Witness the versatility of engcon's tiltrotators firsthand at The Utility Expo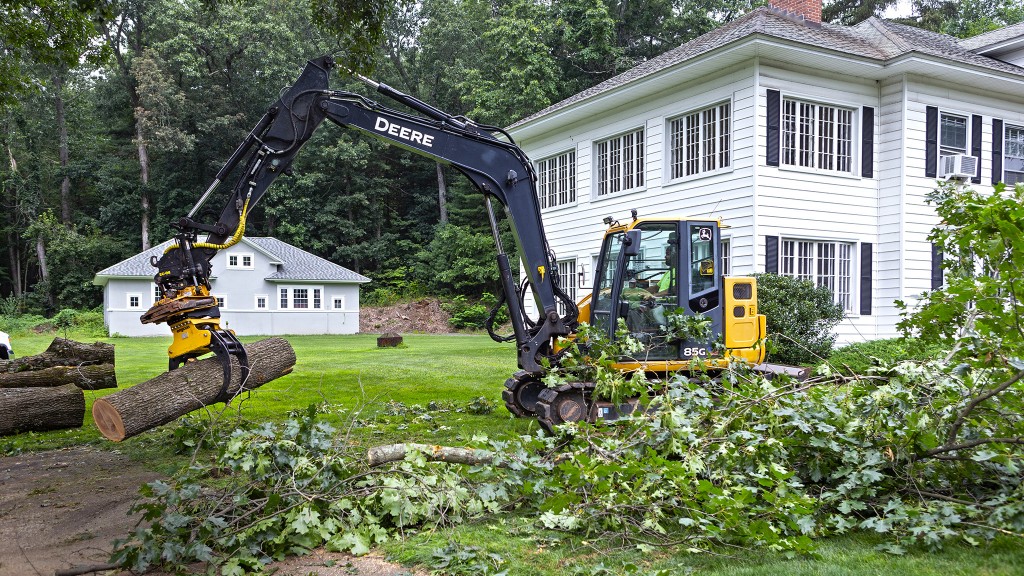 Visitors to the engcon booth at The Utility Expo will be able to experience the versatility of the tiltrotator for themselves as the company, which has manufactured tiltrotators since the early 1990s, demonstrates these capable tools.
The flexible wrist attachment for excavators is available from engcon in sizes to fit excavators from 1.5 to 33 metric tons, making it possible to dig in several different directions and make simple tool changes. The ability to tilt and rotate the excavator bucket streamlines operations, boosting efficiency by up to 25 percent, engcon states.
The company has developed new tools in recent years - starting with the EC-Oil automatic oil and electrical coupling in 2020 for the S40 machine coupler and the upper part of the EC206. That was followed in 2022 with the automatic EC-Coil quick coupler for the EC206, compatible with 4 to 6 metric ton excavators.
Most recently, the EC-Oil system has been added to the lower quick coupler.
The EC206 and various tools will be on display alongside both hydraulic and mechanical tools on a John Deere 60G excavator.