Volvo Trucks North America appoints Matthew Blackman as regional vice president of Canada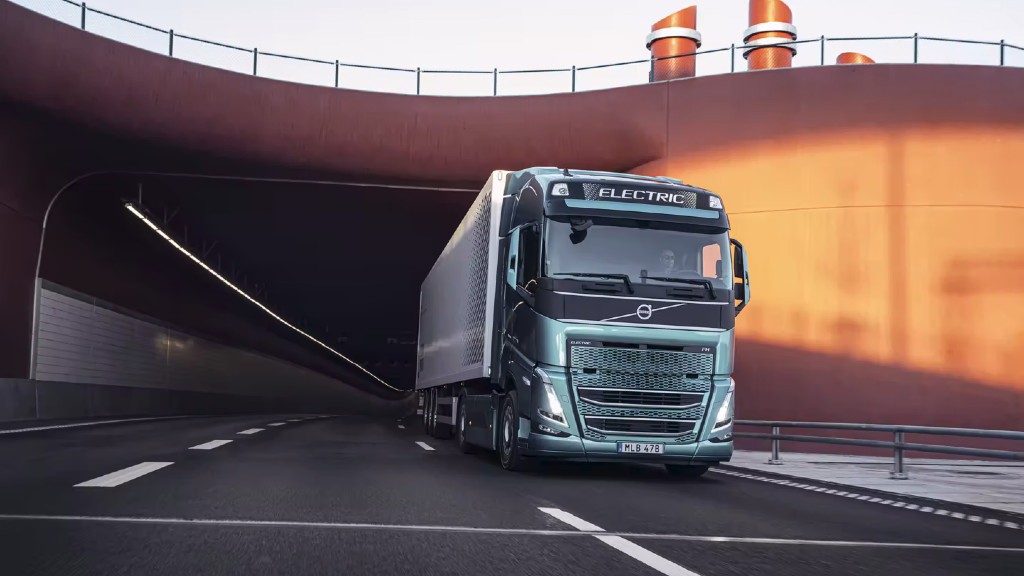 Volvo Trucks North America (VTNA) has appointed Matthew Blackman as the new regional vice president of Canada, effective October 1, 2023. In this role, Blackman will report directly to Peter Voorhoeve, president of Volvo Trucks North America. Blackman will succeed Paul Kudla, who has served as managing director of Canada and is retiring at the end of December 2023 with 24 years of service with Volvo Trucks and 11 years at Mack Trucks.
Blackman brings extensive experience, with two decades within the heavy equipment industry. Over the past two years, he has demonstrated his leadership ability as the director of parts sales for Volvo Trucks Canada. With a focus on market share development, new truck sales volume, profitability, and customer satisfaction, Blackman will play a pivotal role in advancing VTNA's operations within Canada.
"We are excited about the appointment of Matthew to this crucial leadership role," said Voorhoeve. "His impressive track record and deep industry knowledge will be instrumental in driving VTNA's growth and success in the Canadian market. We have full confidence in Matthew's ability to lead the team in Canada to new heights of achievement. At the same time, we want to thank Paul for his many years of service to Volvo and wish him and his family the best wishes."
Blackman earned a Bachelor of Arts degree in business administration from Western University in London, Ontario, Canada.