TT Technologies highlights redesigned pit-launched mini directional drill at The Utility Expo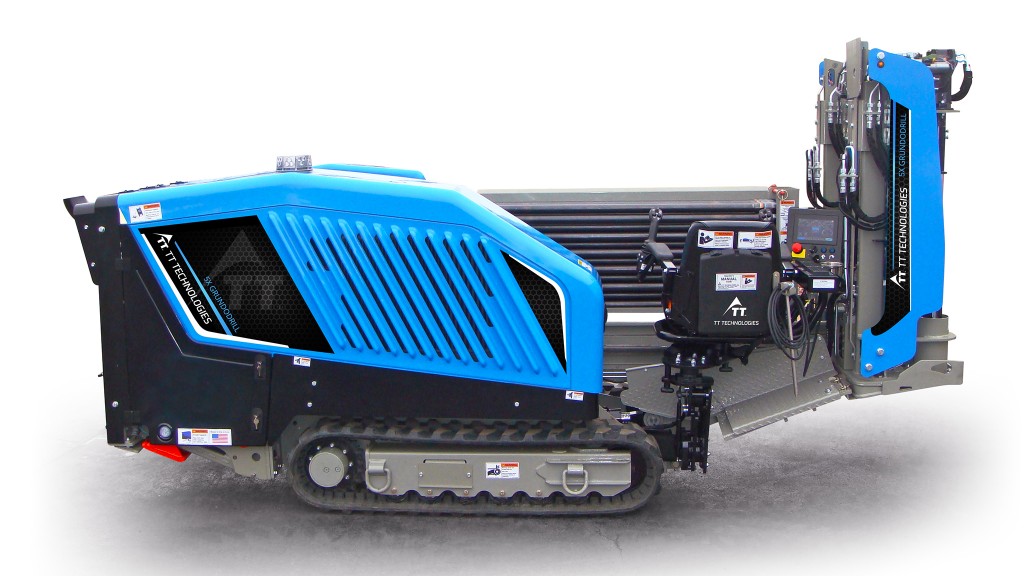 The redesigned Grundopit pit-launched mini directional drill is part of TT Technologies' display for The Utility Expo, along with other equipment for the power, communications, and underground utility markets. The Grundopit is well suited for fibre-to-the-home and utility service line installations in tight working conditions. The unit is compact at 54 inches long, 43 inches wide and 57 inches tall. The Grundopit delivers 13,489 pounds of thrust and pull back, plus 553 ft.-lbs. of torque with a bore length up to 150 feet.
The Grundodrill 5X features a Tier 4 Final, 56 hp Kohler engine, a single push button stake down system and independent front and rear lift. An all-weather 7-inch touchscreen display delivers real-time bore data and operational performance. The unit offers 12,000 pounds(48 Kn) of thrust and pullback and 1,200 ft.-lbs. of torque.
In addition, attendees will be able to see TT Technologies complete line of trenchless equipment including trenchless Grundomat piercing tools, Grundoram pipe ramming tools, Grundocrack and Grundoburst pipe bursting tools, and Grundowinch constant-tension winches.
Related Articles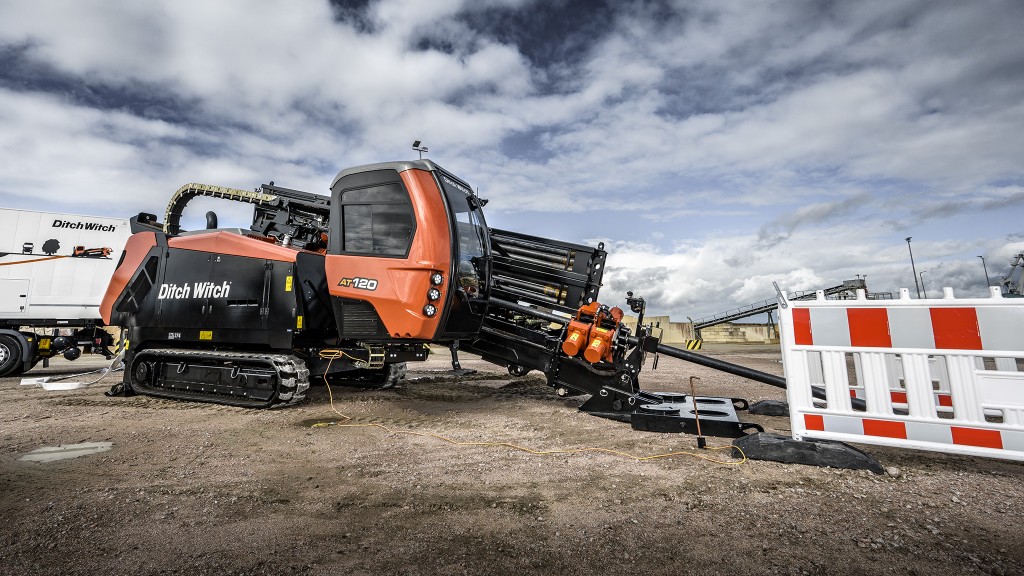 Ditch Witch exhibits its largest all-terrain directional drill at The Utility Expo 2023