Bobcat focuses on electric power at Celebration of Construction on the National Mall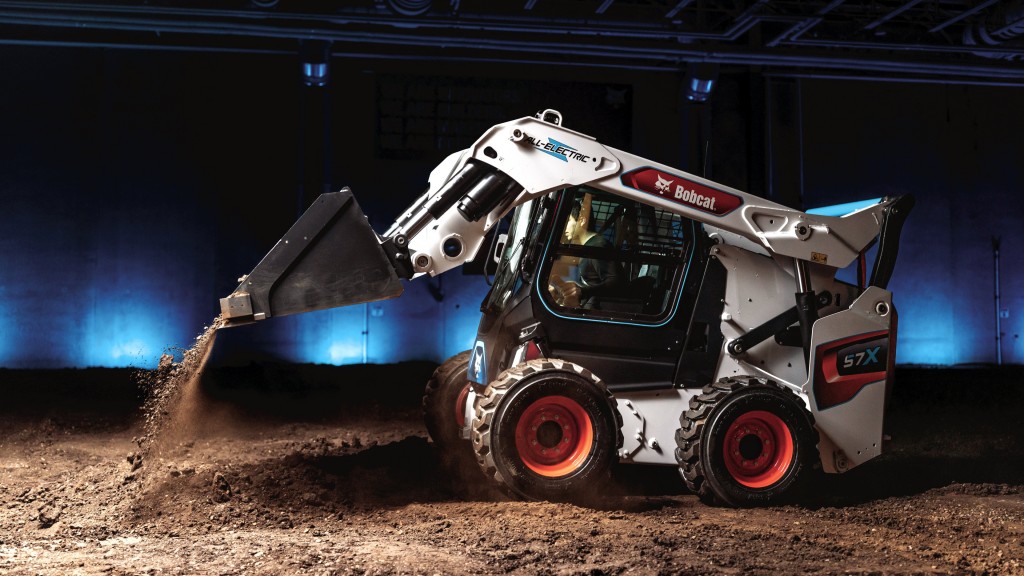 Bobcat Company will showcase its technology and innovation advancements at the Association of Equipment Manufacturers' (AEM) Celebration of Construction on the National Mall, May 14 to 16 in Washington D.C.
The exhibition will stretch between the Washington Monument and the U.S. Capitol Building with exhibitors highlighting the equipment used to build the transportation and utility infrastructure vital to the modern world.
"The Celebration of Construction on the National Mall is an important opportunity for manufacturers to share how we're advancing the construction industry and sustainability by showcasing our innovative products to policymakers, influencers, and consumers," says Mike Ballweber, president at Doosan Bobcat North America. "Together as an industry, we hope to educate attendees on the important work of the construction sector and highlight the unique opportunities and challenges we face."
Alternative energy has been a topic that Bobcat has put a large focus on. At CONEXPO-CON/AGG 2023, Bobcat unveiled an all-electric S7X skid-steer loader and a new concept track loader, the Bobcat RogueX, that explores the capabilities of electric power, autonomous operation, and dual lift-arm geometry. These two new machines follow the 2022 release of Bobcat's all-electric T7X compact track loader.
At the AEM event, visitors can see the Bobcat's latest technologies that include the Bobcat T7X all-electric compact track loader, the Bobcat S7X all-electric skid-steer loader, battery-electric excavators including the E10e and E32e, the Bobcat E60 excavator with Bobcat Intelligent Control System, and demonstrations of its advanced display technology and its collision warning and avoidance system.
Bobcat's electric machines offer a more sustainable platform for operators. These machines create no emissions and are a lot quieter than diesel-hydraulic machines. Plus, the all-electric machines deliver instantaneous power while utilizing fewer parts.
"We aim to empower people to accomplish more, and to do that, we have developed a number of breakthrough technologies and sustainable solutions to make work more efficient and build a better tomorrow," says Joel Honeyman, Doosan Bobcat vice president of global innovation.
The Bobcat booth is located north of the Smithsonian Castle across Jefferson Drive SW.
Related Articles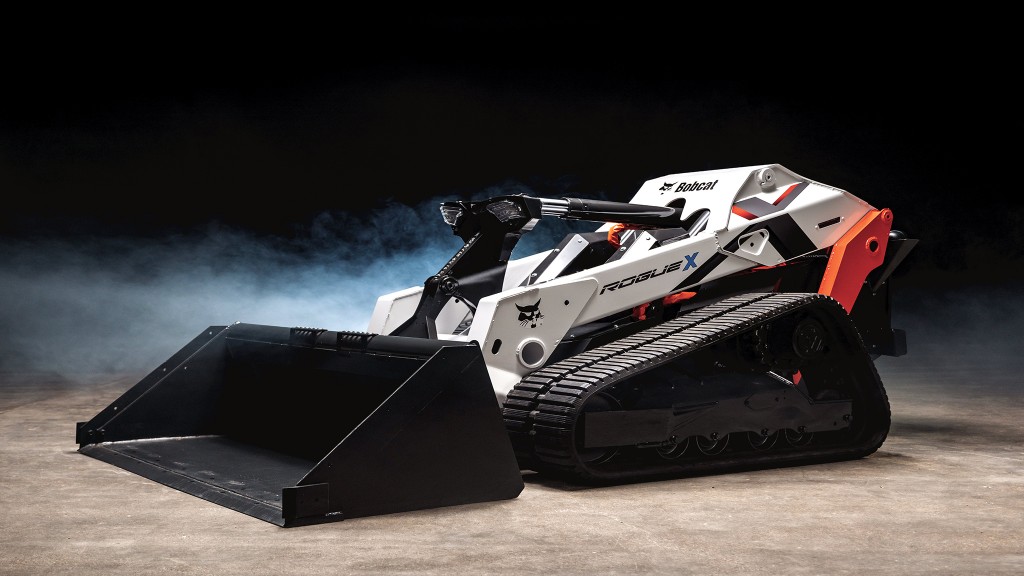 First look: Bobcat RogueX all-electric and autonomous concept machine