Southwest JCB joins Dynapac North America's dealer network in Arizona, Colorado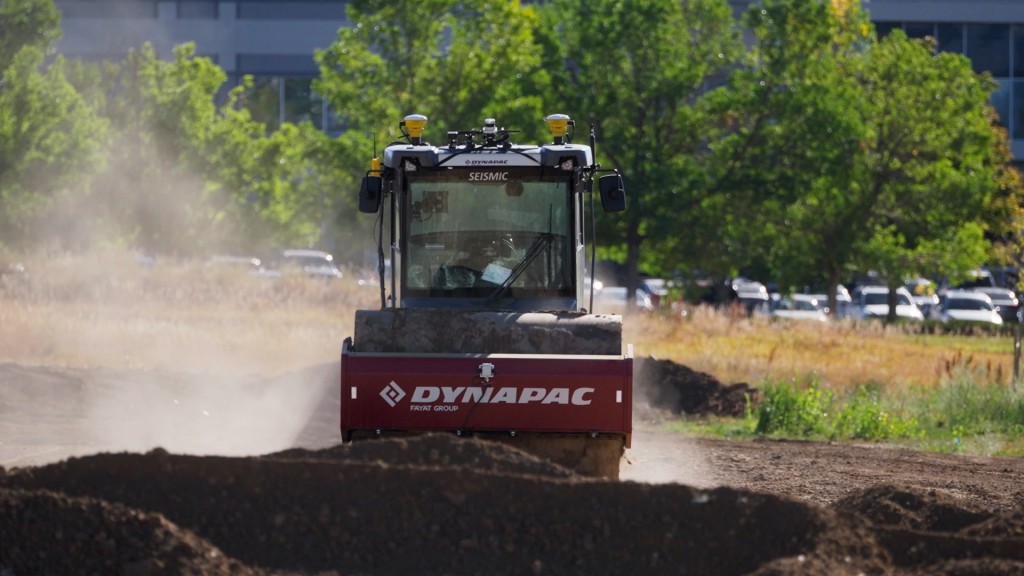 Dynapac North America has added Southwest JCB to the company's dealer network. Dynapac wants to increase its presence in both the Arizona and Colorado markets by adding Southwest JCB to its dealer network.
The two Southwest JCB locations in Denver, C.O., and Phoenix, A.Z., will have the complete line of Dynapac products, soil and asphalt rollers, pavers, and light compaction equipment.
Nic DiPaolo, the general manager for Southwest JCB, says that the company is excited to represent Dynapac in both Colorado and Arizona.
Southwest JCB provides equipment to the southwestern United States for more than 30 years. They have built a philosophy around a customer-orientated culture year after year. The company promotes strong relationships with employees, customers, and vendors.
"At Dynapac, we pride ourselves by partnering with the right people who share the common culture and goals as we do," says Jim Bansen, the senior director of dealer sales and channel development. "By partnering with Southwest JCB in this market, we will be able to provide our products and services to those who haven't had local access to the brand for a few years."
Related Articles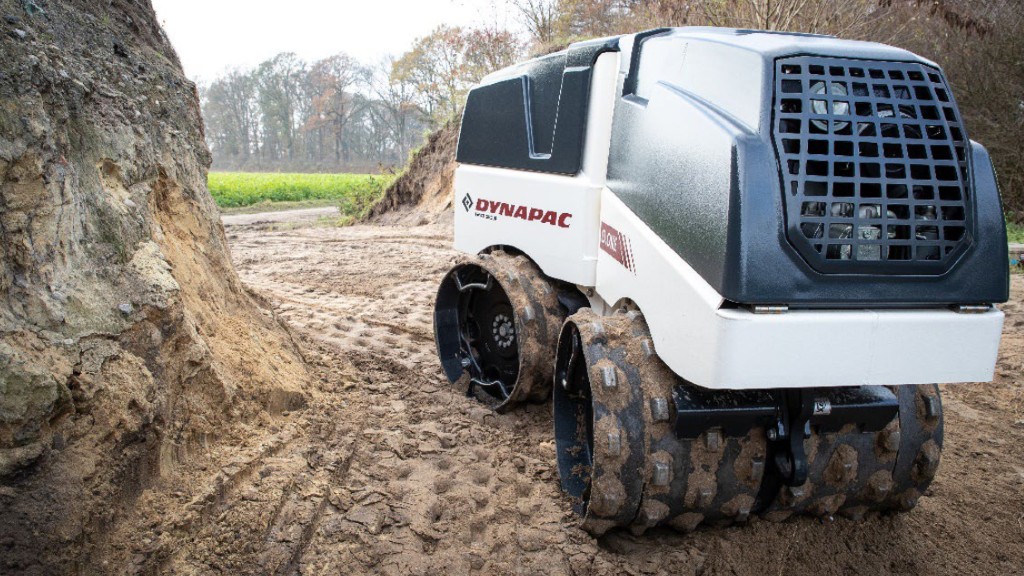 Electric machines the highlight for Dynapac at its largest CONEXPO-CON/AGG yet