CNH Industrial to acquire Hemisphere GNSS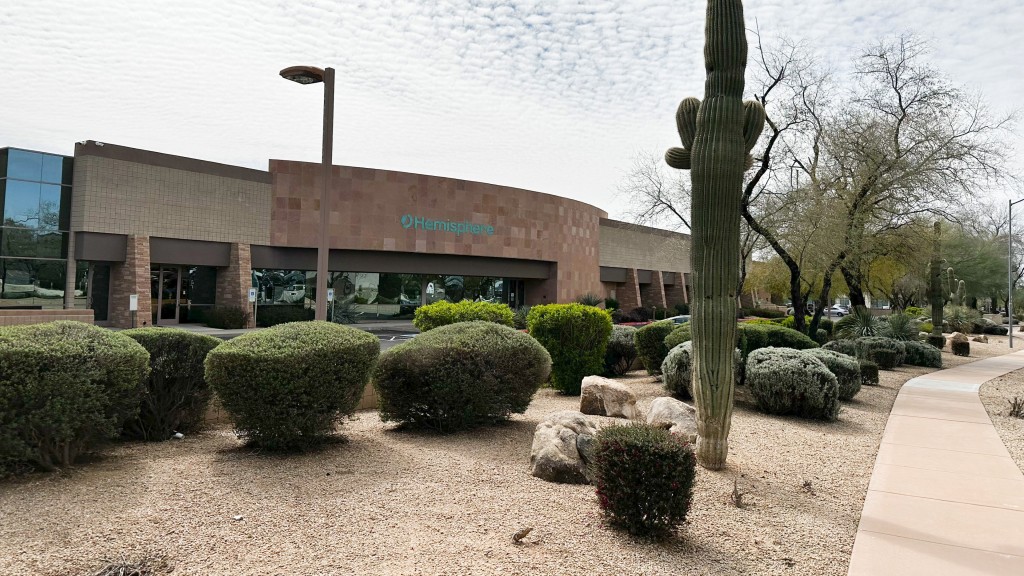 CNH Industrial has agreed to purchase Hemisphere GNSS. Hemisphere is currently owned by Unistrong, a company incorporated in the People's Republic of China. This acquisition will help develop CNH Industrial's automated and autonomous solutions for agriculture and construction.
"This move enhances our automation and autonomy tech stack and broadens our talent pool," says Marc Kermisch, chief digital and information officer at CNH Industrial. "Having Hemisphere's technology in-house will enable us to accelerate a broad range of our precision technology programs, providing our customers with immediate productivity-enhancing solutions. It will also increase the long-term competitiveness and flexibility of our agriculture and construction portfolio."
Hemisphere's global navigation satellite system (GNSS) technology provides pinpoint accuracy for the agriculture, construction, mining, and marine industries. The company designs electronic systems and software solutions. Their core technology capabilities include application-specific integrated circuit chips, circuit boards, radio frequency signal processing, navigation algorithms, and satellite-based correction designs. It will continue to operate as a standalone business in the U.S., Canada, and Australia.
Hemisphere's expertise and network will be integrated into CNH Industrial's products and services.
"Our team is excited to combine resources and talent with CNH Industrial. This enables us to further enhance our technology and product development in core GNSS, agriculture, construction, marine and machine control markets, and to directly integrate our technology with CNH Industrial's world class equipment," says Farlin Halsey, president and CEO at Hemisphere GNSS.
Consideration for the acquisition is preliminarily determined at $175 million, free of cash and debt, and subject to customary adjustments. It will be funded with available cash on hand. Closing is expected to occur within the third quarter of 2023, subject to the satisfactory completion of all required closing conditions including Unistrong's