International expands integrated powertrain solution to vocational market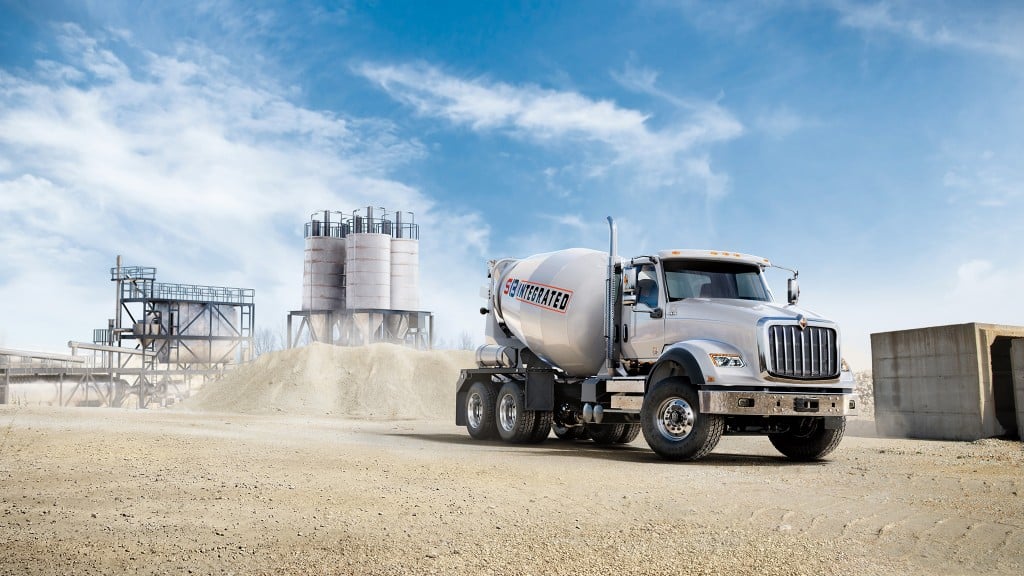 International has launched its S13 Integrated Powertrain for the vocational market. Developed in collaboration with the TRATON Group, the new powertrain is a foundation for the next generation of vehicles, technologies, and ownership solutions.
"The S13 Integrated Powertrain is the most advanced powertrain we've ever produced and the lightest vocational powertrain available on the market," said Mark Stasell, vice president, Vocational Truck Business. "The S13 Integrated will benefit vocational customers by achieving stellar performance, simplicity and serviceability, and superior operating economy."
International introduced the S13 Integrated package in two on-highway trucks during 2022, and is now making the powertrain available in the HX Series vocational trucks.
The S13 Integrated Powertrain includes three distinct components, an engine, transmission, and aftertreatment system, that were all designed and developed concurrently to ensure compatibility and integration between the systems. It also features a modular design.
At the front of the system is the 13-litre S13 engine, which has a clean burn combustion strategy and is designed to reduce friction and pumping losses. It is Navistar's first design using selective catalytic reduction (SCR) technology as the primary emissions reduction strategy. Removing exhaust gas recirculation (EGR) coolers means nearly 100 percent of exhaust flows to the fixed geometry turbocharger, improving power and performance.
The engine also operates on low revolutions and high torque, leading to fewer fuel injections and lower fuel consumption while delivering up to 515 horsepower and 1,850 lb.-ft. of torque.
A purpose-built Dual Stage Aftertreatment package is compact and designed with easy access for service while providing improved emissions control. A dual-stage SCR catalyst system is available in a one-box design. Removal of the EGR cooler means less soot and particulate matter generation, and extended service intervals from the cleaner combustion cycle, which also removes the need for diesel oxidation catalyst (DOC) and active regeneration.
International's T14 transmission, a 14-speed automated manual transmission, combines low range and six reverse gears through the use of a planetary gear set. Two crawler gears and a wide 26.7 overall ratio provides slow-speed maneuverability, exceptional startability, and enhanced performance running to and from the job site.
Vocational-specific drive modes include off-road, manual, and paver mode. These combine with other vocational functionalities like split-shaft and rocking mode. Shifting logic and integrated software controls aid in ensuring shifts are perfectly matched to engine revolutions. An electronic clutch actuator with controls integrates with the engine for smoother, faster shifts.
Spec options include front-engine power take-off (FEPTO), rear-engine power take-off (REPTO), as well as single- and dual-output transmission PTOs.
The S13 Integrated Powertrain also takes advantage of Navistar's Diamond Logic electrical system for optimization of body integration, as well as convenience and safety features. Navistar's OnCommand Connection comes standard on all International vehicles, including those with the S13 powertrain. OCC, combined with International 360 provides fleet monitoring and preventive maintenance scheduling to increase uptime and efficiency.
Related Articles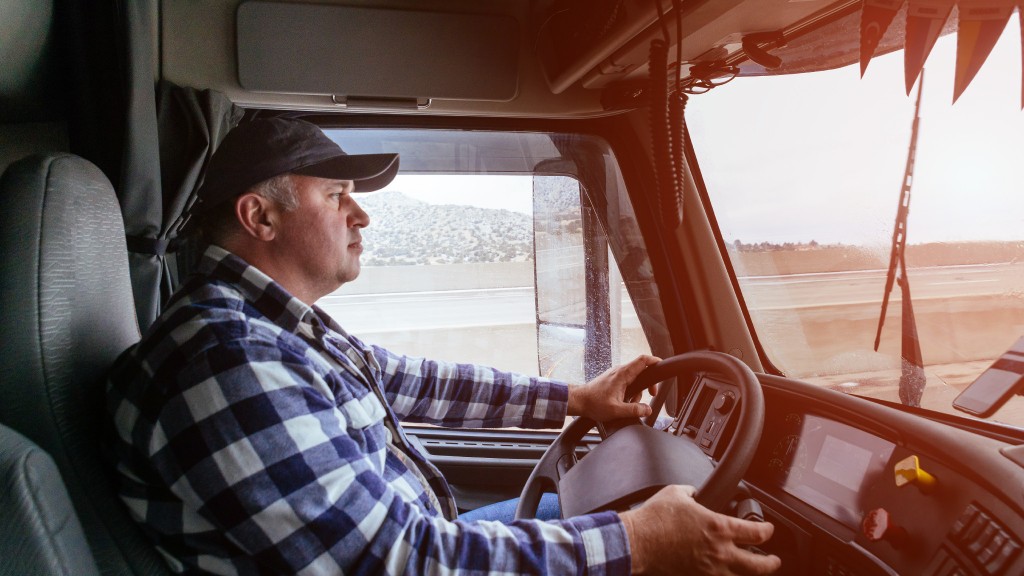 Navistar standardizes factory-installed telematics on new Class 6-8 International Truck builds