VELOCI and VD Drums from ALLU screen and mix material in the bucket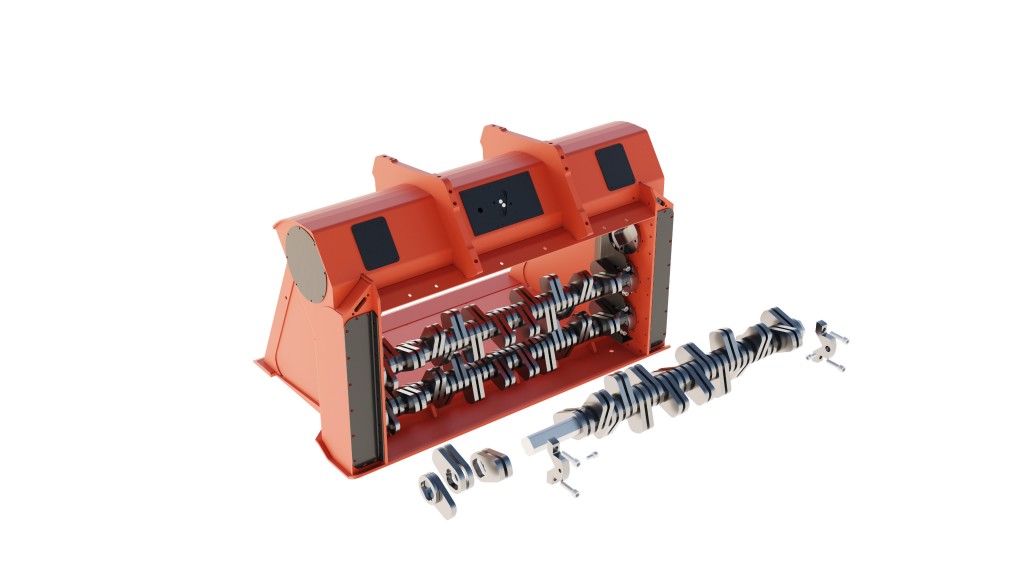 ALLU has introduced VELOCI screening buckets, which are designed for compact excavators, loaders, telehandlers, tractors, and skid steers.
A rotating motion inside the bucket screens and mixes material to produce a quality end product. All models are equipped with hydraulic motors for maximum processing power; drum size dictates the number of motors used. The ALLU VELOCI has a double-skin floor, making it robust and durable even in demanding environments and with demanding materials.
VELOCI buckets are made from polyurethane material, which allows the material to fall through without crushing or shredding. Large material and debris is separated from reusable material and left in the bucket. This feature is useful in composting applictions when the vegetation is left in the bucket and separated from reusable material, rather than being shredded into the end product.
Five different model sizes are available for a variety of screening, mixing, and aerating applications.
Along with the VELOCI, ALLU has also introduced the VD Drum, which allows for quick replacement of fixed TS blades with no need to open the chain box. A variable drum setup means an individual drum or blades can be changed more quickly.
ALLU's TS (top screen) construction and screening blades make it possible to screen wet or moist materials without fear of clogging. With the TS structure, it is also possible to get three different fragment sizes from the same ALLU unit by rearranging the screening combs.
Related Articles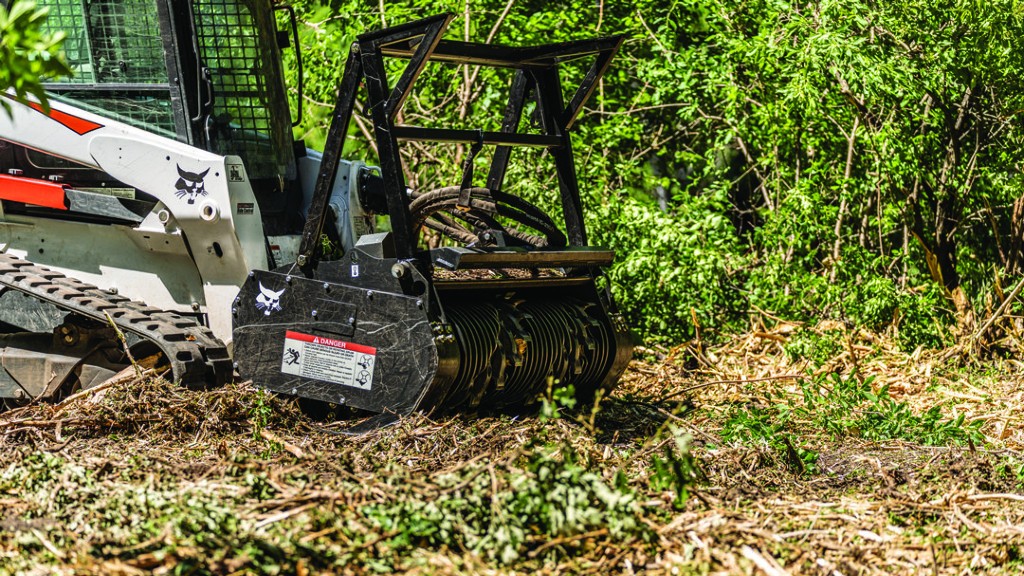 Bobcat launches two new rotary cutters and three new loader drum mulcher attachments