Vanair teams with Lincoln Electric to develop all-in-one power and welding system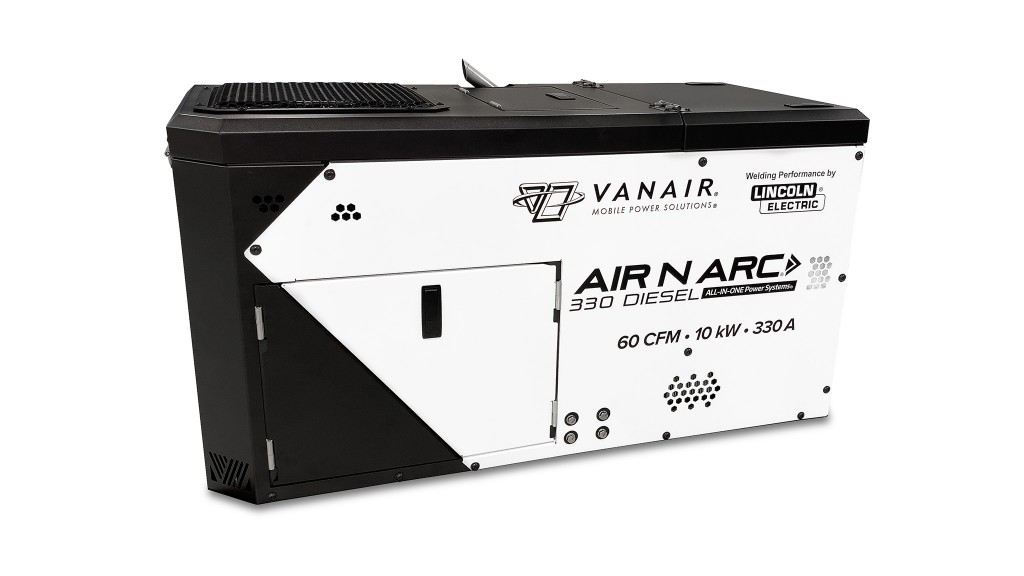 The Air N Arc 330 Diesel ALL-IN-ONE Power System from Vanair is a collaboration with Lincoln Electric that packs a lot of air and electric power into a compact package.
Available in summer of 2023, the system will offer 50 percent more air power, 43 percent more electric power, improved jumpstarting performance, enhanced features, and dramatically increased multi-process welding capability.
The Air N Arc ALL-IN-ONE Power System features an air compressor, welder, generator, battery booster, and battery charger. It is designed to take up less room on a service truck compared to individual components, and also requires less maintenance and cost with just one engine to power the multiple functions.
The Lincoln Electric 330A welder is the most welding power available in a multi-function machine, VanAir states, and it has a dedicated air gouge mode as well as other critical welds.
Vanair's 60 CFM air compressor offers plenty of air to run large impact and air tools. An auto start/stop system operates based on the user needs. Engine speed will slow down when power is not needed, reducing noise.
Maintenance is easier; oil and fuel filters are close to drains for easier access, and all air filters can be reached from the top of the machine. Access is through hinged, removable panels.
Related Articles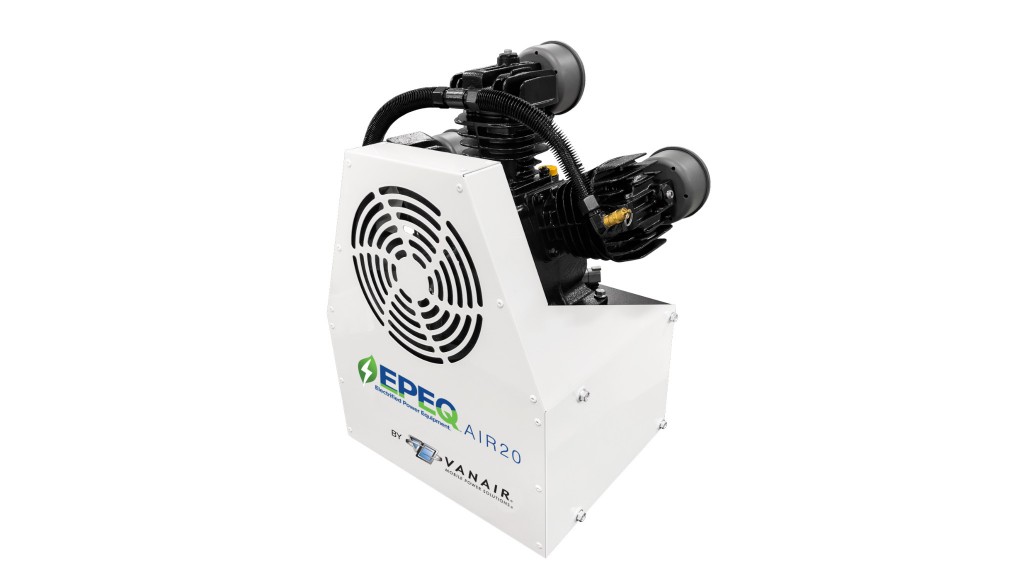 Vanair to release line of lighter, quieter electrified power equipment