High attendance at The ARA Show 2023 reflects positively on the rental industry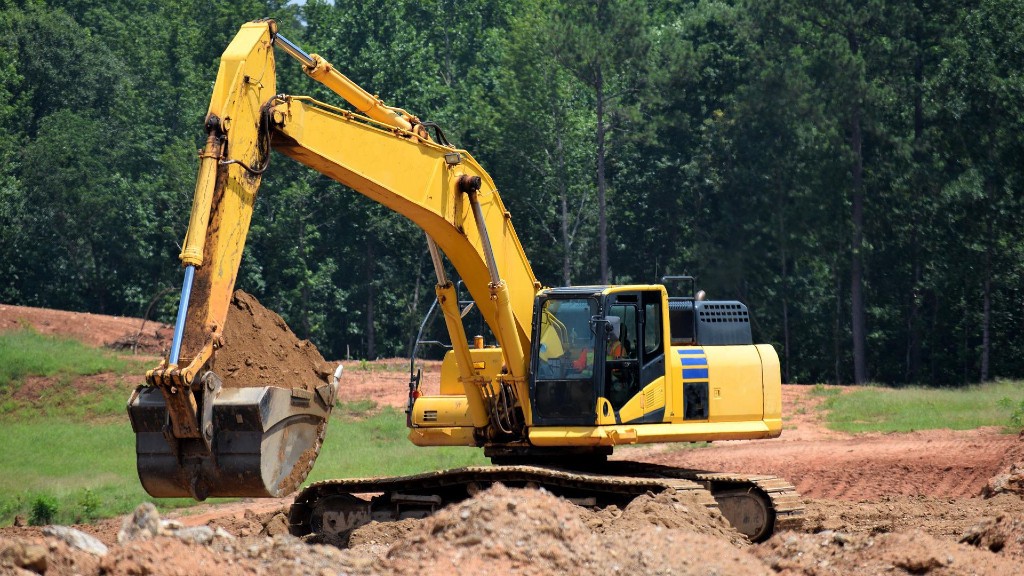 The American Rental Association (ARA) trade show, The ARA Show 2023, has wrapped, and attendance soared at the event. The ARA Show 2023 was held February 11 to 15 at the Orange County Convention Center (OCCC) in Orlando, Florida — the 5th time it has been held at that location.
"It was so good to be back on our normal schedule for The ARA Show and it's the first time in three years that our exhibitors and attendees were able to interact without restrictions. Our first-time programs like Future of Equipment Rental and EventsU were lauded by attendees, and almost all of our signature events set new attendance records," says Tony Conant, CEO of the American Rental Association (ARA). "Being able to see products firsthand, speak with exhibitors, attend education sessions, and network on such a large scale all in one place is such a unique opportunity. The energy level was incredibly high over the five days of events. Our industry is poised for another good year."
The number of rental stores that attended the show increased tremendously from the previous show in October 2021. More than 750 exhibitors attended the trade show – many celebrating milestones from first-time exhibitors to a remarkable 66 years as an exhibitor at the show.
New this year was the addition of two rental-specific education programs, EventsU (formerly Events & Tents) and Future of Equipment Rental. More than 700 rental professionals attended the full-day education programs in event and equipment rental respectively. The add-on programs were followed by the traditional full day of educational seminars.
The keynote address featured Daymond John of ABC's "Shark Tank." John is a NY Times best-selling author; the founder and CEO of FUBU, a global fashion brand; and a successful businessperson. The entrepreneur gave attendees a presentation on goal setting and achievement strategies. John's keynote address also marked the opening of the trade show floor.
"Overall attendance exceeded our initial expectations, and the momentum seemed to build from Saturday education programs to the trade show floor opening," said Christine Hammes, vice president of association services/events. "It was exciting to see the trade show floor buzzing with activity. The feedback from attendees has been positive with many reporting an increase in buying activity, and optimism for the year ahead."
Many networking opportunities and programs throughout the week were sold out, including the event at Universal's Islands of Adventure and the Women in Rental Breakfast.