Volvo CE invests $7.8 million in battery pack production at excavator plant in South Korea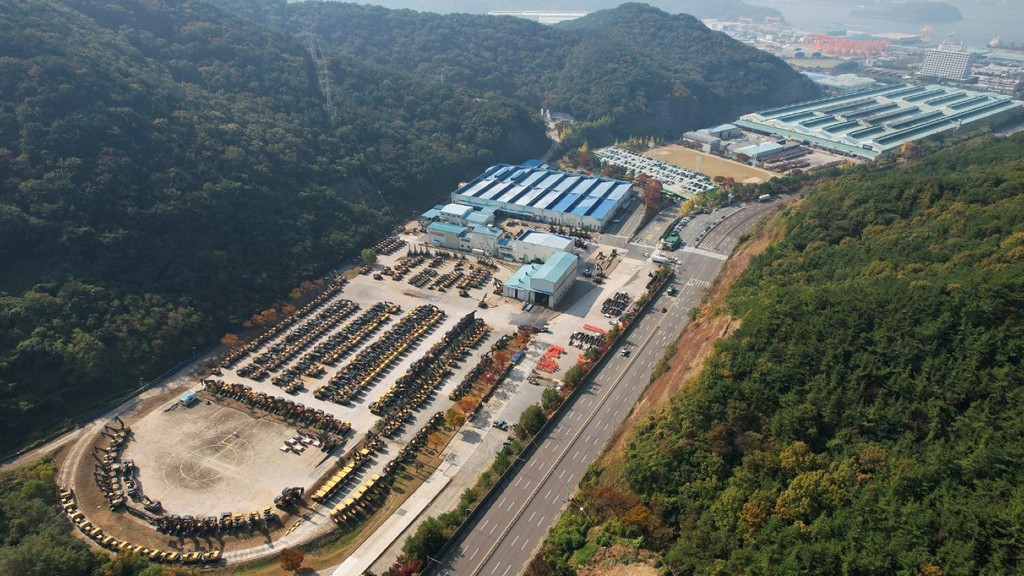 Volvo Construction Equipment will invest in battery pack production at its excavator plant in Changwon, South Korea.
With the SEK 80 million (around $7.8 million) investment from Volvo Group, a new production and equipment facility will be built at the Changwon plant in South Korea. The plant is around 1.1 million square metres and is Volvo CE's largest excavator production site, producing around 55 percent of its total excavator volumes.
The new facility at the Changwon plant will produce a wide range of battery packs for Volvo Group and become a core competence centre for electric excavators. This will enable Volvo Group to offer more sustainable solutions to its APAC markets in a more flexible, cost-effective way and will include supply chain, manufacturing, and logistics.
"As the largest plant in Volvo CE and the core site for excavator development and production, Changwon is at the forefront of our shift to a sustainable future," says Andy Knight, head of operations excavator and the managing director of Volvo Group Korea.
"This investment is an important milestone in our electrification roadmap and supports our recent investments in production facilities for electric excavators," she continues. "Changwon is ideally located close to battery module supply partners and other key suppliers in South Korea to meet the needs of customers in the future. We are also home to a highly skilled and motivated workforce who are fully committed to meeting our future environmental targets."
The new production facility will be built inside the current component workshop at Changwon, without disruption to the existing operation. Once complete the facility will be approximately 2,500 sq. metres including assembly and logistics areas. The building work will begin in April 2023, with battery pack production expected to commence in June 2024.
Coming soon after an announcement to invest in the production of electric wheel loaders at its plant in Arvika, Sweden, and electric haulers from the company's production facility in Braås, Sweden, this is another sign that Volvo CE is committed to becoming completely fossil-free by 2040.
Volvo CE has already successfully introduced compact electric excavators to the global market with the ECR25 Electric, ECR18 Electric, EC18 Electric, and the mid-size EC230 Electric excavators.
Related Articles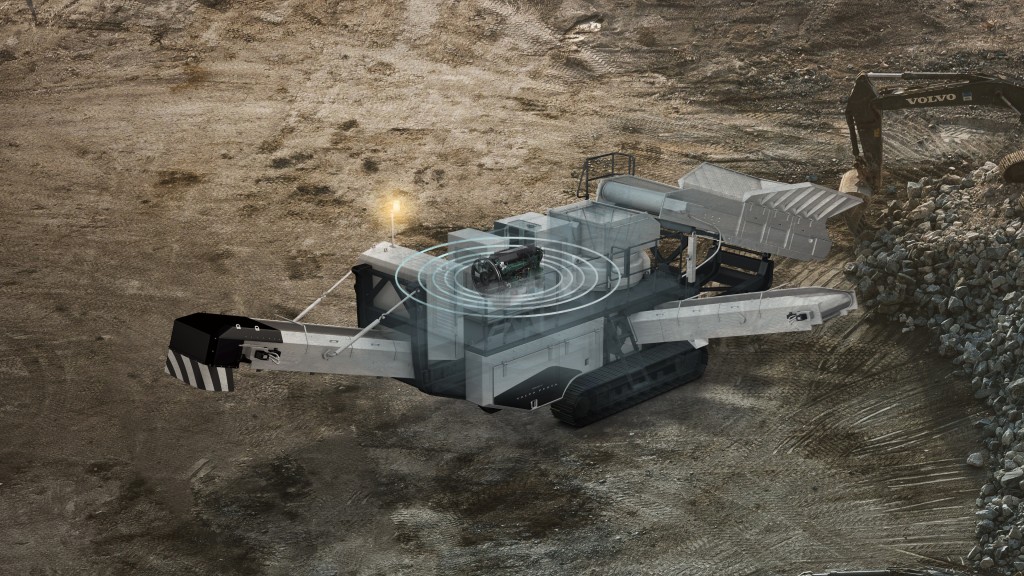 Volvo Penta embodies sustainable power at CONEXPO-CON/AGG 2023