Volvo Penta embodies sustainable power at CONEXPO-CON/AGG 2023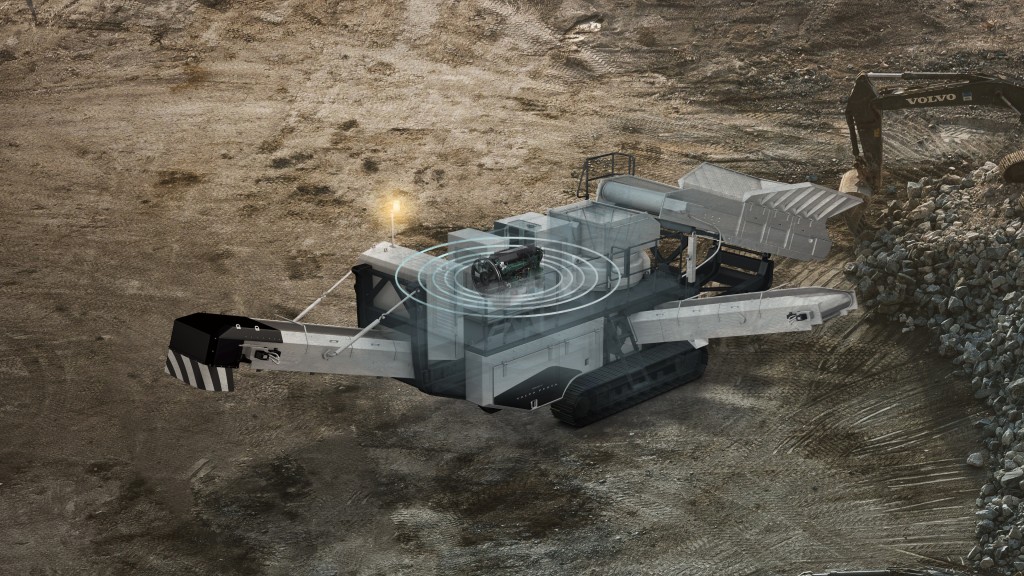 Volvo Penta will present technologies and services at CONEXPO-CON/AGG 2023 that will help support both the current demands to reduce emissions and the future business needs of contractors and mines, as well as those operating in a range of other industrial applications.
As part of Volvo's booth, Volvo Penta will showcase its electric driveline alongside its current portfolio of Stage V and Tier 4 Final combustion engines – the D5, D8, D13, and D16. In addition to leveraging technology from across the Volvo Group, the electric driveline would not have been possible without the foundation provided by Volvo Penta's other power solutions and the expertise of the company's engineers. Volvo Penta will also highlight how it's delivering its services.
On top of all this, Volvo Penta will unveil the expansion of a collaborative partnership. The North American OEM will showcase a new concept machine powered by Volvo Penta.
"We are looking forward to unveiling the expansion of our collaborative partnership with one of our OEM customers at CONEXPO," says Fredrik Högberg, president of Volvo Penta North America. "In order to succeed on our transformation journey into new, sustainable technologies to meet the industry's net-zero ambitions, as well as achieve the Science Based Targets initiative (SBTi) for net-zero value chain emissions by 2040, we believe that strong collaboration with customers and partners is crucial. We cannot deliver the changes that need to happen alone – that's why we are working closely with our customers, supply chain partners, governments, societies, and other stakeholders."
Volvo Penta's industrial combustion engines have been optimized to meet user needs in terms of productivity, uptime, and total cost of ownership (TCO). Passive regeneration of the aftertreatment system eliminates unplanned stops during operation, while fuel consumption has been reduced by up to 5 percent over the previous models.
Since 2016, Volvo Penta's industrial engines can run on renewable diesel (HVO), enabling more sustainability options for users. Further supporting users who are looking to transition to low-carbon solutions is Volvo Penta's dual-fuel hydrogen engine – an evolution of the company's D8 model. The engine mainly uses hydrogen as a renewable fuel source and reduces CO2 emissions by up to 80 percent, without impacting power or performance. Volvo Penta will continue to update its range of engines to run on compatible alternative fuels, enabling the transition towards lower emissions in those markets that cannot yet support fully electric transportation and machines.
Another aspect of Volvo Penta's journey is its growing foothold in electromobility as a system supplier. Volvo Penta's electric power solutions are backed by connectivity to help users actively monitor the health of their drivelines in a predictive way throughout their lifespan.
"No matter where customers are on their transformation journey, Volvo Penta can offer solutions to meet their machine, application, and business needs," concludes Fredrik. "We work closely with our customers and form long-term partnerships to create purpose-built power solutions based on their requirements. As part of the Volvo Group, we leverage proven technology, investments, and competence from Volvo Trucks, Volvo Buses, and Volvo Construction Equipment. We combine this with our customer, market and application knowledge, allowing us to optimize designs and technology for specific machines and applications, considering the duty cycles, climate, and environment in which they will operate."
CONEXPO will take place in Las Vegas from March 14 to 18, 2023.
Related Articles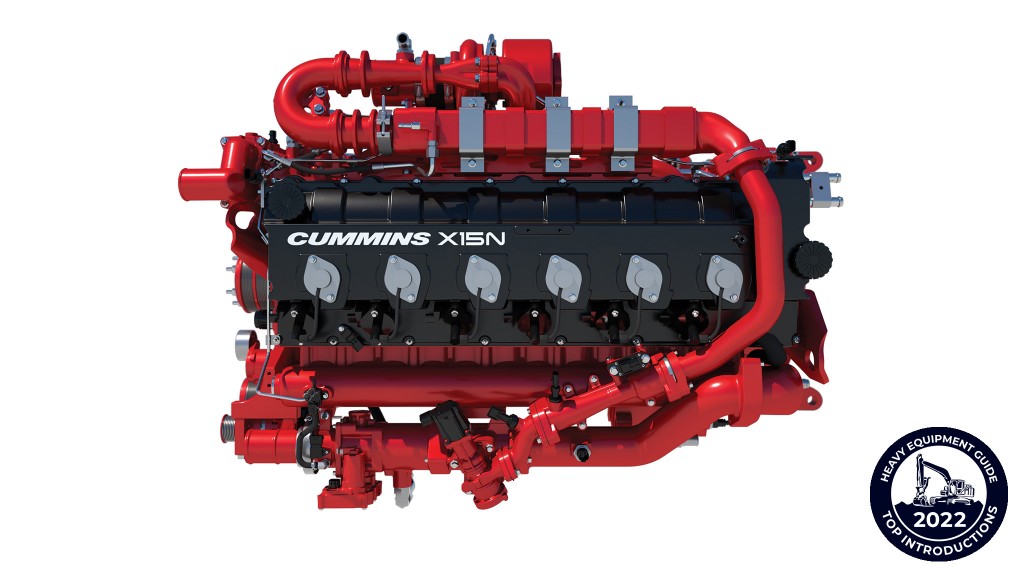 2022 Top Introductions: Cummins' fuel-agnostic engine platforming program