Volvo CE electric wheel loader investment steps toward fossil-free future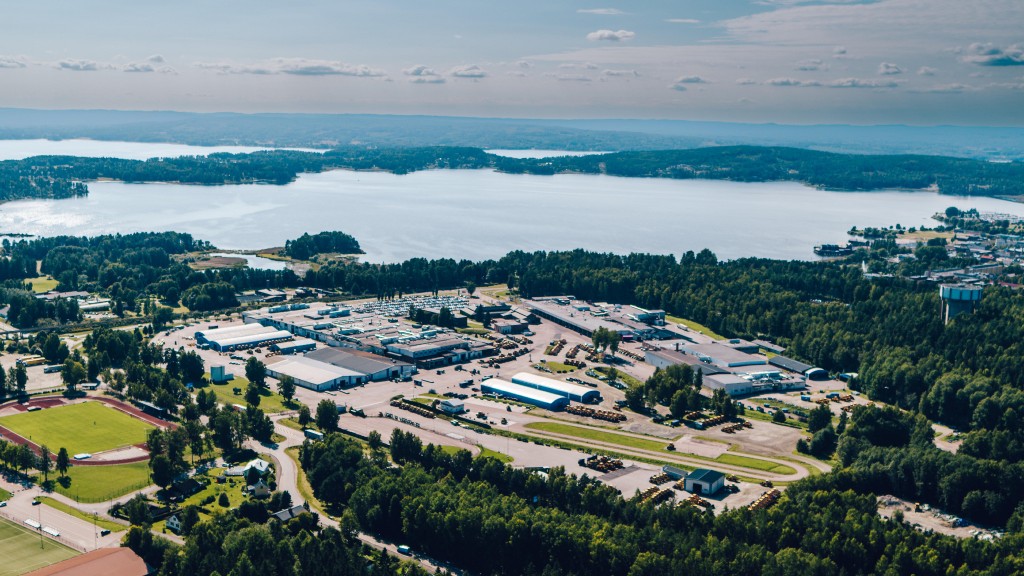 Volvo CE will invest SEK 65 million (around $6.3 million) into electric wheel loader production at its Arvika factory in Sweden. The facility specializes in medium and large wheel loader production. The main purpose of the investment will be to build a new building, expand the current facility, and upgrade the manufacturing capabilities to allow for the phased manufacturing of electric wheel loaders.
With plans to be fossil fuel free by 2040, Volvo's investment in the 140-year-old factory shows a step toward that commitment. It is also a step toward Volvo's goal for 35 percent of its machines sold to be electric by 2030.
The Arvika factory investment comes soon after Volvo CE released plans to invest in electric hauler production from the company's facility in Braås, Sweden. The investment plans are part of Volvo CE's strategy to advance electric equipment production across its facilities, including also the Konz facility in Germany, Belley in France, and Changwon in South Korea, where other electric machines are made.
"This is a clear signal of our commitment to building the world we want to live in," says Site Manager Mikael Liljestrand. "It is more than 40 years since we last invested in a new building and what better reason now than to invest in our future, our planet, and the next generation. We know that this is not only important to our customers and stakeholders, who rightly have high expectations on us, but it is also close to our hearts to be part of something bigger in building our future."
Volvo CE has already introduced The L20 Electric and L25 Electric compact electric wheel loaders. The machines are proving to be efficient, zero-exhaust emission machines capable of driving down carbon emissions while maintaining high productivity across a variety of applications. The two electric compact wheel loaders are part of Volvo CE's electric equipment lineup along with the ECR25 Electric, ECR18 Electric and EC18 Electric compact excavators, and the mid-size EC230 Electric excavator.
Sustainability Transformation
Thanks to the investment, Arvika will erect a new 1,500 square-metre building, which will allow the facility to free up areas inside its assembly factory to be able to build electric wheel loaders.
While it has not yet been announced which Volvo CE wheel loaders will be electrified, production of both electric wheel loaders and wheel loaders fitted with combustion engines will continue for now on the same production line.
Volvo CE will ensure a phased introduction model by model, taking into account all aspects of the electric ecosystem as it does so, including infrastructure requirements, machine charging, battery handling, and business models.
It is not the first sustainability initiative from the Arvika facility. Despite actually increasing production last year, the factory managed to reduce its internal climate footprint by 350 tons of CO2 thanks to a variety of emission reduction efforts.
"Our goal at the factory in Arvika, as well as Volvo CE and the entire Volvo Group is to be climate-smart and to produce fossil-free machines," continues Mikael. "Together, we are quite clear that we want to lead this transformation and be the driving force of more sustainable ways of working for the benefit of our planet. This investment is Arvika's exciting first step towards electrification."
Building work is set to begin later this year.
Related Articles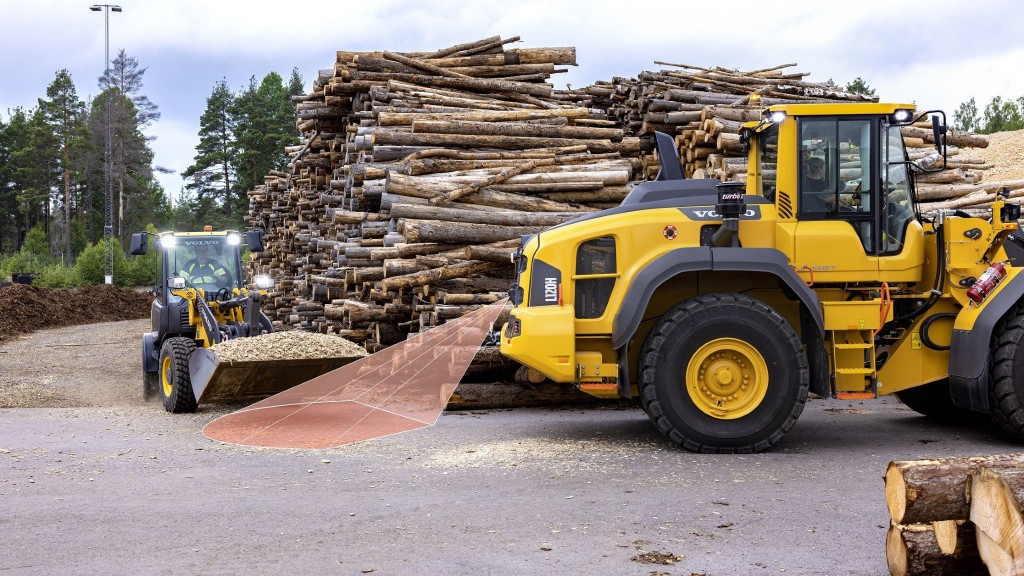 Reduce wheel loader collision rates with Volvo CE's new automatic braking system