New MBW battery-powered concrete solutions aim to increase contractor productivity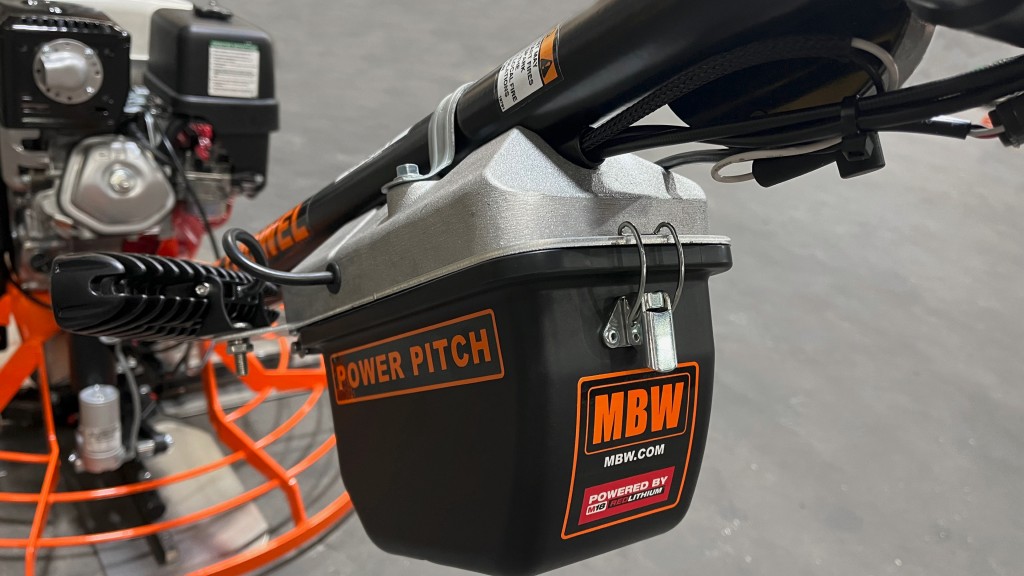 MBW will reveal the BullVibe vibratory bull float attachment and the Power Pitch trowel handle at World of Concrete 2023. Both are battery-powered products aimed at concrete contractors.
The MBW BullVibe vibratory bull float attachment
A contractor will need a vibratory bull float in emergency situations like when concrete sets up too quickly, cold joints, or a second ready mix truck not showing up on time. Vibratory energy will be required to blend in the concrete, and to bring the cream back up to the top of the slab, in those situations.
These are great application examples in which a contractor can use MBW's BullVibe. It is powered by M18 REDLITHIUM Milwaukee battery. Any of the Milwaukee M18 REDLITHIUM battry sizes can fit in the BullVibe without affecting performance.
The unit is a sealed system so no maintenance/greasing is required and it's protected from concrete buildup in crucial areas. The vibratory output is adjustable and can be locked in position.
LED lights on the BullVibe provide visibility in dark work areas.
Poles and floats are sold separately. The BullVibe will be compatible with poles and floats from Marshaltown, Kraft, Roseburrough Tool, Bon Tool, and Superior with an adapter. Float hardware will be sold separately.
The MBW Power Pitch trowel handle
MBW's Power Pitch trowel handle is designed to create a convenient, user-friendly job site experience. The handle is powered by a M18 REDLITHIUM Milwaukee battery which electronically pitches the trowel blades. This system allows the operator to pitch the blades without taking his or her hands off of the handle. Like the BullVibe, any size M18 REDLITHIUM Milwaukee battery can be used and will not affect the handle's performance.
Features of the Power Pitch trowel handle:
LED lights to increase visibility with a simple on/off switch.
An electric actuator with its own limit switches. The actuator allows the blades to automatically stop pitching once flat or fully pitched within the actuator's range.
Weatherproof switches for the on/off LED lights and the variable power pitch blade adjustment. The switches are enclosed in a cast aluminum housing on the operator handle.
An enclosed battery box is located under the handle and near the operator. Its location helps prevent damage and concrete up build-up.
MBW aims to improve productivity, reduce maintenance, create a longer machine longer life, enhance user safety, or create a lower long-term cost of ownership for each product.
Related Articles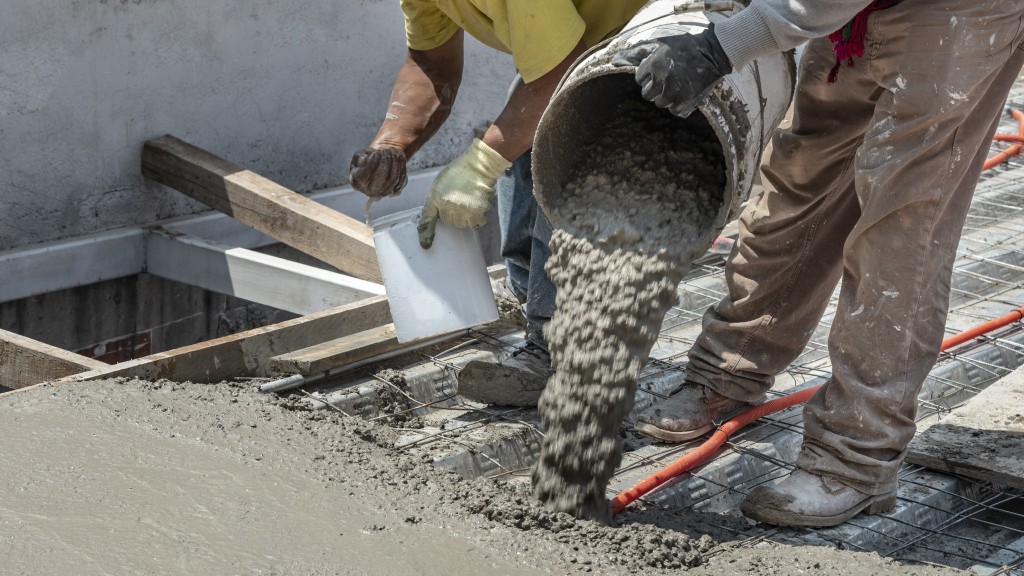 Government of Canada and the CAC launch road map to achieve net-zero carbon concrete by 2050