Government of Canada and the CAC launch road map to achieve net-zero carbon concrete by 2050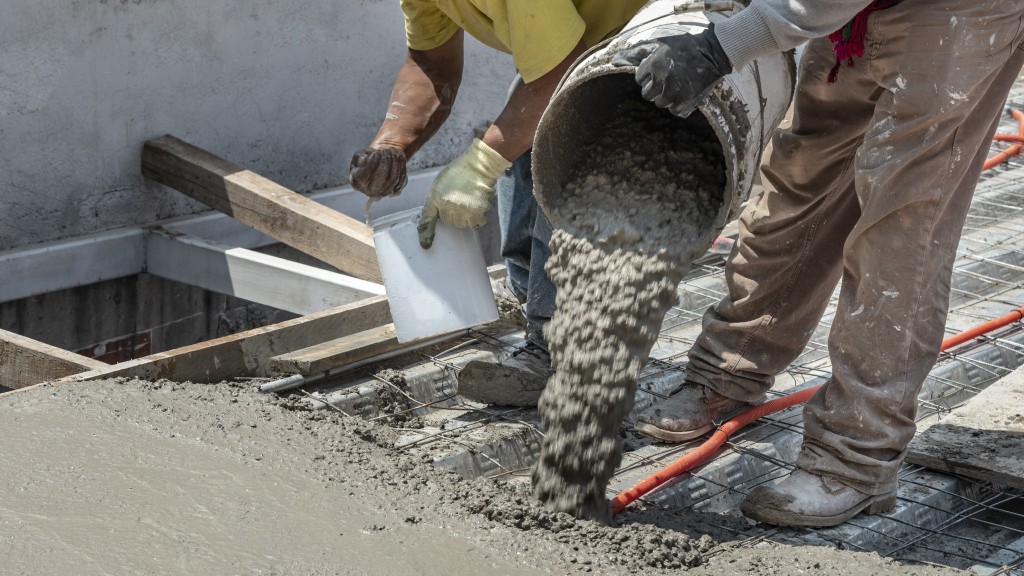 The Honourable François-Philippe Champagne, Minister of Innovation, Science and Industry; along with Marie Glenn, chair of the board of the Cement Association of Canada (CAC) and vice president of enterprise strategy at Ash Grove Cement Inc.; and Adam Auer, president and CEO of the CAC, released the Roadmap to Net-Zero Carbon Concrete by 2050.
Concrete is the most used building material on the planet, and the cement needed to make that concrete accounts for seven percent of global CO2 emissions and about 1.5 percent of Canada's. With support and collaboration from the Government of Canada and partners across the construction value chain, Canada's cement and concrete industry is poised to eliminate more than 15 million tonnes of greenhouse gas emissions cumulatively by 2030, followed by ongoing reductions of over 4 million tonnes annually from the production of cement and concrete in Canada.
As a first step, the road map includes an action plan toward 2030, which is centred on three priority areas: driving Canadian market development; advancing innovation and transition in the industry; and positioning Canada as a leader in the production, adoption, and export of low-carbon cement and concrete products and technologies.
Government and industry collaboration, through major transitional industrial decarbonization projects, research and development, and standards and skills development, will further support the cement and concrete industry's push toward net zero by 2050. This collaboration will also strengthen Canada's leadership in clean technologies, paving the way to a clean-growth future.
Canada is also doubling down on this initiative by committing to co-lead the Glasgow Breakthrough on Cement and Concrete, which will allow like-minded countries to share best practices on the range of policies, regulations, programs, and other measures for decarbonizing the concrete and cement sector.
Together, these initiatives aim to strengthen domestic efforts and international cooperation in industrial decarbonization. These efforts will make clean solutions affordable and accessible in every sector while positioning Canada's cement and concrete industry to lead in the production of low-carbon concrete thanks to clean technologies and forward-looking policy.