(VIDEO) Dynapac to launch line of compact electric equipment in North America
Dynapac is starting to prepare for the full production of electric rollers and other compact equipment by the end of 2022, specifically for the North American market. Field validation tests conducted between 2021 and 2022 have shown the potential of Dynapac's electric rollers and compact equipment. In 2022, Dynapac delivered an electric roller to select European markets, along with several compact pieces of equipment such as rammers and plates.
Dynapac's first step into electric rollers was back in 2012 with a prototype machine. Since then, Dynapac has continued to learn from the prototype and continues to develop electric machines.
The CC900 e and CC1000 e electric rollers set Dynapac on a path to offer more sustainable rollers with the ability of diesel machines. Both rollers come with the advantages of electric equipment such as increased cost savings, fewer moving parts, and less maintenance all while offering a battery capable of completing a full day of operation without recharging. The CC900 e and CC1000 e also deliver the same static linear load, amplitude, gradeability, and travel speed as the diesel models.
Vijay Palanisamy, vice president of product management and marketing at Dynapac, says that the charging technology in the electric rollers is similar to the fast-charging technology found in electric cars.
Dynapac will be showcasing the electric lineup at the ARA Show and CONEXPO in 2023.
Related Articles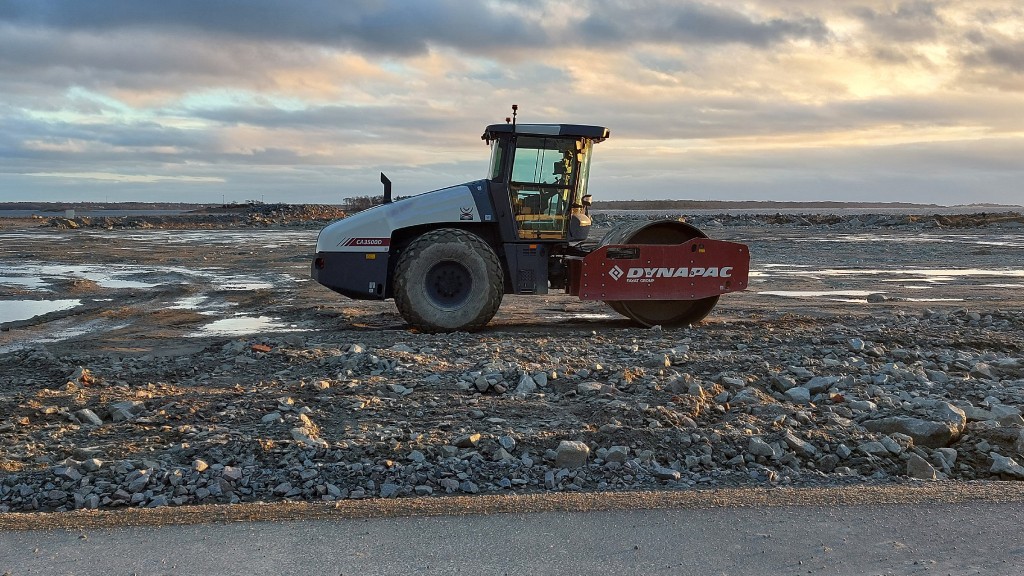 Dynapac SEISMIC soil roller fuel savings confirmed in independent testing