Rototilt launches ergonomic joysticks to increase tiltrotator operability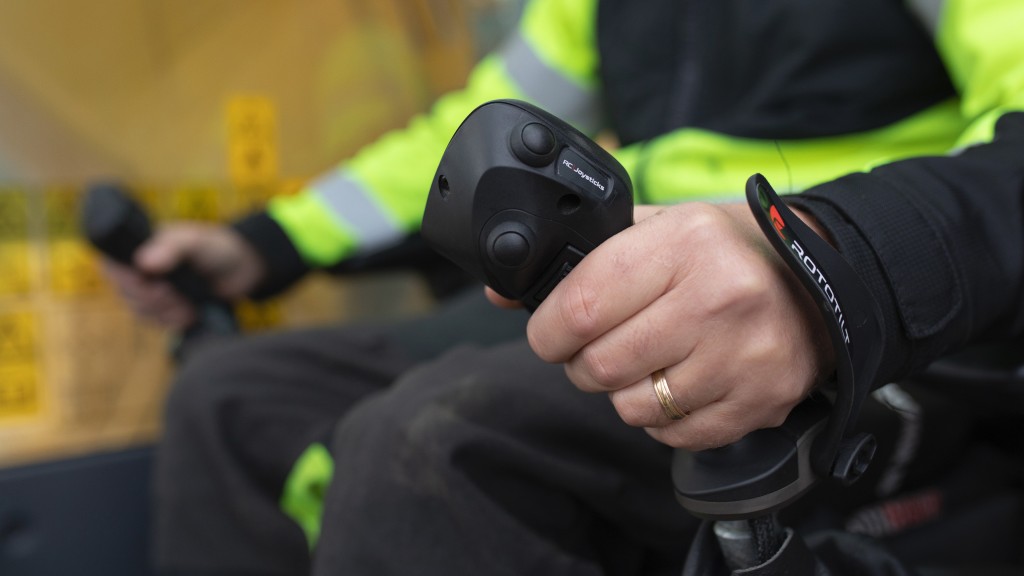 Rototilt is launching a new Rototilt Control product concept. The concept helps improve operability and energy efficiency by combining new technology into a cohesive system. With several products in the RC concept already introduced, Rototilt has revealed details of its new product, the RC Joysticks.
"RC Joysticks are strengthening our product offering and providing us with even greater opportunities to influence the end user's experience of the tiltrotator system. The design work has been both comprehensive and intensive, and we have set high standards to ensure ergonomics, user-friendliness, and functionality. We are extremely proud of the product we are now launching", says Caroline Jonsson, product manager at Rototilt.
"RC Joysticks have been designed to meet our high standards as regards function and quality. We consider it only natural to be able to deliver a complete system of tiltrotators and control systems from the same manufacturer, to satisfy the industry's high demands in respect of safety and CE marking," continues Caroline Jonsson.
Through field tests involving both male and female machine operators, as well as close collaboration with product designers in this area, Rototilt's objective has been to develop handles that are suitable for a wide range of hand sizes without compromising on fit. Thanks to a digital keypad, they also provide scope for future adaptations in relation to the machine. According to Jonsson, the things that users will notice most clearly are the patented angle adjustment and the palm rest.
"Rototilt Control has been developed as a complete system. RC Joysticks, the user display in RC System, and the pressure-compensated hydraulics in RC tiltrotators deliver greater precision than all our previous systems. The overall package will be perceived as much more agile, as it provides the user with complete control over the excavation movement," says Jonsson.
The overall concept comprising upgraded tiltrotators, control systems, and the remote support app also ensures faster and easier installation. The new handles were launched at bauma 2022.
"The demands for new technology, operability and user-friendliness are constantly increasing. Rototilt Control is our response to the growing need we are witnessing on the market and above all, to the things we are hearing from the end users themselves. After a lengthy period of product development, we are looking forward to seeing the market's reaction," says Jonsson.
Company info
441 Henry St, Unit 1
Brantford, ON
CA, N3S 7V6

Website:
rototilt.com
Phone number:
519-754-2195
Read more
Related Articles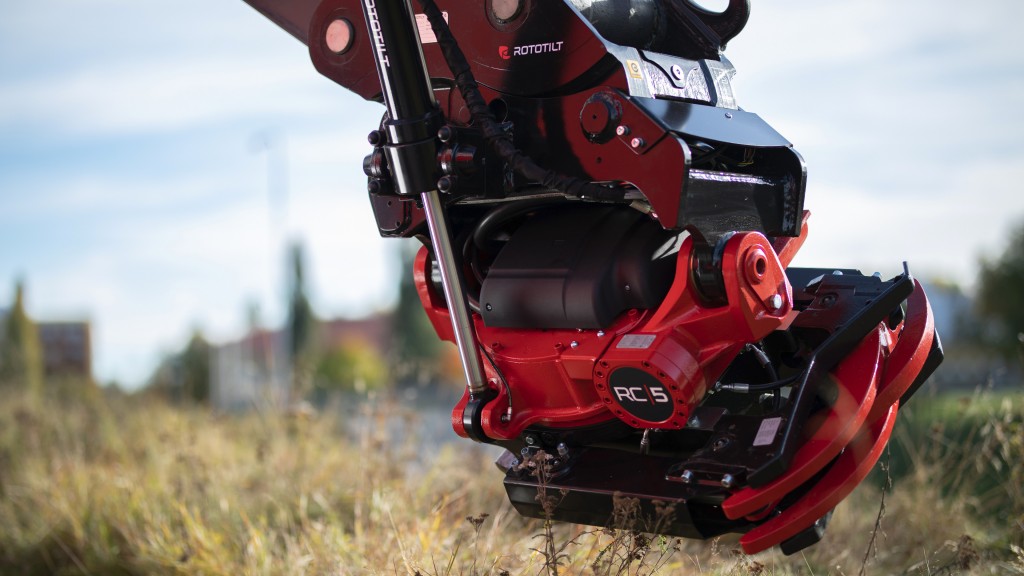 Rototilt's new control system puts more precision into the hands of operators