Volvo Penta highlights emission reduction technologies at bauma 2022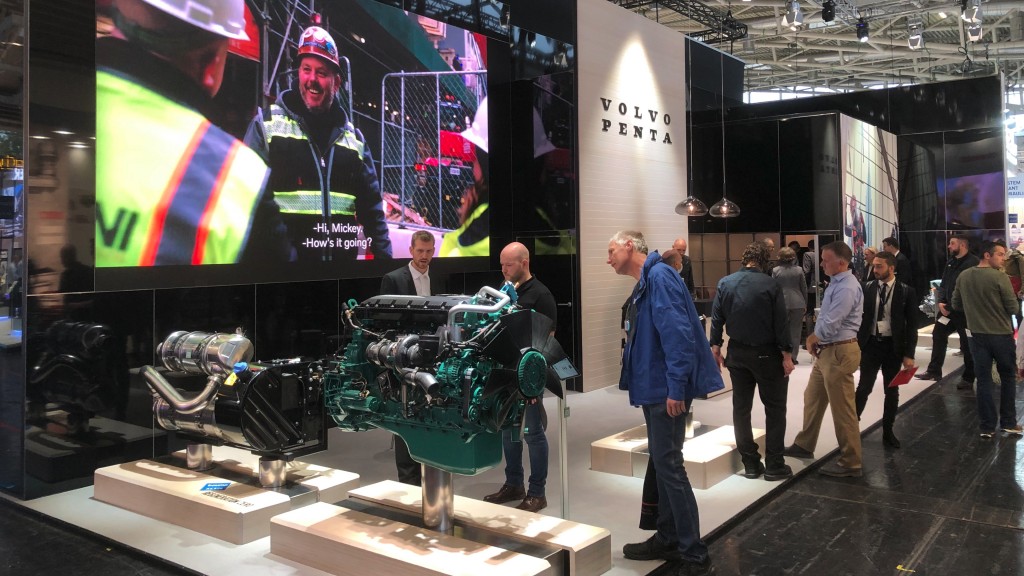 With the unveiling of its dual-fuel hydrogen engine as well as the new cube battery at its bauma 2022 stand, Volvo Penta's sustainable power solutions are on full display. The company is also highlighting how it's ramping up progress in its services offering, focusing on creating value with users through connected solutions.
Volvo Penta's latest power solutions are another step towards helping users transition to net-zero emissions and achieving the company's commitment to the Science Based Targets initiative (SBTi), where it aims to reach net-zero value chain emissions by 2040.
Volvo Penta forms select collaborations and close partnerships as a cornerstone of its business strategy. For example, the integration of the hydrogen system onto Volvo Penta's D8 engine is part of a partnership with CMB.TECH to establish dual-fuel hydrogen technology as a low-carbon interim solution, before suitable zero-emissions alternatives become viable. This demonstrates Volvo Penta's strategy to remain competitive while accelerating new sustainable power solutions. The engine uses hydrogen as a renewable fuel source to reduce CO2 emissions by up to 80 percent, without impacting power, performance, or uptime.
Another aspect of Volvo Penta's transformation is its growing foothold in electromobility as a system supplier. The company is expanding its electric driveline offer with its new cube battery driveline. It is based on Volvo Group technology and offers users increased installation flexibility as well as a 40 percent increase in energy density. Volvo Penta's existing electric driveline, which incorporates its flat-pack battery, has also been improved to deliver a 40 percent increase in energy density. Both these power solutions are backed by connectivity to help users actively monitor the health of their drivelines in a predictive way throughout their lifespan.
Related Articles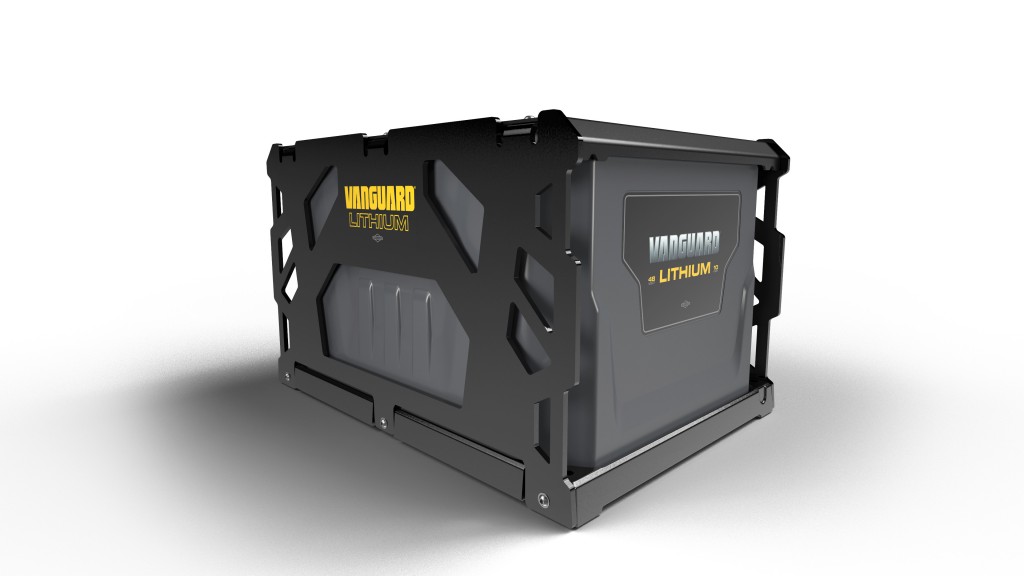 Briggs & Stratton to launch new lithium-ion battery packs at bauma 2022