Steelwrist focuses on mid-size and small excavators with coupler and tiltrotator offerings at bauma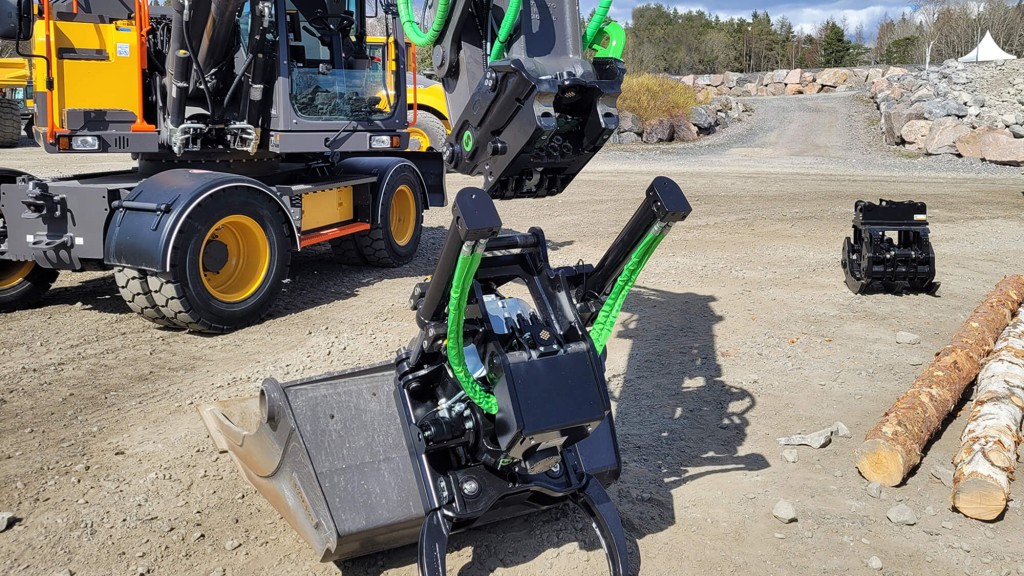 Steelwrist will display its recently introduced range of quick couplers and tiltrotators, the SQ50 range, at bauma 2022. These units feature a fully automatic high flow and Open-S compliant solution for excavators in the 7 to 13 ton range.
Steelwrist SQ is a high performing fully automatic oil connection technology, used in quick couplers and tiltrotators on excavators to connect hydraulic work tools. Outstanding flow characteristics and competitive building height and weight are significant advantages of SQ50. SQ50 meets the specifications of the Open-S standard for fully automatic quick couplers.
S50 and SQ50 quick couplers are steel casted and have the Steelwrist Front Pin Lock, a mechanical lock of the front shaft that significantly reduces the risk of an unintended drop of work tools.
With the introduction of SQ50, Steelwrist's Qplus technology has been updated, allowing for even higher flows - this adds another 20 percent to flow capacity, which allows users to run high flow work tools on mid-size excavators.
Steelwrist is also implementing a new Absolute Rotation Sensor to give higher accuracy when using machine control systems. This, combined with Steelwrist Autotilt, allows for higher productivity.
X12 and X14 tiltrotators are redesigned with a new top and attachment coupler in order to make it possible to upgrade from S50 to SQ50. This allows for faster changes from the tiltrotator to other work tools and can reduce the cost of tiltrotator work tools, as the rotation function is included in the tiltrotator, Steelwrist states.
Steelwrist has also expanded its tiltrotator line, adding the X02, which is suitable for 1.5- to 2.5-ton excavators. The X02 is accompanied by a range of work tools that result in increased efficiency and versatility by converting even the smallest machines into tool carriers.
The X02 has a number of innovative design solutions; it comes with either a Direct Fit or an S30 top for connection to the excavator. The coupler side (bottom) of the tiltrotator is available in a hydraulic locking option for the S30. It is accompanied by a complete set of Steelwrist S30 work tools, such as grading, digging, cable/trenching and v-ditch buckets, asphalt cutter, and ripper.
Related Articles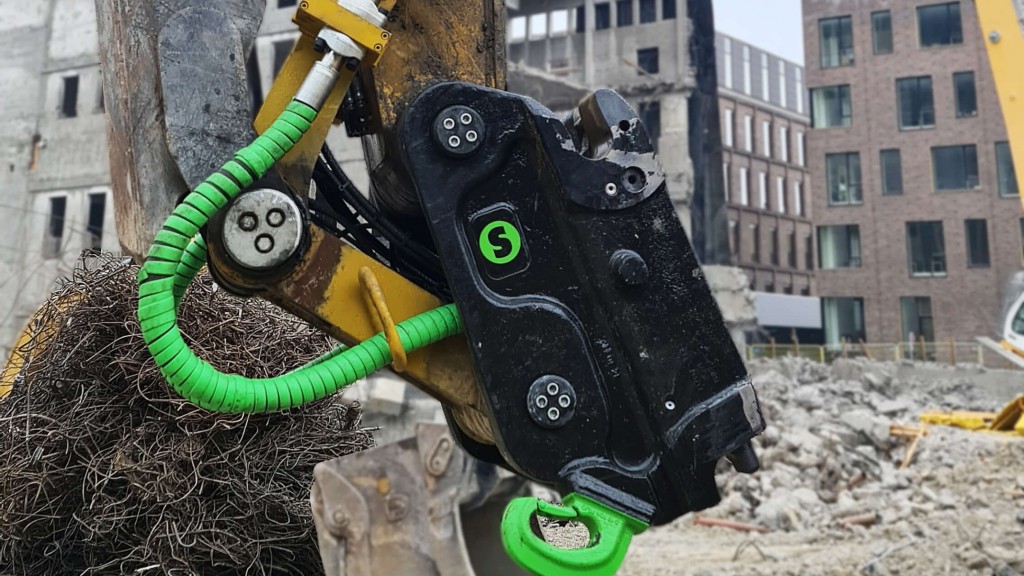 Steelwrist expands range of fully automatic quick couplers to meet demands of demolition industry