Kubota Canada opens new corporate headquarters in Pickering, Ontario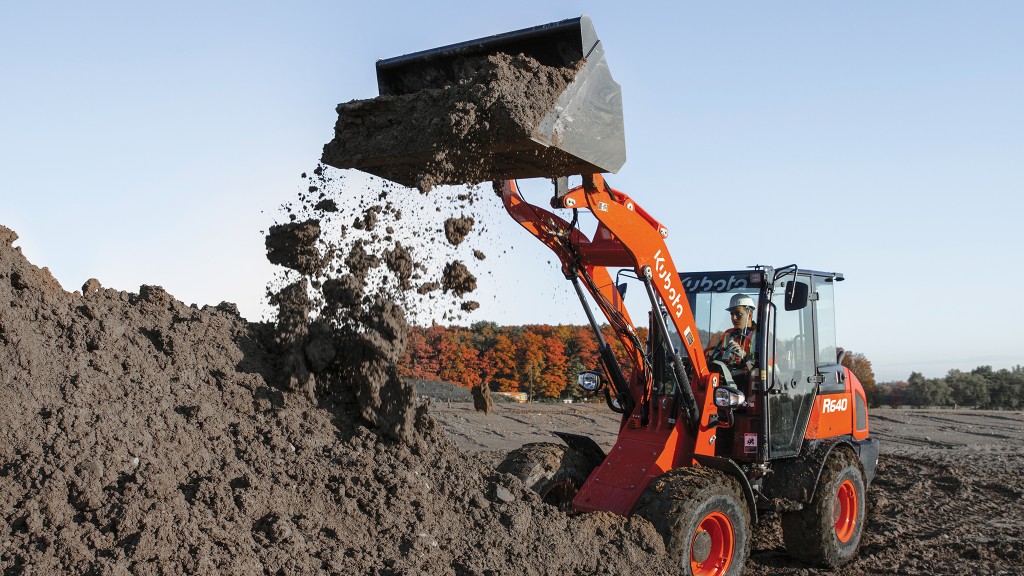 Kubota Canada Ltd. has celebrated the opening of a new Canadian corporate headquarters and distribution facility in Pickering, Ontario.
This new facility, which comprises 500,000 square feet of industrial warehouse space and 65,000 square feet of office, meeting, and training space on three floors, was powered by an $80 million investment from Kubota, which continues to expand its presence in Canada since it was first founded in 1975.
Kubota will unveil this new facility through a grand opening celebration, with attendees including global Kubota representatives, elected officials from Canada's three levels of government, and representatives of the Japanese government.
This new facility comes at a time of investment for Kubota globally, as Kubota also recently opened a new 280-acre research and development centre in the state of Georgia, built to meet the needs of Canadian and U.S. contractors.
Company info
5900 14th Avenue
Markham, ON
CA, L3S 4K4

Website:
kubota.ca
Phone number:
905-294-7477
Read more
Related Articles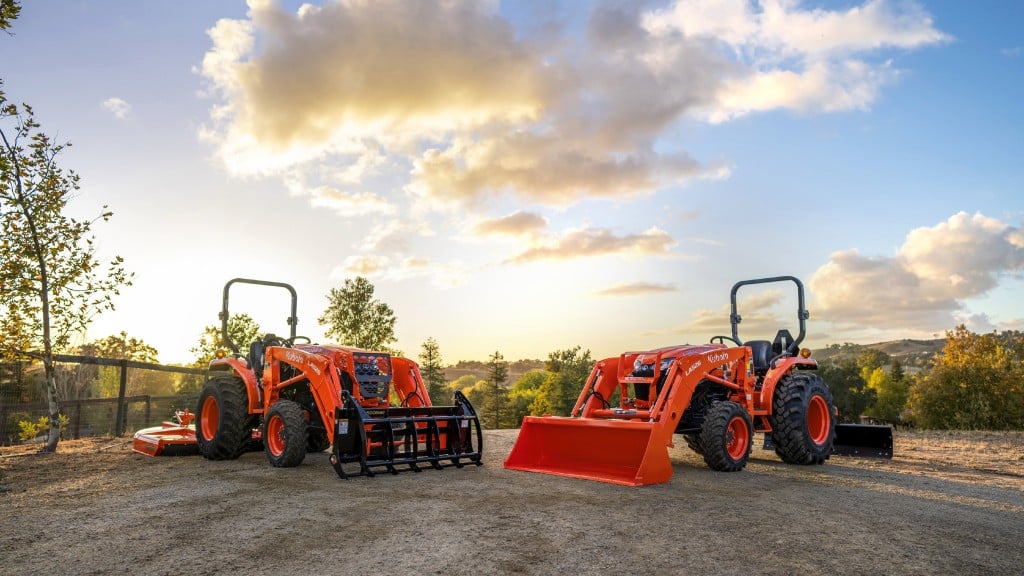 Kubota Canada releases next-generation Standard L series compact tractors with PTO capability