Astec celebrates 50 years of manufacturing roadbuilding and aggregate processing equipment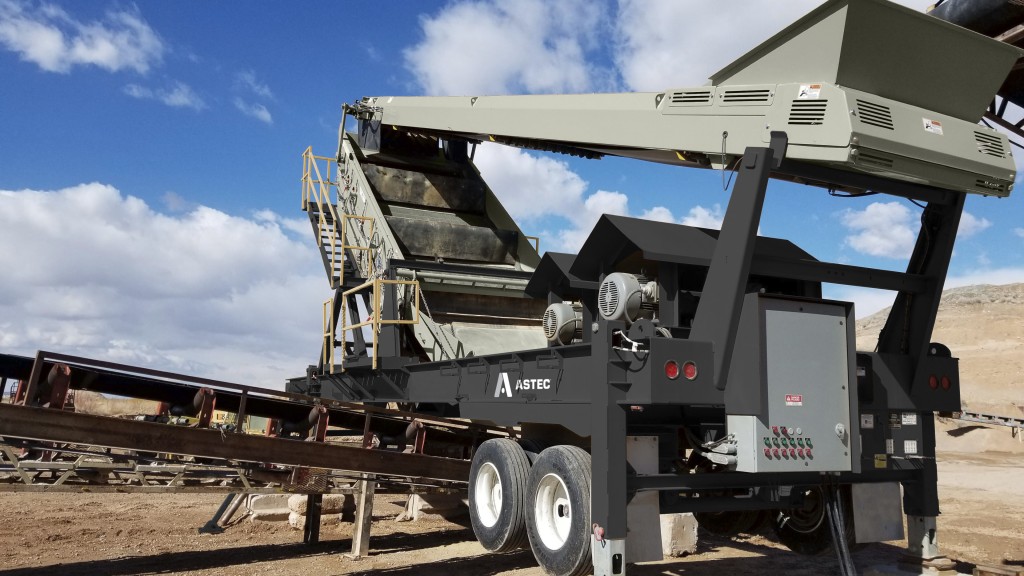 Astec Industries, Inc. is celebrating 50 years of designing and manufacturing heavy equipment. Astec was founded on August 9, 1972, by Dr. J. Don Brock, along with friends Norm Smith, Al Guth, Gail Mize, and Mike Uchytil.
Barry Ruffalo, president and CEO of Astec, says that Dr. Brock was a creator and that he led Astec industries to manufacture products like the Double Barrel Drum asphalt plant and the Shuttle Buggy Material transfer vehicle. Ruffalo says that Astec continues Dr. Brock's spirit of innovation and customer-focused commitment to the company's portfolio of products.
Now, Astec is a manufacturer of more than 100 products for asphalt roadbuilding, aggregate processing, and concrete production.
As part of its celebration and to honour the legacy of its founder, Astec is committing $1 million to the Dr. J Don Brock Astec Industries, Inc. Memorial Scholarship Endowment established at the University of Tennessee Foundation, Inc. Awarded to children and grandchildren of current employees, the scholarship endowment is designed to encourage the study of science, technology, engineering, and math (STEM).
"Dr. Brock had more than 100 patents to his name. He had a passion for learning, but he also had a reputation for being a great teacher," says Ruffalo. "I can't think of a better way to honour his legacy than encouraging the next generation of innovators at Astec."
To commemorate the milestone, Astec employees rang the Nasdaq opening bell and will hold celebrations throughout the month.
Related Articles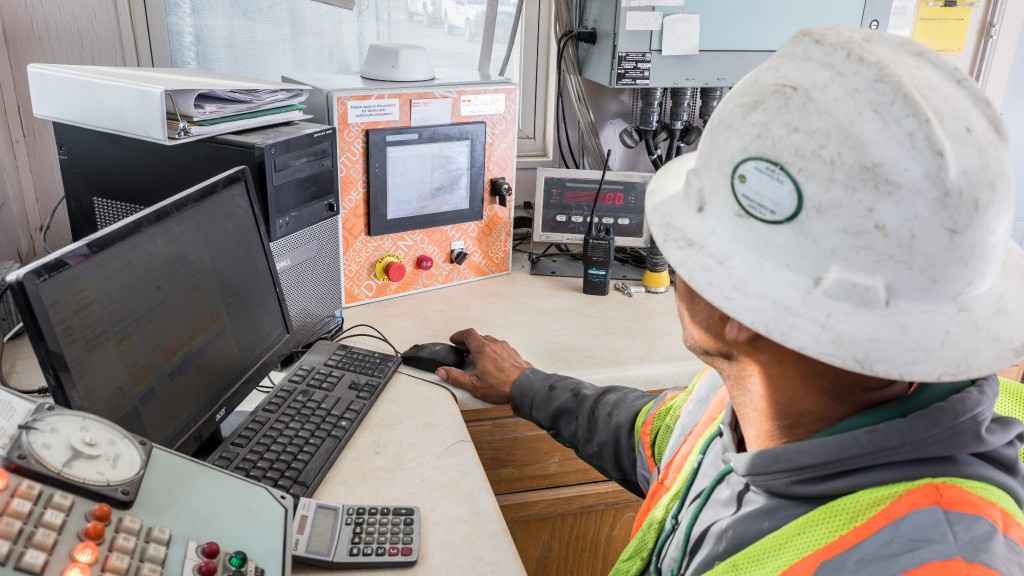 Partnership between Astec and CarbonCure bringing concrete solutions to climate change