Partnership between Astec and CarbonCure bringing concrete solutions to climate change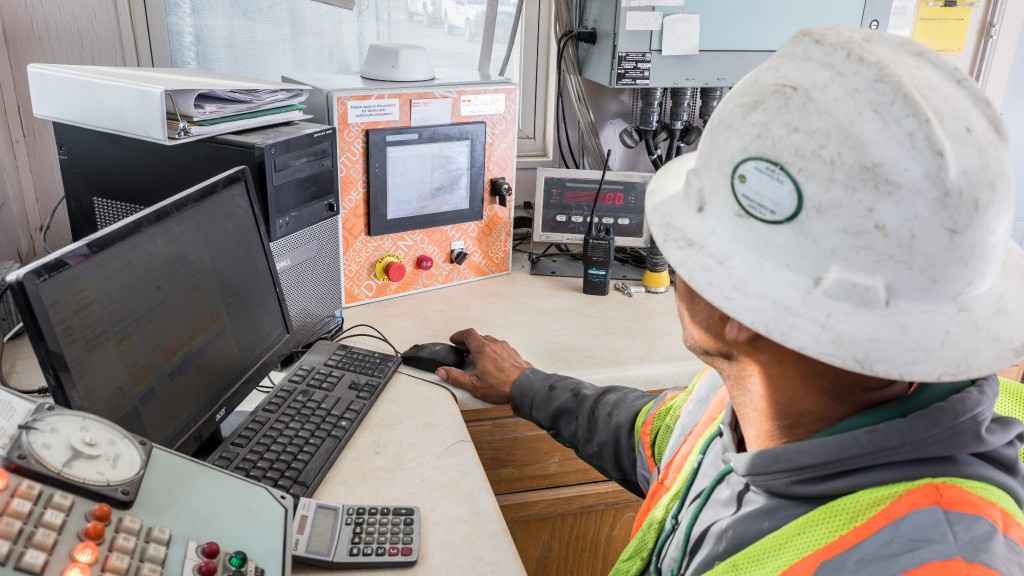 The concrete industry is one of the oldest industries in the world. Its longevity is a testament to its ability to innovate at key junctures to meet the demands of modern society.
Today, the industry is standing at one of those junctures.
Cement - the ingredient that gives concrete its strength - is also one of the largest emitters of carbon dioxide in the built environment, accounting for more than three times the carbon dioxide emissions of civil aviation.
With society demanding more action on climate change, members of the Global Cement and Concrete Association (GCCA) took action in what was a defining moment for the industry. The GCCA made a collective commitment to cut carbon dioxide emissions by a quarter by 2030 - which will prevent almost 5 billion metric tonnes of carbon dioxide from entering the atmosphere - and to produce carbon neutral concrete by 2050.
Decarbonizing an entire industry is no easy feat. Innovation takes a significant investment of resources and time. And in this case, time is of the essence. Collaborations among adjoining companies, including the sharing of knowledge and expertise, will play an important role in achieving the GCCA's goals. The association recognized this need for collaboration between all built environment stakeholders and policymakers.
Collaboration ensures that innovative solutions can scale fast enough to make a significant difference and contribute toward the industry's decarbonization goals. With a rapidly changing climate, carbon dioxide emissions that are reduced today are more valuable than carbon dioxide emissions reductions that occur in the future.
Thankfully, collaboration and innovation are already happening across the industry:
Concrete producers are working more closely with architecture, engineering, and construction communities to strategize on the use of performance-based specifications that allow for innovation in mix designs.

Industry associations are working with policymakers to introduce legislation and change policies to allow for greater innovation in concrete, particularly in government infrastructure projects.

Climate technology innovators are partnering with stakeholders along the construction supply chain to accelerate the adoption of solutions that will help the industry evolve.
One example of this includes the partnership between our companies: CarbonCure, a climate technology company, and Astec Industries, a global manufacturer of specialized equipment for asphalt road building, aggregate processing, and concrete production.
CarbonCure's sustainable concrete technologies have been installed in more than 450 concrete plants around the world to date. By partnering with industry leaders like Astec, CarbonCure can scale more quickly, multiply its impact, and meet its ambitious goal of reducing or removing 500 million metric tons of carbon dioxide from the built environment annually by 2030 - one-tenth of the entire commitment by the GCCA. Astec, in turn, can meet its customers' demand for sustainable solutions, while meeting its own commitment to strengthen its global sustainability efforts.
Across entire supply chains - from end customers to the AEC community and from concrete producers to suppliers and distributors - people are demanding sustainable solutions.
Collaborations like CarbonCure and Astec's create valuable avenues of information sharing that can help broaden the reach of sustainable technologies. They also demonstrate to observers across the industry that we can make the changes necessary to ensure the resilience of this storied industry while also reducing our impact on the environment and without impacting the bottom line.
No one company, association or government alone can decarbonize an entire industry or make carbon neutral concrete a reality. But, together, we can make real progress.
Rob Niven is the Chair and CEO of CarbonCure Technologies. Barry A. Ruffalo is President and CEO at Astec Industries, Inc.
Related Articles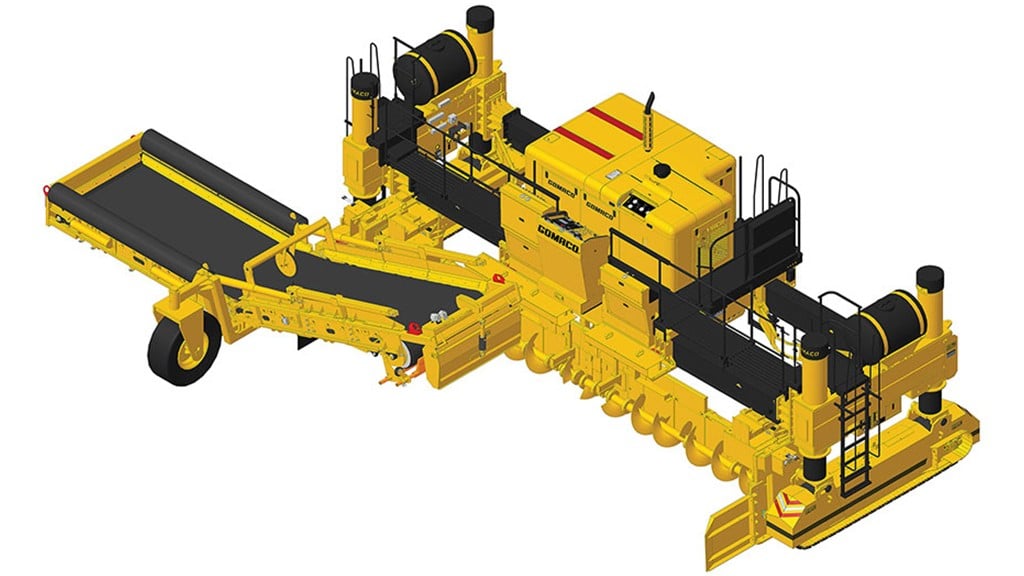 New combination concrete slipform paver and placer/spreader from GOMACO to launch at CONEXPO