Kubota Canada appoints Yannick Montagano as president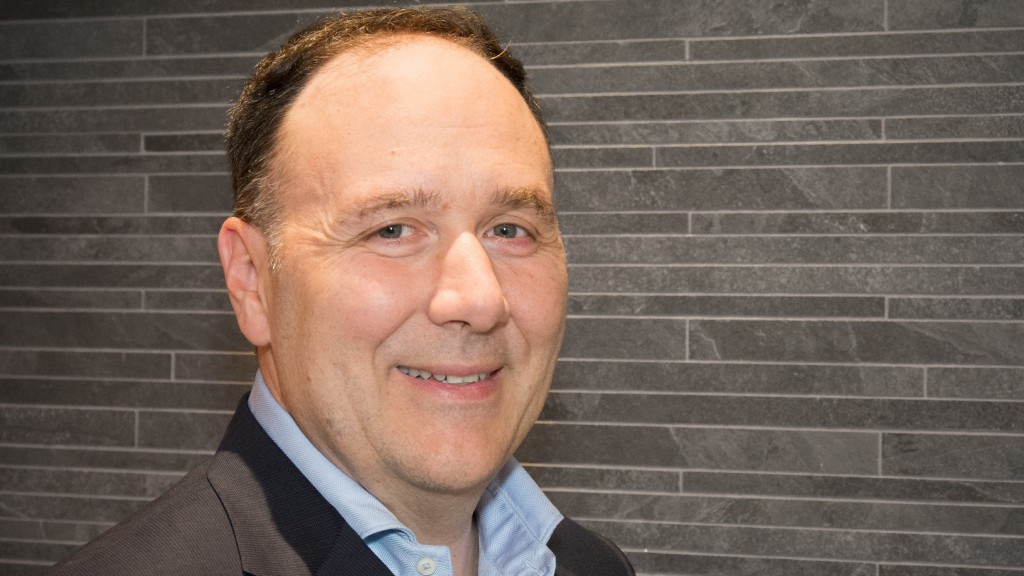 Yannick Montagano will succeed Bob Hickey in his role as president of Kubota Canada Ltd. following his retirement on June 30, 2022.
A 25-year veteran of Canada's industrial sector, Montagano steps into the role from his current position as Kubota Canada's vice president of sales, marketing, service, and engineering – a role he's held since December 2018 and that speaks to his wealth of industry knowledge. Hickey will continue to work closely with Montagano until the end of June to ensure an orderly transition in Kubota Canada's leadership.
Hickey's retirement comes after a more than 40-year career with Kubota Canada – having first joined the company in 1981 as a controller – where he took on several leadership positions before stepping into the role of president in 2013. During this time, Hickey contributed to a period of growth for Kubota Canada, leaving the company in a strong position, with over $1 billion in sales projected for 2022.
"I am very proud to have had a lifelong association with such a world-class organization," said Hickey. "Kubota Canada has been such an important factor in my life, and it feels so good to be leaving with the company still at the top of its game. I look forward to watching Yannick and the executive leadership team steer Kubota Canada to continued growth and success."
This leadership transition comes at a time of substantial investment for Kubota in Canada, including over $80 million for a new corporate office and 500,000 square foot warehouse space in Pickering, Ontario. The grand opening is planned for October 2022. Kubota also recently opened a new 280-acre research and development centre in the state of Georgia, built to meet the needs of Canadian and American customers. The facility represents an over $85 million USD investment by Kubota and is 100 percent powered by renewable energy and built on the sustainable principles that are in keeping with the company's global mission to use technology and efficient operations and practices.
Company info
5900 14th Avenue
Markham, ON
CA, L3S 4K4

Website:
kubota.ca
Phone number:
905-294-7477
Read more
Related Articles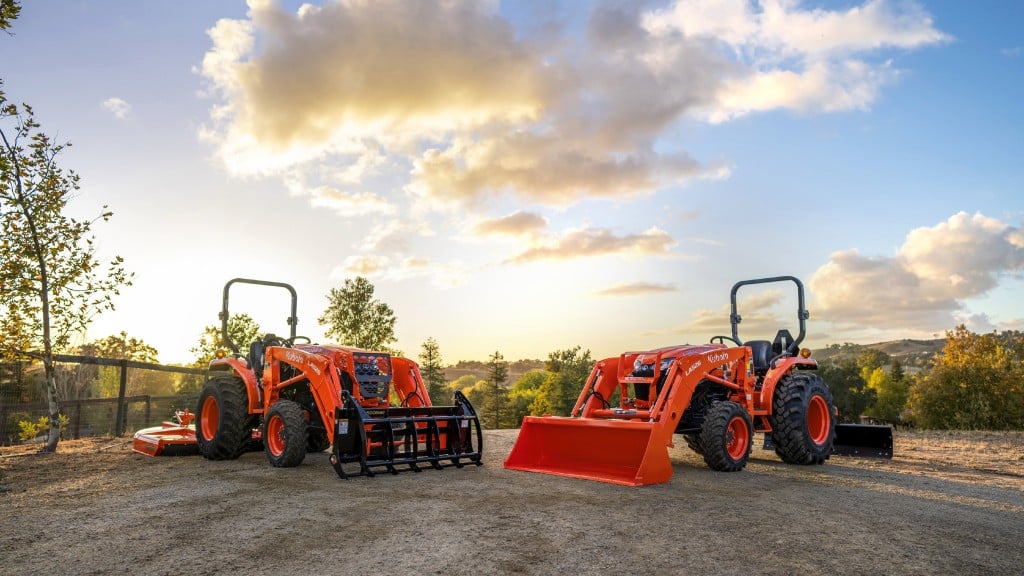 Kubota Canada releases next-generation Standard L series compact tractors with PTO capability