Autodesk Construction Solutions names Topcon Solutions Store as Partner of the Year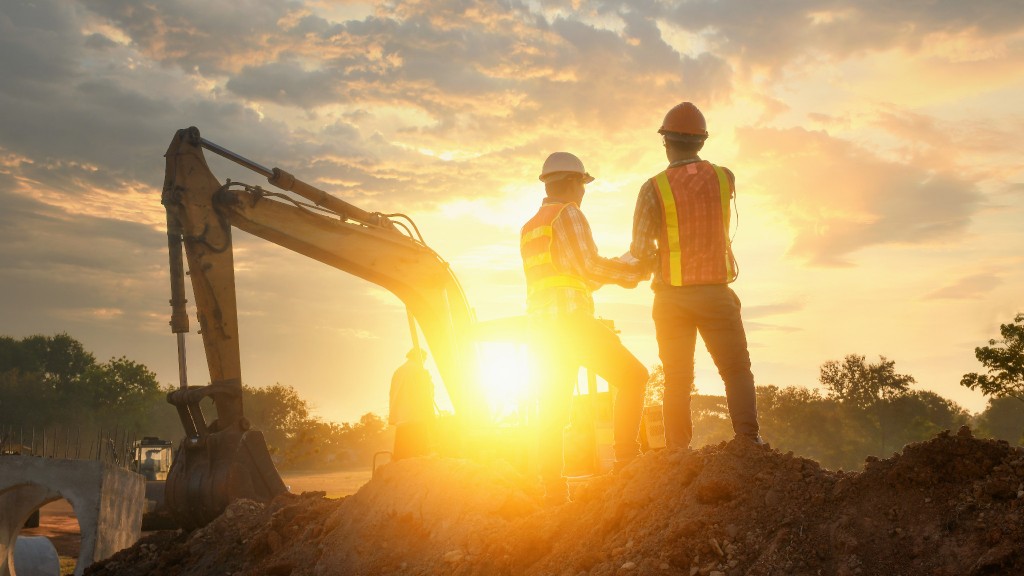 Topcon Solutions Store (TSS) has been named Partner of the Year – Americas 2022 by Autodesk Construction Solutions (ACS). TSS committed enhanced resources and exclusive sales personnel to the construction space, resulting in significant growth in its Autodesk construction business in 2021.
The ACS Partner of the Year
TSS achieved its sales growth through account-based selling and successful collaboration with the Autodesk Construction Solutions team. Topcon teams combine Autodesk software with Topcon hardware to improve the end-user experience. As a result, TSS ranked number three overall in ACS partner sales.
"As an Autodesk Construction Elite Partner, our business is heavily focused in this area. We have invested time and resources to help our customers in the civil construction space transition into the new digital world," says Mark Contino, vice president of Topcon Solutions Store. "Providing a strong, local partnership to help construction teams keep their workflows connected in this ever-changing environment is key. It's an honour to be recognized with this award from Autodesk and to provide the architecture, engineering, and construction industry with best-in-class solutions."
TSS serves as the retail division of Topcon Positioning Systems. Topcon Solutions also serves as an authorized training centre for Autodesk.
Autodesk's Partner Value Selling award
In addition to the Partner of the Year honour, TSS was further recognized with employee Ian Donovan, regional software sales manager at TSS, earning the Autodesk Partner Value Selling award – Americas 2022. Donovan's award recognizes his efforts for value-based outcomes, selling methodologies, and demonstration of close collaboration with the extended Autodesk team. His commitment to performing significant discovery and account planning leads to successful new business as well as renewals.
Related Articles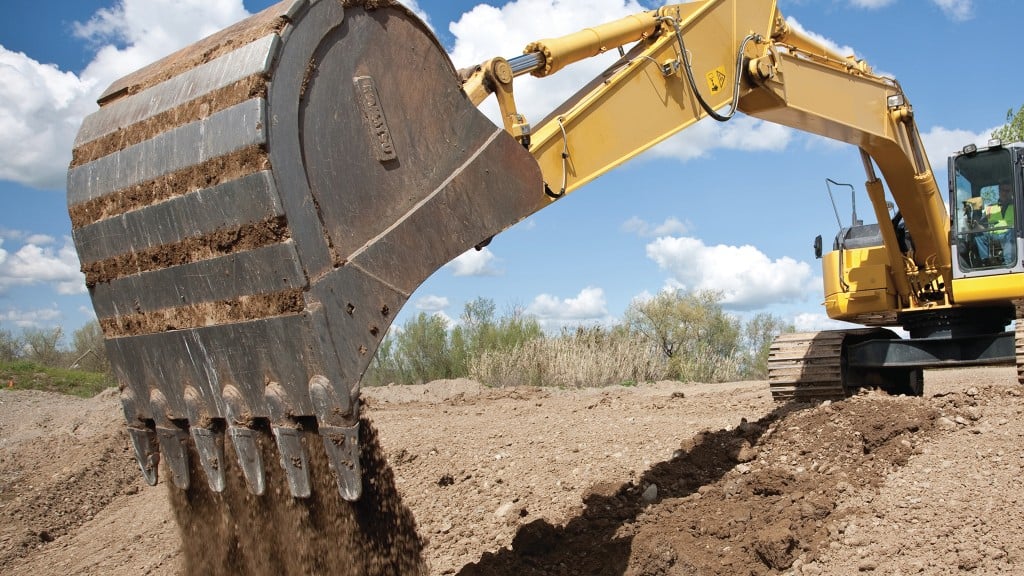 Q&A: Topcon's Mark Jones talks choosing between 2D and 3D machine control