Autodesk Construction Solutions
Service Provider
| | |
| --- | --- |
| Address | 111 McInnis Parkway, San Rafael, CA, 94903, US |
| Phone | 415-507-5000 |
| Website | en.autodesk.ca |
| Follow Us | |
About
Autodesk makes software for people who make things. If you've ever driven a high-performance car, admired a towering skyscraper, used a smartphone, or watched a great film, chances are you've experienced what millions of Autodesk customers are doing with our software. Autodesk gives you the power to make anything.
Over 100 million people use Autodesk software like AutoCAD, Revit, Maya, 3ds Max, Fusion 360, SketchBook, and more to unlock their creativity and solve important design, business and environmental challenges. Our software runs on both personal computers and mobile devices and taps the infinite computing power of the cloud to help teams around the world collaborate, design, simulate and fabricate their ideas in 3D.

We provide exceptional compensation/benefit packages and we'd love for you to join us. We're proud to be an equal opportunity employer and we consider all qualified applicants without regard to race, gender, disability, veteran status or other protected category. To see our culture in action, check out #AutodeskLife.
We are headquartered in the San Francisco Bay Area and have more than 9000 employees worldwide.
Autodesk Construction Solutions Product Categories
Related Articles (10)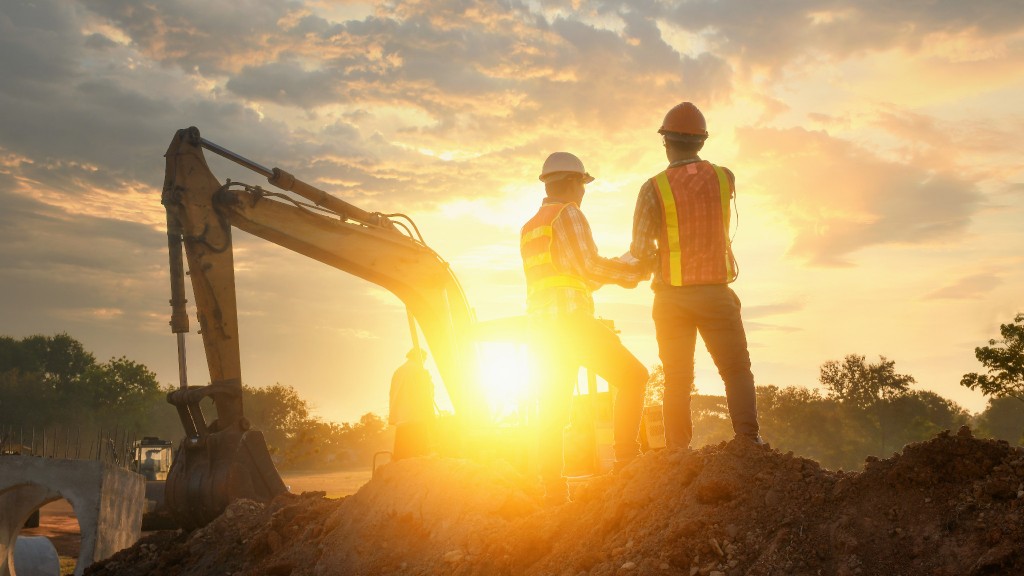 Autodesk Construction Solutions names Topcon Solutions Store as Partner of the Year