Weekly recap: recruiting operators using social media, large-frame compact track loaders, and more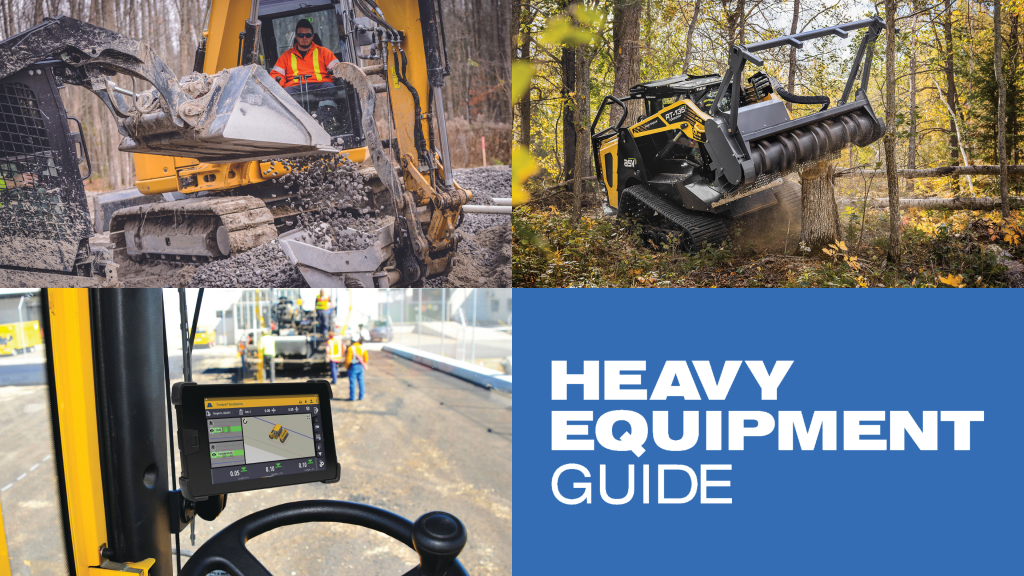 Contractors are always trying to find a way to adapt to the challenges that face them. This week, we covered how Ken White Construction has adapted to a tighter job market and how Hilti and Trackunit have adapted their connectivity solutions through a new partnership. Trimble has increased the accuracy of the asphalt compaction process and we have gone in-depth into the latest large-frame compact track loaders. Here are five articles from this week you won't want to miss.
How one Ontario construction company is using social media to recruit in a tight job market
Communication, especially for younger people, revolves around social media platforms like Twitter, Instagram, Facebook, and TikTok. One Ontario-based construction company, Ken White Construction, has invested time into their social media channels and is using the platforms to show off the personalities of their employees and the work they do. Now, social media is proving to be a driver of steady growth and a key recruitment tool for Ken White Construction.
Find out how Ken White Construction's social media presence enables the company to continue growing in the full article.
Trimble 3D paving control system adds accuracy to asphalt compacting process
Trimble Roadworks paving control platform for asphalt compactors enables operators to accurately control the compaction process while reducing unnecessary passes that can result in over compaction. This 3D paving control system is designed to improve the speed, accuracy, and ease of asphalt compaction. The system leverages the highly intuitive Android-based Trimble Roadworks software to maximize ease of use, shortening training times, and decreasing downtime for operators already familiar with the Roadworks user interface.
Find out if Trimble's recent paving control updates fit the needs of your operation in the full article.
JLG partners with RE2 Robotics to help develop a robotic solar field construction system
JLG Industries has partnered with RE2 Robotics to advance the integration of robotics with access equipment and increase both operator safety and productivity on the job site. Recently, RE2 was awarded a project by the U.S. Department of Energy to develop a robotic solar field construction system for the outdoor autonomous manipulation of solar panels. RE2's equipment and software are being integrated with a JLG aerial work platform to support the transfer, lifting, and placement of solar panels to meet the needs of their project.

Want to know how the concept machine operates? Find out in the full article.
In-depth report: the latest large-frame compact track loaders
Favoured for their versatility, accessibility, and functionality, compact track loaders have found themselves increasingly common on job sites. Recently, CTLs have started to push the upper limits of what these compact machines can do. Companies like CASE Construction Equipment, ASV, and John Deere Construction & Forestry have introduced new CTLs that boost power and productivity to end-users without changing the compactness that makes the machines desirable.
Dive into the large-frame compact track loader in-depth report in the full article.
Tool and equipment connectivity solutions expand with Hilti and Trackunit partnership
Hilti and Trackunit have strategically partnered to strengthen their respective tool and equipment connectivity domain capabilities. Together with Trackunit, Hilti is now able to update its ON!Track solution with equipment-related information. At the same time, Trackunit's platform will have additional tool-related data. The partnership also seeks to expand the network of Trackunit devices, providing increased connectivity through Bluetooth technology.
Watch Hilti and Trackunit's video detailing the combination of their tool and equipment connectivity services in the full article.
Related Articles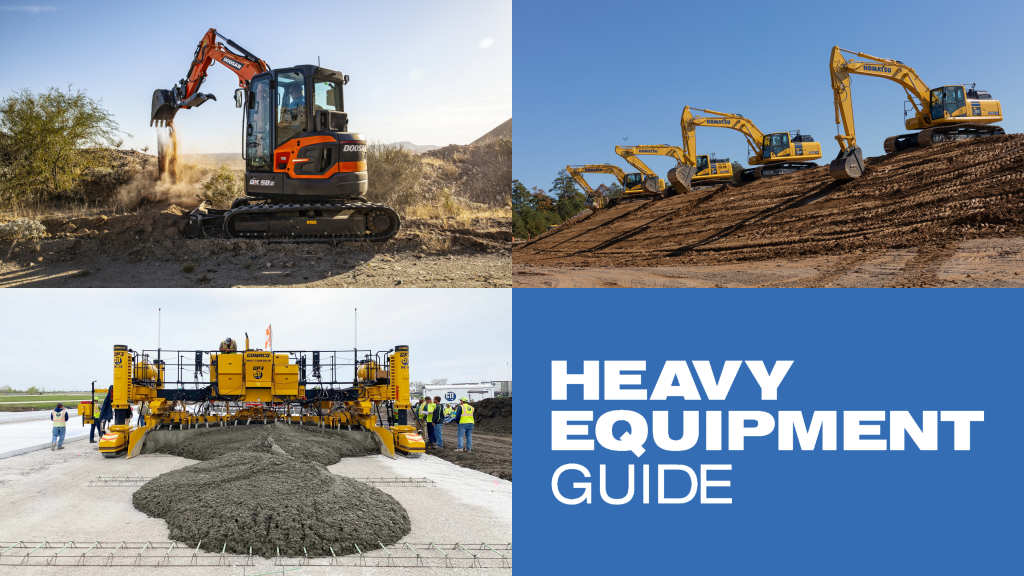 Weekly recap: Komatsu's excavator productivity solution, Gomaco's updated concrete paving technology, and more