ICBA appoints former Vancouver Canucks goaltender Corey Hirsch as Wellness Ambassador for 2022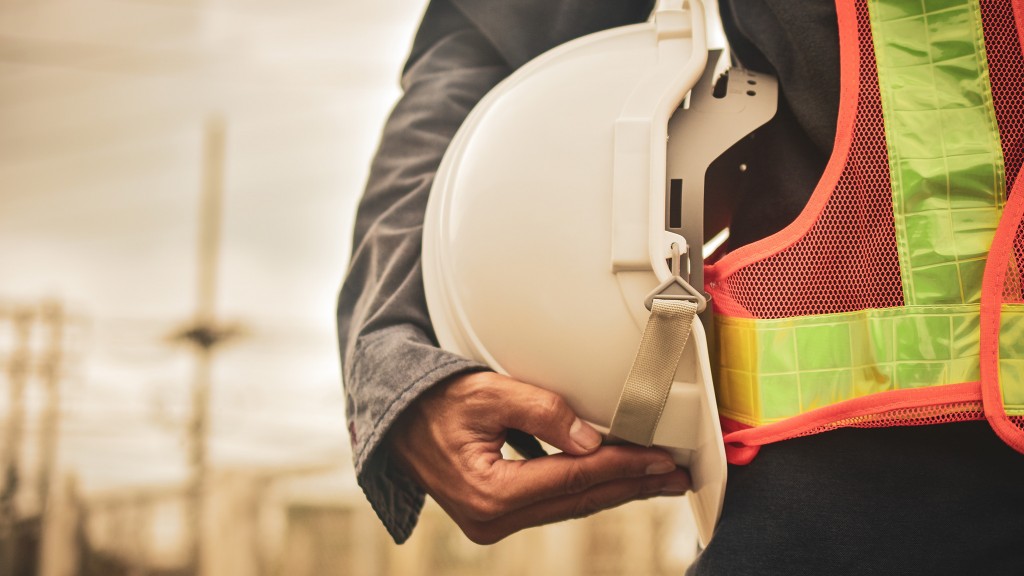 November 30th, 2021, is National Construction Day, and Corey Hirsch has joined the ICBA (Independent Contractors and Businesses Association) team as its Wellness Ambassador for 2022.
ICBA launched its ICBA Wellness program earlier this year. Over 50 companies and more than 3,000 construction professionals have been enrolled. As ICBA Wellness Ambassador, Hirsch will record video content, meet with ICBA members and construction workers, and provide mental health advocacy expertise to the ICBA team.
"We have a mental health challenge in our society, and construction is no exception. We have to act or too many of our friends and co-workers will suffer in silence, which all-too-often leads to tragic results. That's why I'm so proud to be ICBA's Wellness Ambassador," said Hirsch. "Together, ICBA and I will spread our message of the importance of starting conversations and breaking down the stigma around mental health, addiction and suicide."
"ICBA is thrilled to welcome Corey to our team, as we work together to reach out to the 250,000 men and women who go to work every day on B.C. construction sites," said Chris Gardner, ICBA President. "Every contractor wants to see the people working on their job sites physically and mentally well. ICBA Wellness is tailored to construction workplaces and workforces, and having Corey as our ICBA Wellness Ambassador will help us reach even more people."
ICBA Wellness is a year-long program, featuring ongoing client support, self-paced online courses, toolbox talks and more for construction workers.
In early 2022, ICBA and Hirsch will be taking the Wellness in Construction message to six cities in B.C.:
Victoria, January 20

Surrey, January 21

Fort St. John, February 3

Prince George, February 4

Kamloops, March 10

Kelowna, March 11