bauma Innovation Awards announces new categories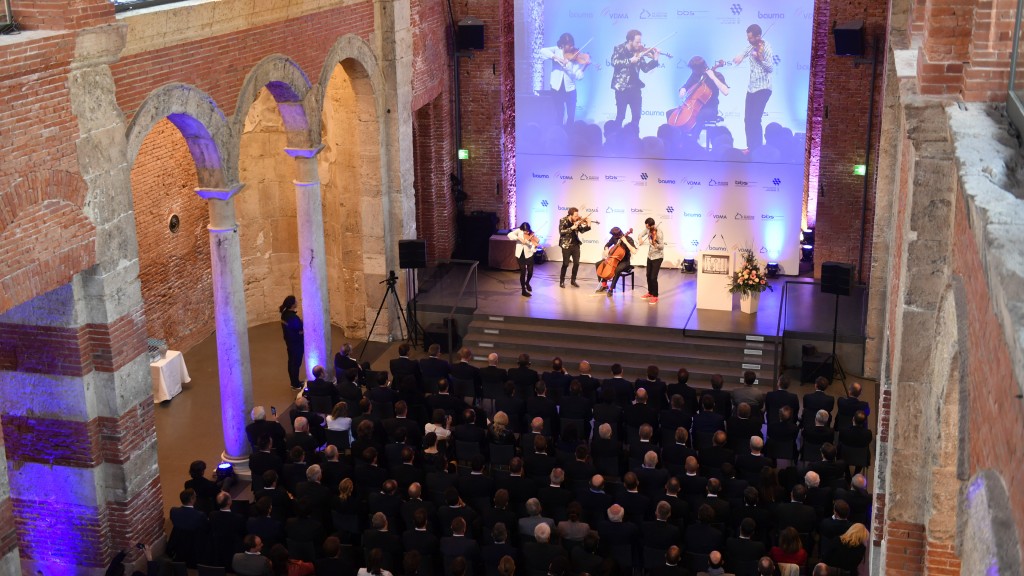 bauma has added new categories to the bauma Innovation Award ceremony, taking place from October 24 to 30, 2022.
The period for entries has started on May 3, 2021, and ends on May 3, 2022. To do justice to technical progress and social as well as political developments, the responsible members in the task force have revised the categories. They are:
Category 1: Climate protection
Category 2: Digitalization
Category 3: Mechanical engineering
Category 4: Building
Category 5: Research
VDMA Construction and VDMA Mining, together with Messe München and the leading associations of the German construction industry HDB, ZDB and bbs, are conducting the multi-stage competition process and are hosting the awards ceremony in the Max Joseph Hall of the Munich Residence.