Prinoth acquires Jarraff Industries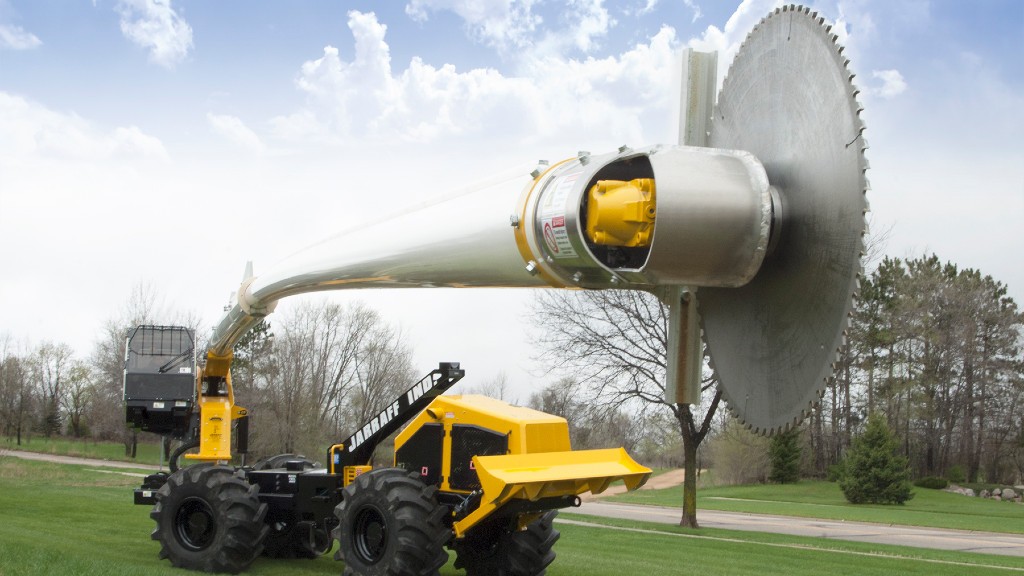 Jarraff Industries has agreed to sell 100 percent of its capital stock to Prinoth, effective October 1st.
The transaction is a strategic fit for both companies. Jarraff Industries brings a lineup of highly specialized equipment that will enhance the existing line of Prinoth products, such as hydraulic mulcher heads, the Raptor line of mulcher carriers and the Panther line of crawler carriers.
Heidi Boyum, the President of Jarraff Industries stated, "I am very proud of the legacy we have established and nurtured over the past 42 years. As a family-run and -owned business, I view today's transaction as an opportunity to ensure that the business, customers, employees, and the community we are in continue growing while joining an even larger family." Heidi Boyum, will continue to work as a strategic advisor to Jarraff Industries and Prinoth.