Procore report shows 79 percent of Canadian real estate owners are over budget on construction projects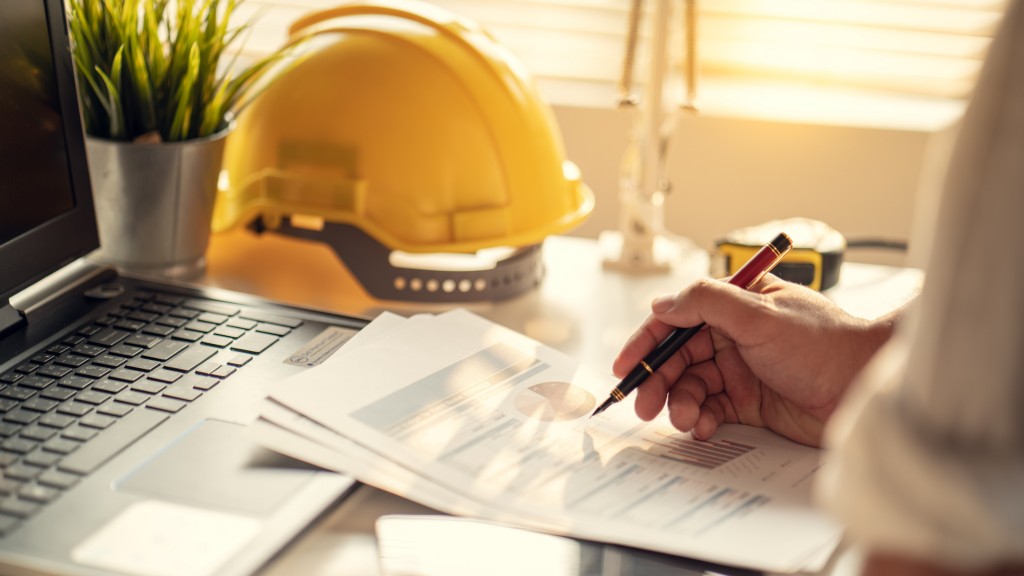 Procore Technologies has released a new survey from international research firm IDC that found most construction projects are delivered late and significantly over budget compared to the owners' original plan.
Conducted in May and June 2021 by IDC, and commissioned by Procore, the survey asked about the challenges owners face, and how they have responded to them. The survey also explored the benefits gained by moving from manual processes to technology solutions.
Participants were construction project owners and developers in the public and private sectors in the U.S. and Canada. They are involved in various roles and responsibilities across the project delivery lifecycle, from conceptualization, pre-construction planning to project management, execution and operations.
Most construction projects are over budget and delivered late
The survey revealed that 75 percent of owners were over planned budgets on their projects, and 77 percent were late. On average, projects were 70 days late compared to their original estimates.
Per project, owners experienced an average of six changes to the budget and five changes to the schedule, with a 15 percent average increase in project costs as a result of these changes.
High performers use digital solutions
Most projects are late, but some respondents are doing better than others. The survey identified significant differences between high and low performers, based on variance between budget estimate and estimate for day and project completion time. Better on-budget and on-schedule performance often corresponded with embracing integrated technology. Two groups emerged:
High performers: The 17 percent of respondents who were least over their budget and estimate for days/completion time.
Low performers: The 19 percent of responding organizations who were most over their budget and estimate for days/completion time.
Low performers struggled with outdated or manual processes across project conceptualization, preconstruction planning, change order management, and incident tracking on the jobsite.
Owners who leverage digital solutions are generally delivering projects on budget and on schedule. Owners reliant on manual or siloed productivity solutions are typically delivering projects late and over budget.
Technology adoption and integration impact performance
Most respondents are not using specialized construction-specific software, instead relying on the kind of fragmented general productivity software used across many industries and offices (85 percent). The remaining 15 percent manage construction projects with software tools that are integrated together.
As the construction industry continues the rapid innovation seen in recent years, those who adopt integrated industry specific technology solutions will be able to take advantage to get ahead, while the others will be left out/behind.
Owners recognize the importance of data centralization as a key building block for supporting new technologies that can help increase on-time and on-budget performance. The technologies they identified as priorities for long-term future adoption will require supporting application and data integration efforts to maximize benefits and results. The top technologies identified as priority for future adoption were:
Data centralization technologies (42 percent)
Predictive analytics for cost modelling (36 percent)
Building Information Modeling (BIM) (32 percent)
Digital twin (31 percent)
Green building/construction (30 percent)

When it comes to budgeting and scheduling, owners predict the greatest impact on project performance in the next three years will be BIM (53 percent), connected supply chain (44 percent), pre-fabrication of components (41 percent), and predictive analytics for cost modelling (34 percent), according to the survey results.
Biggest challenge is finding skilled trades and labour
Perhaps not surprising, owners identified that the greatest challenge to getting projects done is on-site labour shortages (69 percent). Only 24 percent of respondents said they are well-staffed, with the right skill sets around financial governance, reporting, and controls, and only 33 percent are well-staffed for planning, design, and scoping.
Owners also saw environmental regulations (66 percent) and project cost escalations (61 percent) as challenges to their businesses.
Company info
04-128 1 University Avenue
Toronto, ON
CA, M5J 2P1

Website:
procore.com
Phone number:
(866) 477-6267
Read more
Related Articles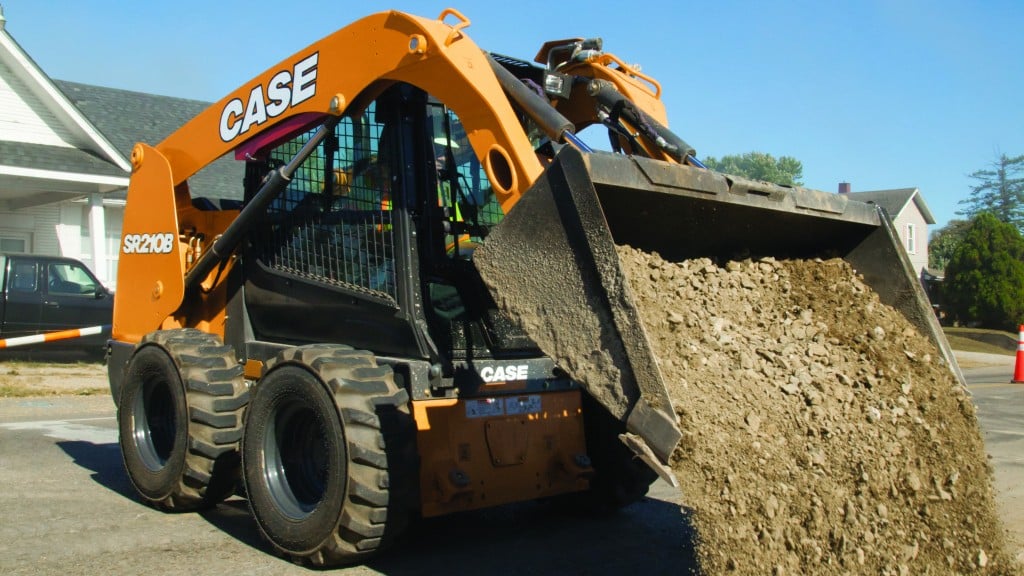 12 tips to help construction equipment owners reduce total cost of ownership