Volvo Trucks to offer Bendix driver safety technology as factory-installed option for select truck models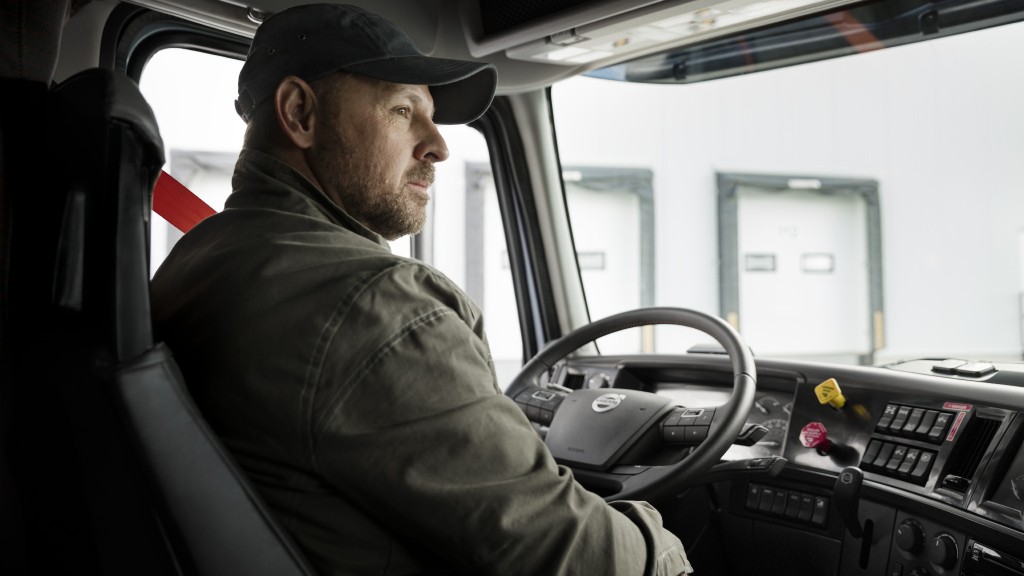 Volvo Trucks has added a Bendix processor as an optional feature for select Class 8 models.
The SDP5 Full processor - which features a driver-facing camera, added digital video recorder (DVR) storage and internal battery backup to help prevent data loss - enhances the capabilities of the online SafetyDirect platform by Bendix.
The SafetyDirect system is fully integrated with Volvo Active Driver Assist (VADA), leveraging the flagship collision mitigation technology on select Volvo Class 8 models.
The SDP5 Full's driver-facing camera produces a high-resolution colour image, supported by infrared technology for better visibility in low light conditions. Forward-facing and driver-facing cameras record continuously for up to 145 hours. The two camera angles help fleet managers better assess what has happened in front of the vehicle, as well as inside the driver cabin.
In 2020, Volvo Trucks made the SafetyDirect SDP5 Base processor with Wi-Fi connectivity and DVR storage available on Volvo VNL, VNR and VHD models, and it remains a factory-installed option. The SDP5 Base processor can constantly record up to 83 hours of video. The new SDP5 Full option increases that capacity by 70 percent, provides additional DVR storage and adds the driver-facing camera, all supported by the internal battery backup.
Company info
Related products