New safety features from Detroit Assurance contribute to safer roads, driver comfort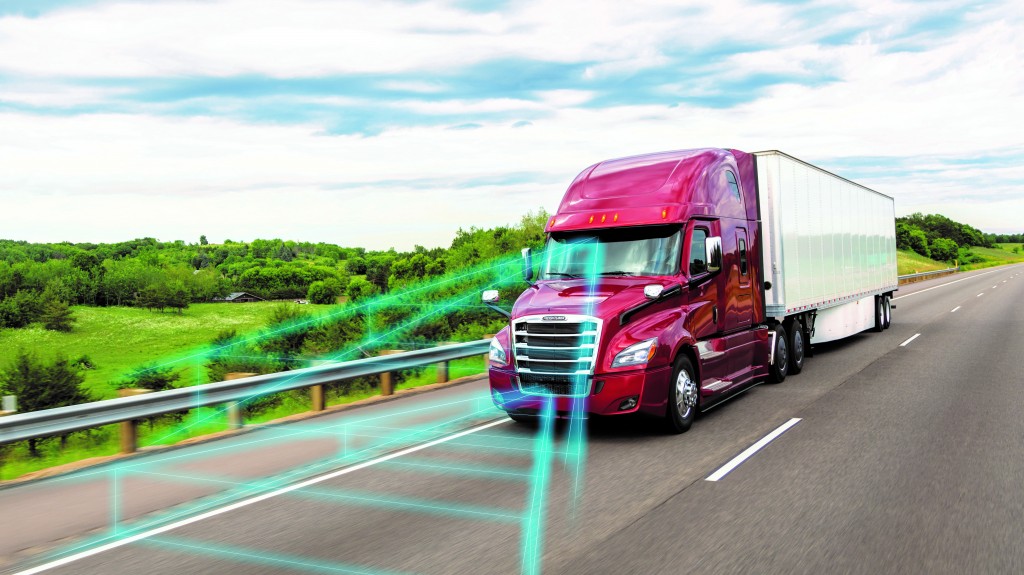 Detroit has added new features to the Detroit Assurance suite of safety systems including enhanced and industry-first capabilities designed to improve the overall driver experience and keep drivers and the general public safer.
"We are focused on manufacturing the best trucks in the industry, and our customers tell us that there is nothing more critical than the safety features included in our Freightliner and Western Star trucks," said David Carson, senior vice president of sales and marketing, Daimler Trucks North America.
Available for the Freightliner Cascadia and the Western Star 49X spec'd with a Detroit powertrain, the new Detroit Assurance features reduce driver strain and fatigue and can help reduce speed-related accidents. Features include:
Active Speed Intervention (ASI): If the truck exceeds the posted speed limit, ASI issues visual and auditory warnings to actively alert the driver. Once the warning is issued and depending on how far above the truck is over the speed limit, ASI will go into effect and de-throttle the engine for two seconds, adjust Adaptive Cruise Control (ACC) to the posted speed limit, or cancel ACC.
Active Lane Assist (ALA) with Auto Stop: Exclusively available with the Freightliner Cascadia, ALA with Auto Stop actively brakes the truck to a safe stop rather than letting the truck roll to a stop in case of an incapacitated driver or if the driver's hands are off the steering wheel for more than 60 seconds, which can help protect the driver as well as other vehicles on the road.
Brake Hold Mode: After coming to a stop, the driver further presses the brake pedal to activate the Brake Hold Mode function, reducing the need for the driver to continually press the brake pedal down in prolonged periods of standstill.
Related Articles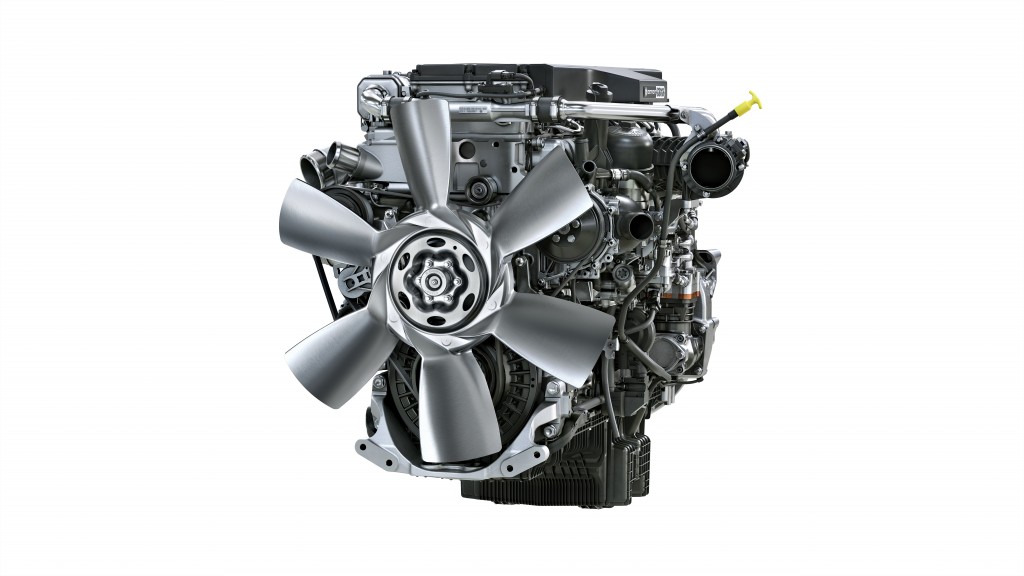 New Detroit engine adds enhancements for vocational, on-highway applications