Annagola Iron becomes newest Hydrema dealer for central Ontario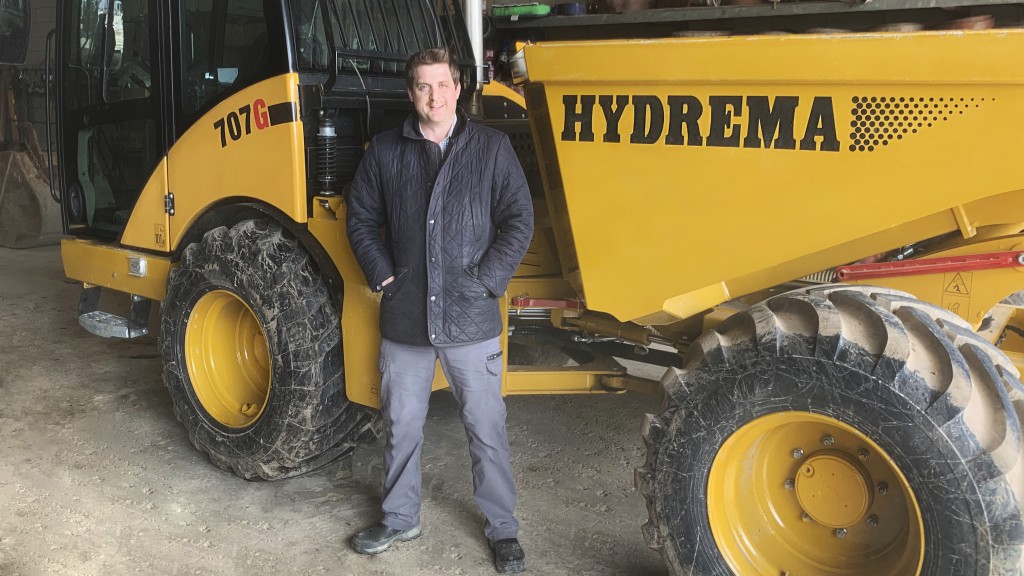 Hydrema has added Annagola Iron to its authorized dealer network, expanding its reach into Canada. Annagola Iron will represent Hydrema's product line in central Ontario.
Annagola Iron will now carry Hydrema's 707G and 912G articulated dump trucks, with the anticipation of adding Hydrema's larger 922 articulated dump truck model, backhoe loaders, and wheeled excavators in the near future.
The articulating dump truck lineup consists of the compact 7-ton capacity 707G, 11-ton capacity 912G, 912GS, and 912HM (high mobility). The 707G and 912G-series are powered by a Cummins Stage 5 diesel engine and offer a unique multi-tip version allowing for the dump body to swing 90 degrees side to side. Both models can be customized with a flatbed option. The 912GS-series is also offered with a rail option providing the operator with the ability to perform work off-road and on-rail.
Annagola Iron has been fully trained in the application, sales, parts, and service of Hydrema's full product line in addition to parts and service support. The company supports Hydrema throughout central Ontario with its Orton, ON branch location.