Engcon expands operations to Canada with a new office in Montreal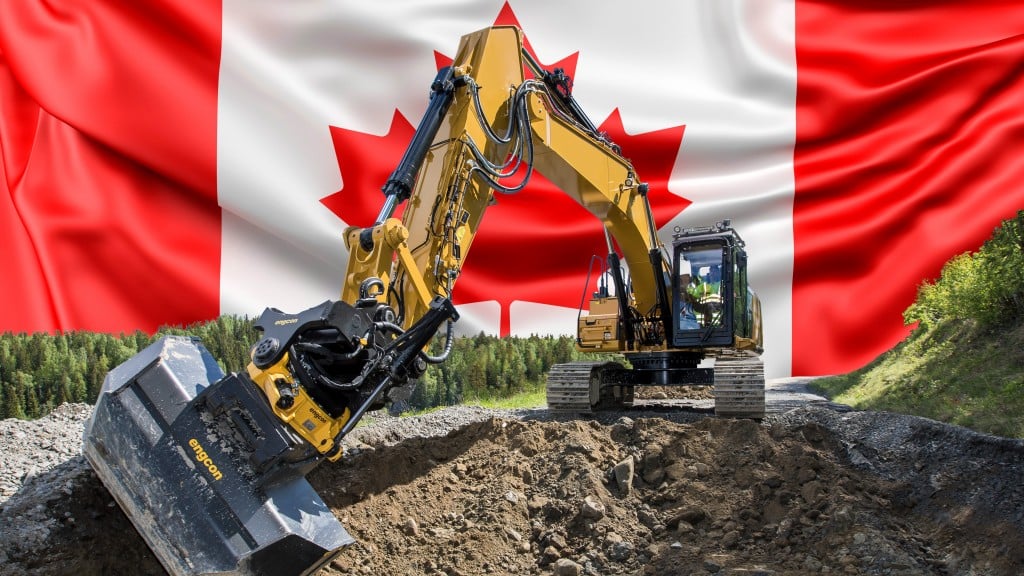 Following a steady increase in sales throughout all of North America, Engcon is now taking the next natural step - and starting up operations in Canada.
Operations in Connecticut have focused on the nine easternmost states in the United States, but thanks to trade fairs, social media and customer referrals, orders have come in from all over North America. However, handling all sales and large parts of the tiltrotator installations from the office in Connecticut has brought geographical challenges. That is why Engcon North America is now expanding its operations to establish a new office in Montreal, Quebec, Canada, with a French- and English-speaking team.
"It feels really good that we are now taking a clear step into the Canadian market. The base for Engcon North America will remain in Connecticut. But with bilingual staff in place in Montreal, we are building closer relations with the Canadian market in several ways," says Morten Solgaard, managing director at Engcon North America.
Morten will be responsible for the office in Montreal, which will be the company's twelfth location. There are already offices in Sweden, Norway, Finland, Denmark, the United Kingdom, Germany, the Netherlands, France, the United States, Australia and Korea.
"We have good experience of setting up new locations and know that each country has its own challenges with regulations, transport solutions, language and more. The fact that we are now establishing ourselves in Canada will mean many benefits for our customers and for us as a company," says Morten Solgaard.
Engcon Canada will initially be staffed by site manager Anthony Wolch and a salesperson soon to be recruited. At the field office in Montreal, a spare parts warehouse will also be built for the most common spare parts. If additional parts are needed, they can be sourced from Engcon North America's warehouse in Connecticut.
"When the contractors discover the benefits of Engcon's tiltrotators and the automatic quick mounting system with EC-Oil, where the driver can connect hydraulic tools without stepping out of the cab, they will realize that our products will make their business even more profitable," concludes Wolch.
Related Articles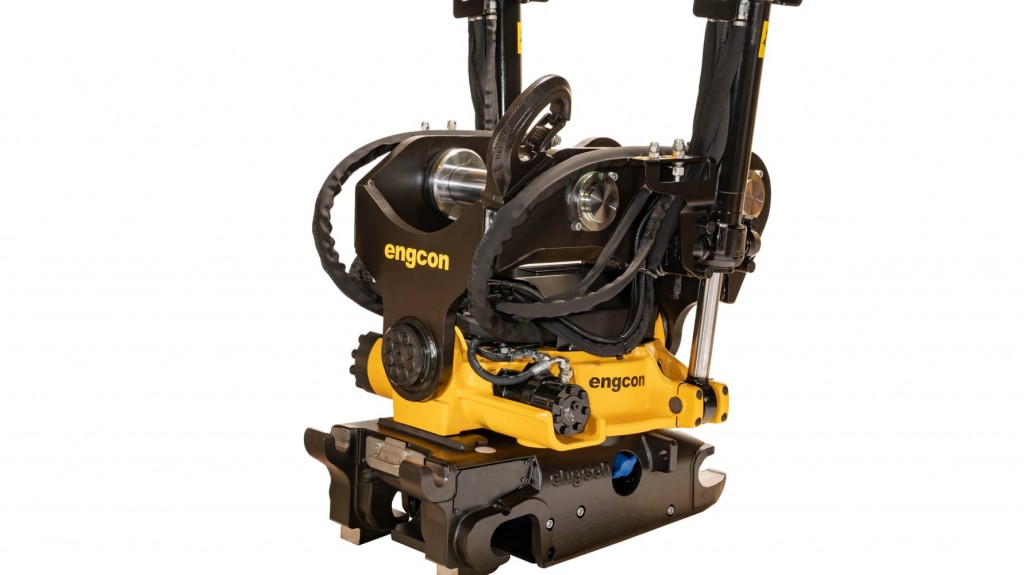 Engcon's tiltrotator for large excavators features upgraded lifting hook