VMAC to exhibit live product demonstrations at Work Truck Week 2021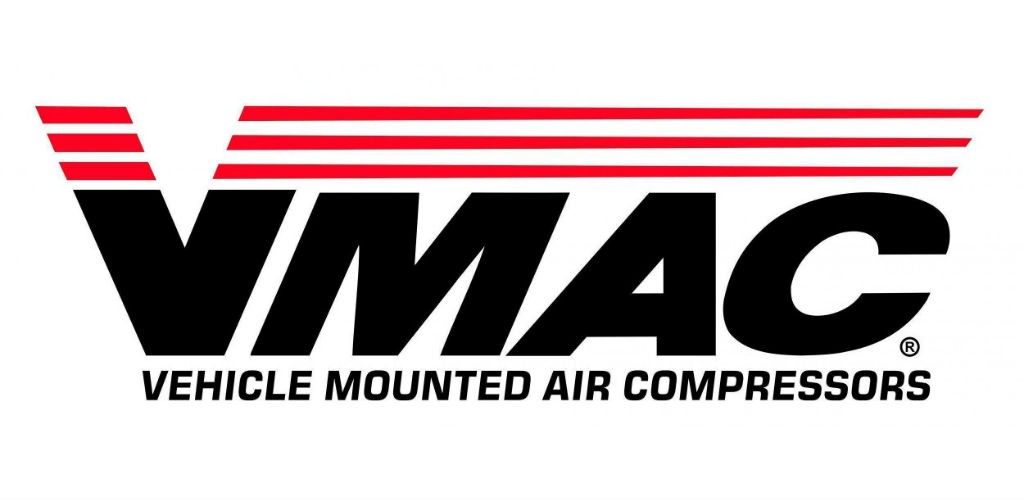 VMAC is sponsoring and exhibiting at NTEA's Work Truck Week 2021, a premier virtual event for the commercial vehicle industry taking place from March 8 to 12.
Though NTEA's in-person Work Truck Show is not possible for 2021, WTW21's weeklong online event will provide plenty of opportunities for attendees. WTW21 attendees will be able to virtually meet with leading work truck manufacturers, as well as equipment manufacturers and suppliers servicing the work truck industry and learn about the industry's latest product releases and updates.
"VMAC is pleased to have the opportunity to be an exhibitor and sponsor of NTEA's Work Truck Week 2021," says Gordon Duval, VMAC's VP of Marketing and Sales. "We look forward to connecting virtually with our dealers, customers, and members of the industry to help them learn about innovative mobile compressed air solutions for their service vehicles that will enable them to work more sustainably and profitably."
WTW21 attendees will be able to visit exhibitors' virtual booths, browse their product pages and watch on-demand videos showcasing their vehicles, equipment, and services. In addition to the on-demand content on the exhibitor profile pages, VMAC will be offering several 15-minute live sessions featuring a combination of live and pre-recorded content, concluding with a VMAC hosted Q&A session in real-time. The live demo schedule is as follows:
Tuesday, March 9th, 12:15-12:30 pm EST: VMAC G30 Gas Driven Air Compressor Demo
Wednesday, March 10th, 12:15-12:30 pm EST: VMAC Direct-Transmission Mounted PTO Driven Multi-Power System Demo
2:00-2:15 pm EST: UNDERHOOD™ Air Compressors Demo
Thursday, March 11th, 12:00-12:15pm EST: All VMAC Products Overview & UNDERHOOD40 Air Compressor Demo
"We look forward to welcoming guests for our live sessions," says Mike Pettigrew, VMAC's Marketing Manager. "This format will allow our guests to get an overview of VMAC's innovative rotary screw air compressors and multi-power systems in an interactive environment, all from the safety and comfort of their remote offices."
Related Articles
The new Volvo EC950F crawler excavator was made for large haulers. In fact, it can fill our 60-ton A60H haul truck in just four bucket passes with an average cycle time of just over a minute. Right now, get 0% for 24 months to save up front, then enjoy improved efficiency and lower fuel consumption to spend less down the road.
Learn more about how the perfect pair from Volvo boost your profitability.