Multiquip's GloBug to light up Canadian worksites, highways and events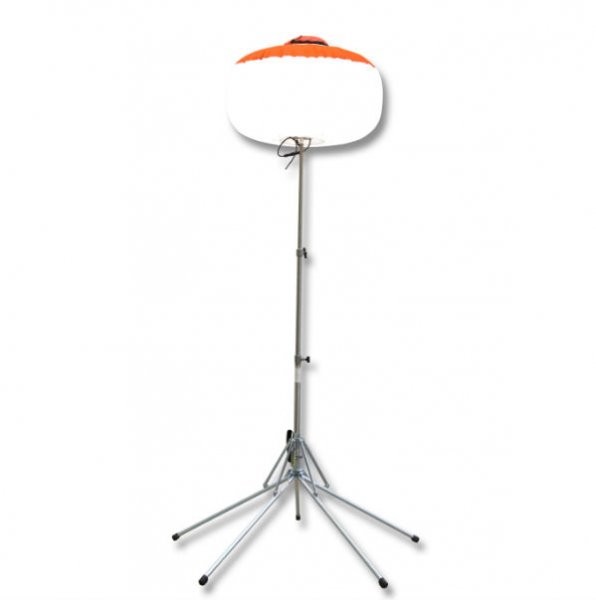 Multiquip a diverse manufacturer and supplier of world class quality products and solutions, is pleased to announce the distribution of its highly successful GloBug balloon lighting systems in Canada.
"The GloBug lighting systems represent 360 degree glare-free lighting that provides light coverage of up to 150 feet," said Juan Quiros, director of product management, for Multiquip. "GloBugs can be deployed for safely lighting construction sites, highway repair projects, public safety applications and nighttime special events."
The Multiquip GloBugs offer a self-inflating, fire retardant polyester balloon assembly, simple electronic ballast, a 400 or 1,000 watt lamp, and are universally adaptable to all AC power supplies (100-240V). These models produce up to 107,000 lumens, and provide an effective coverage area of up to 30,000 square feet. These systems are available on lightweight stands, on small generator carts or with attachments for mounting on mobile construction equipment.
The GBS model presents a popular solution for flexibly attaching a GloBug to vehicles and construction equipment by means of a two-stage straight connecting pole and 90˚ off-set pole with easily adaptable support clamps. All Multiquip GloBug systems support clean diffused lighting for both operator and motorists during nighttime hours to ensure safe work and driving conditions.