Watch: How quiet is an electric excavator?
Electric vs. diesel: hear Volvo put compact excavator noise levels to the test in the video above.

The first in its range of electric compact excavators, Volvo says that the ECR25 delivers zero exhaust emissions, significantly lower noise levels, reduced energy costs, improved efficiency and has less maintenance requirements.
Related Articles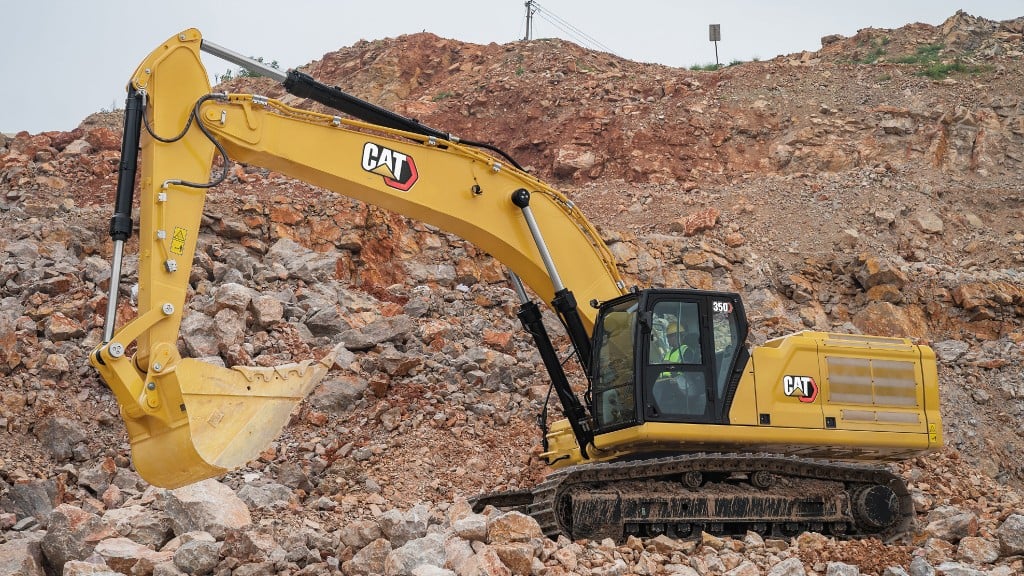 Caterpillar excavator offers lower fuel consumption and increased productivity