Volvo Trucks online part store provides 24/7 remote access for purchase and delivery amid pandemic
The Volvo SELECT Part Store replaces in-person transactions with online ordering and direct delivery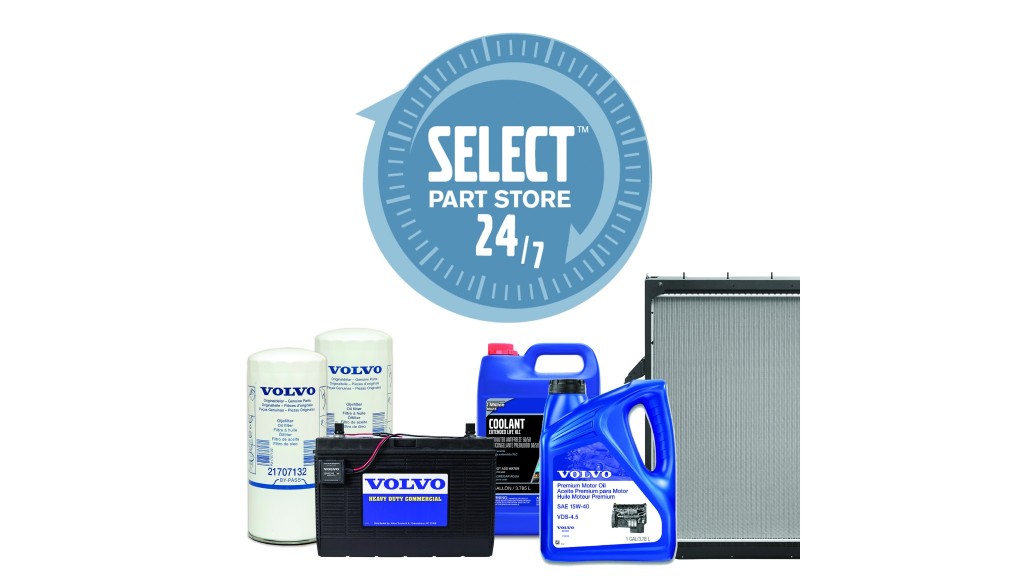 Under the current COVID-19 working conditions, Volvo Trucks North America is encouraging customers to utilize the Volvo SELECT Part Store, the company's leading e-commerce parts platform, replacing in-person transactions with the convenience of online ordering and direct delivery.
The Volvo SELECT Part Store enables customers to locate their participating Volvo Trucks dealer and search and select from more than 500,000 parts for purchase and delivery, which is especially helpful as a safe and efficient solution while the current stay-at-home and social distancing mandates are in place during the COVID-19 pandemic.

Online ordering through the store is currently utilized by over 53,000 registered users through 105 Volvo Trucks dealer groups across the U.S. and Canada. Available 24 hours a day, seven days a week, the service secures parts for customers without the need to visit a dealership for pick up.

Volvo SELECT Part Store allows around-the-clock access to look up parts, check inventory availability, verify pricing and place orders. Customers who would like to start ordering parts online through the Volvo SELECT Part Store should contact a participating dealer or visit the Volvo SELECT website.