Dynapac High Climb compactor features 55 percent reverse gradeability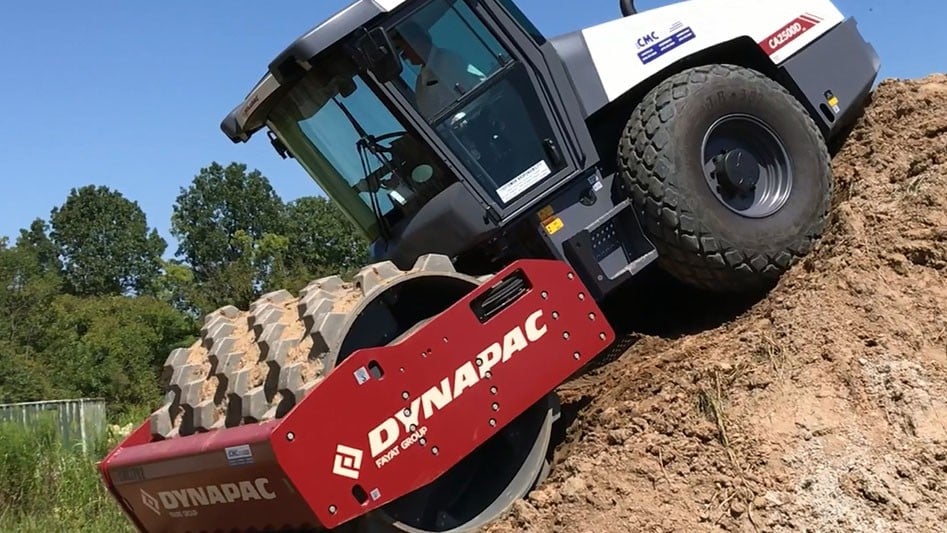 The main feature is the ability to reverse in the same grade as the forward climb. From an application standpoint these machines are perfect for compacting trenches and pipelines where there is a need to reverse up the grade when it is not possible to turn the machine in the trench.
The drum is pushing the machine
To achieve higher gradeability in reverse Dynapac has built the High Climb machines on its Anti-Spin versions with No Spin rear axles. By introducing new heavier components in the rear axle, drive motor and transmission the drum is able to push the machine at a reverse 55 percent (28 degrees).
Padfoot (PD) machines and Smooth (D) machines with padfoot shell kits will have a perfect grip in the soil (smooth drums need to have grip to push the machine in reverse).
The visible change on the drum will be the mechanical stops on drive side not to overload the rubber elements.
The visible change in the display will be the tilt and gradeability indicators as default.
In the top of the engine hood there will be HC logos to identify the machine type.
Related Articles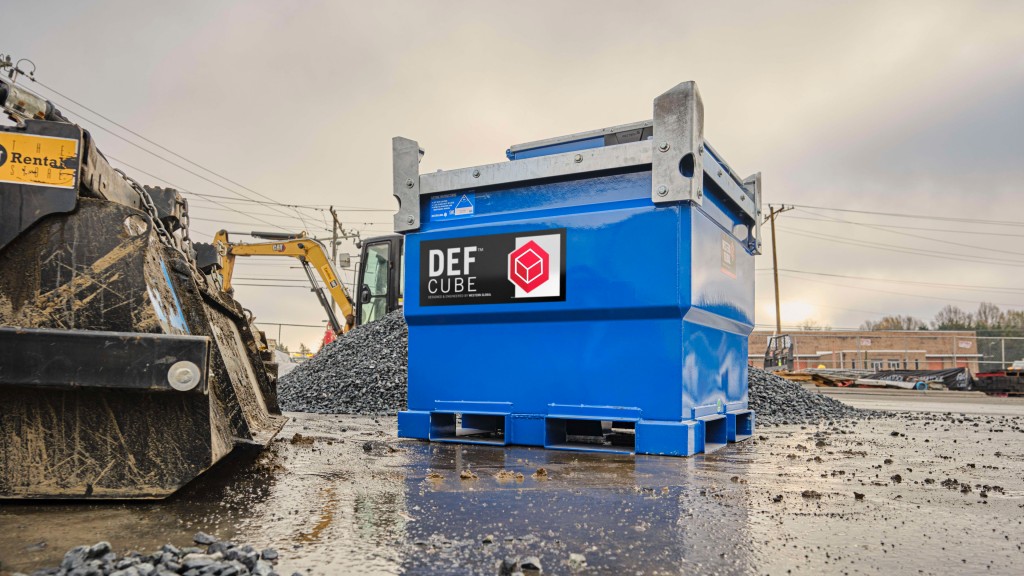 Western Global launches two new DEF storage tanks with universal filling technology