LiuGong to launch scissor lift line at the ARA Show
The company will launch four models for the North American market in the coming months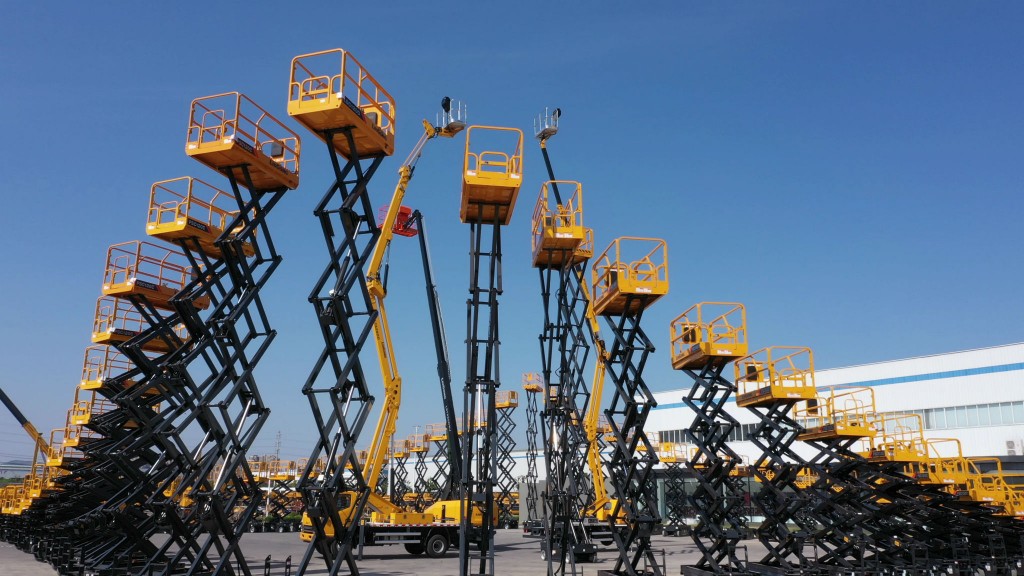 LiuGong will launch two scissor lifts for North America at the 2020 ARA Show. This includes it's LSC0607DE with a work height of eight metres and the LSC1012DE with a work height of 12 metres. Both are CE certified and comply with ANSI standards, offering safety, stability and durability.
LiuGong plans to launch a total of four products into the North American market in the coming months, and will also start offering MEWP products in the Asia Pacific and Europe in the near future.
"LiuGong is very focused on serving the needs of the rental industry. Mobile Elevating Work Platforms (MEWPs) are the critical tool for rental customers to work safely above ground level. China is predicted to become the largest market for MEWPs in the near future. We are pleased to be able to leverage the scale of the China market for the benefit of our customers in North America and Europe," said Graziano Cassinelli, LiuGong Machinery Global Director of Rental & Used Equipment.