AEM: USMCA is a victory for equipment manufacturers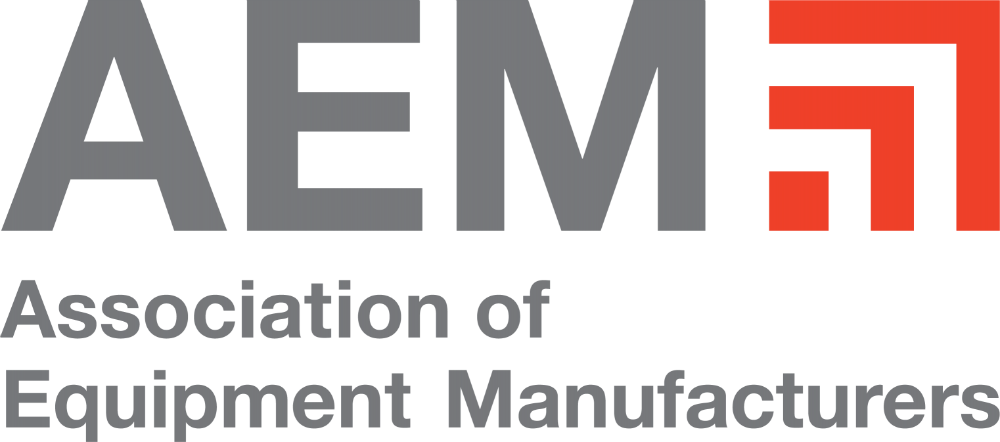 Association of Equipment Manufacturers (AEM) president Dennis Slater issued the following statement after the President signed the United States–Mexico–Canada Agreement during a ceremony at the White House:
"President Trump and Congress have delivered a free trade agreement that works for equipment manufacturers, farmers, and working families across the country," said Dennis Slater, president of AEM. "We thank President Trump, Vice President Pence, House Speaker Pelosi, and Senate Majority Leader McConnell for their leadership and for putting policy ahead of politics to get this landmark deal across the finish line. The agreement restores certainty to the North American market and secures duty-free access to our industry's two largest export markets. It will help equipment manufacturers grow in the United States, compete globally, and support millions of family-sustaining jobs across the country. We look forward to working closely with President Trump and Congress to make sure equipment manufacturers can compete and win in the global economy."
Several senior executives representing the equipment manufacturing industry also hailed today's signing of the UMSCA by President Trump:
Komatsu America: "The strong bi-partisan support of the USMCA indicates how important it was to update our trading rules," said AEM CE Chair Rod Schrader, Chairman & CEO, Komatsu America. "USMCA will allow American manufacturers to establish more predictable trade relations and helps ensure fair trade for our products with our important trading partners, Canada and Mexico."