VMAC celebrates shipment of 40,000th air compressor system
The specific air compressor system was shipped to VMAC Authorized Dealer Summit Truck Bodies in Wathena, Kansas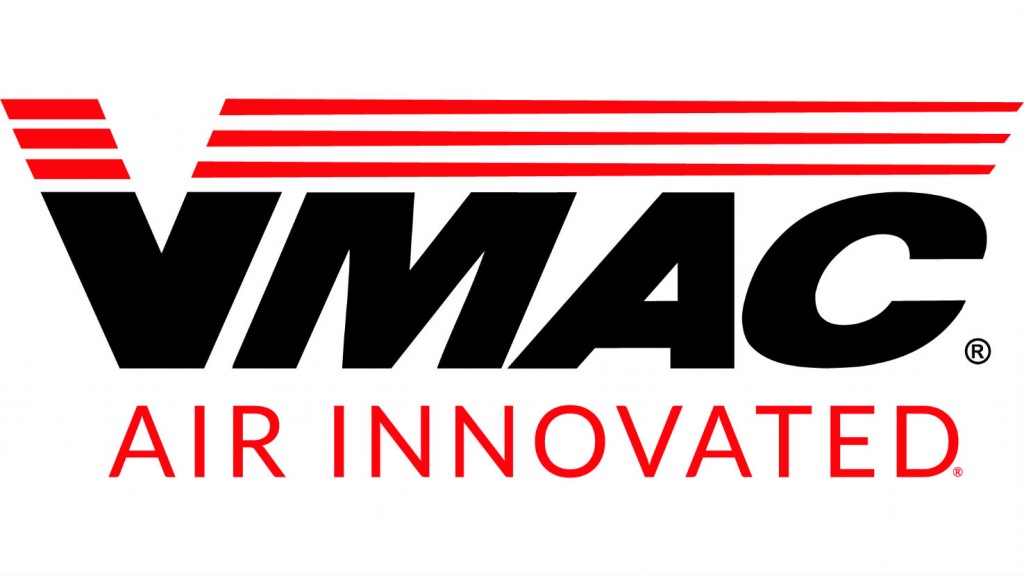 VMAC has shipped its 40,000th air compressor system. This specific air compressor system was shipped to VMACAuthorized Dealer Summit Truck Bodies in Wathena, Kansas, to be upfitted on a new truck build.
VMAC is known for designing and manufacturing compact, lightweight, and powerful rotary screw air compressors.Air compressor and multi-power systems include above-deck gas, diesel, and hydraulically driven air compressor systems, underdeck transmission-mounted PTO-driven air compressor systems, and VMAC's flagship product, UNDERHOOD belt-driven air compressor systems for commercial trucks and vans.
"With tens of thousands of UNDERHOOD air compressors installed on Ford, GM, RAM and International trucks worldwide, VMAC has a proven track record of working with OEMs to create the most lightweight, powerful, and innovative air compressor systems available," notes VMAC's VP of Marketing and Sales, Gordon Duval.
"The first UNDERHOOD air compressor ever shipped was eventually returned to VMAC for a core credit with over 10,000 operating hours on it; 40,000 air compressors later UNDERHOOD remains synonymous with innovation, quality, reliability, and durability."
Related Articles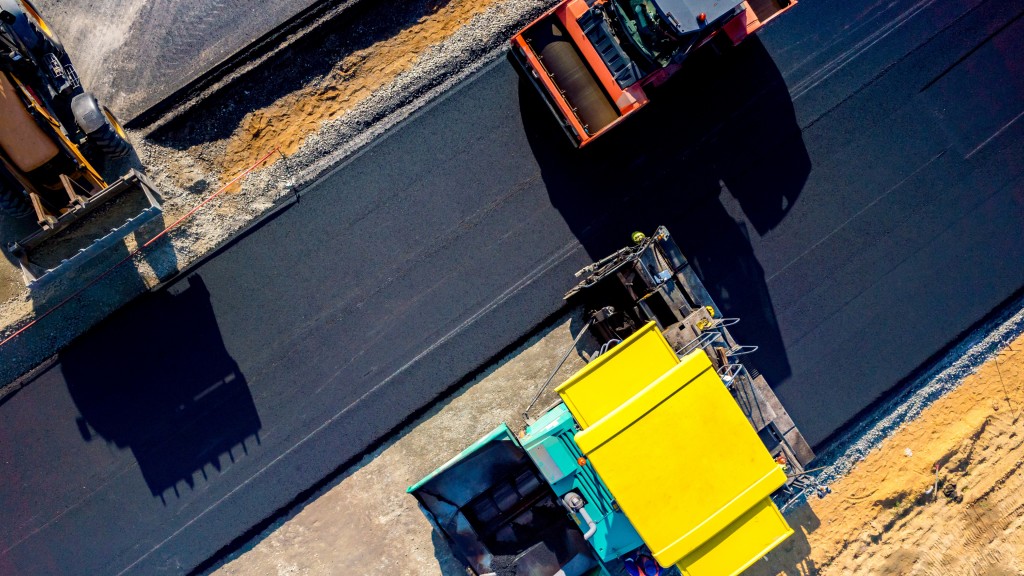 Road construction added to MiC 4.0 project targeting standardized data interfaces