Palfinger announces Falcon Equipment as newest exclusive Western Canada dealer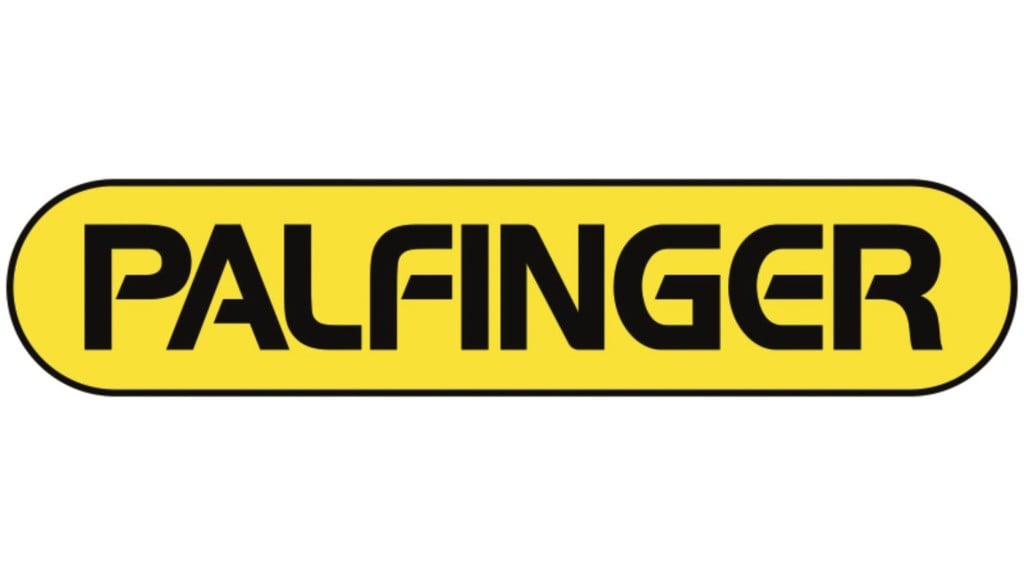 Palfinger has partnered with Falcon Equipment, appointing them as their dealer of Palfinger truck mounted equipment in British Columbia, southern Alberta, Saskatchewan, Manitoba and the Yukon Territories.
The sales and service agreement for northern Alberta will start on January 1, 2020.
Falcon Equipment has high standards when it comes to solutions. Premium quality, excellent service and a focus on customers' needs are top priorities. With its sales, service and rental business, the company is among the leading dealers in western Canada.
Founded in 1988, Falcon Equipment has been offering customized load handling solutions, making them a natural fit with Palfinger's product offerings. Falcon Equipment will distribute Palfinger's product lines for loader dranes, timber/recycling cranes, service cranes, hooklifts, truck mounted forklifts, railway systems and access platforms.
"We are excited about the partnership between Palfinger and Falcon Equipment as this aligns with our growth initiatives in creating value-added custom solutions for our customers," said Lennart Brelin, SVP Sales and Service, North America. "We see a strong potential for growth in a wide variety of applications. We look forward to a successful partnership."
Related Articles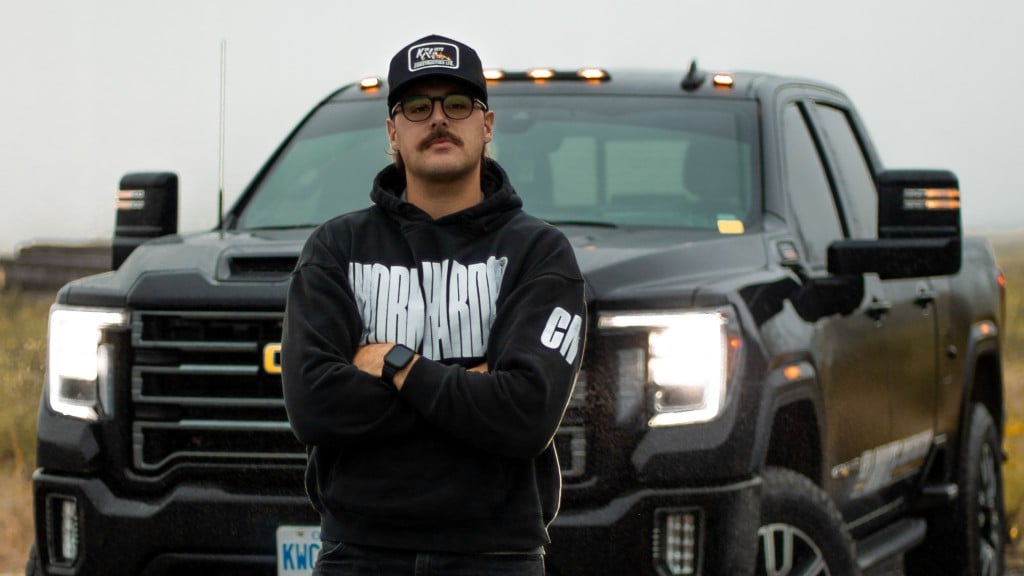 Talking CONEXPO and construction: Taylor White aims to share useful insights from across the industry