Hexagon and Procore pair up to improve efficiencies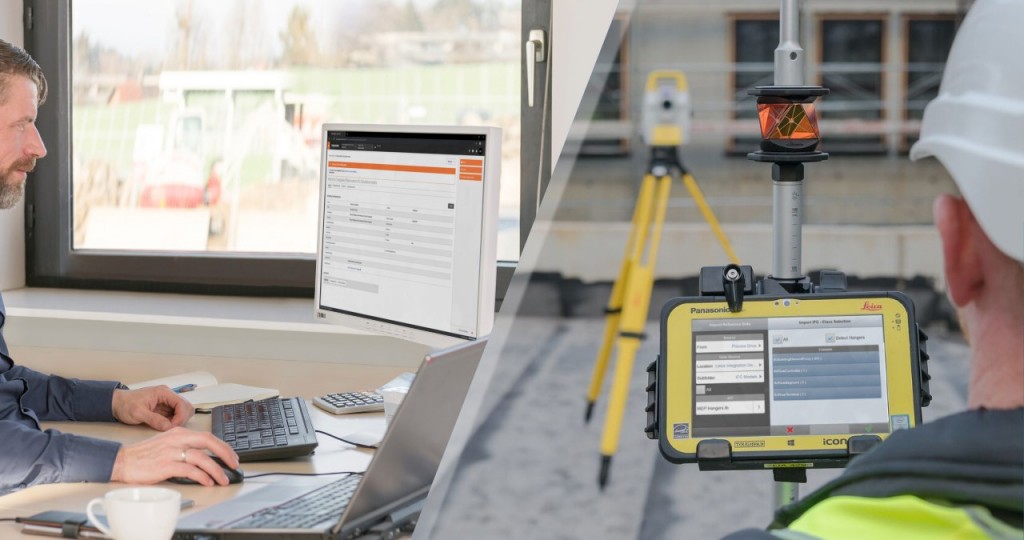 Hexagon's Geosystems division has announced plans to further cooperate with Procore, a leading provider of construction management software, to bring more efficiencies to the building construction industry.
The developing relationship between the two organizations focuses on linking Hexagon's reality capture, measurement and digital construction positioning solutions and Procore's suite of construction management solutions. These integrations will result in increased efficiency and productivity across building construction projects, ultimately translating into its customers success.
"Our vision of smart digital realities for all requires easy access to information for all parties, and Procore is an ideal partner for achieving this vision by extending digital construction layout and measurement technologies to construction customers," said Fabio Ponzio, vice president of Building Solutions at Hexagon's Geosystems division. "With the integration of our technologies, our customers have the opportunity to benefit from seamless integration and improved workflows, which lead to improved productivity and quality on construction site."

Multivista, part of Hexagon, already has an advanced integration with Procore that allows users of both services the ability to attach and immediately leverage Multivista-captured visual data to perform critical project functions within their Procore-managed project. This announcement signals expansion of the relationship to include Leica Geosystems and other brands of Hexagon.
"We are excited to work with Hexagon to continue to expand the benefits of the Procore platform to our clients," said Rusty Reed, Chief Strategy Officer at Procore. "The Hexagon portfolio provides much needed hardware, software and validation workflows to enable our clients to continue to digitise the built environment."
Related Articles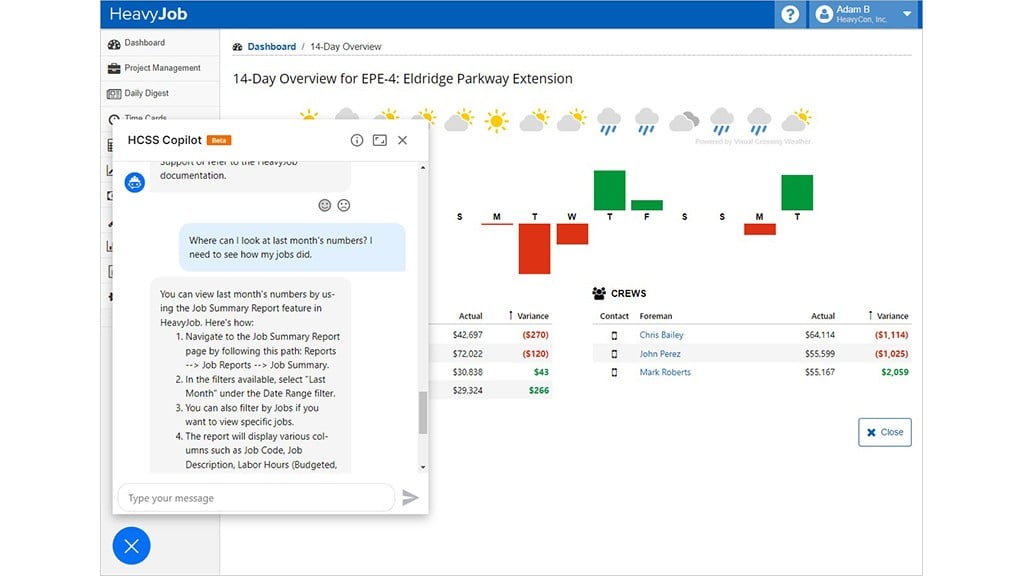 HCSS brings AI to construction technology with Copilot assistant for HeavyJob platform