Xtreme Manufacturing introduces three new telehandlers at World of Concrete 2019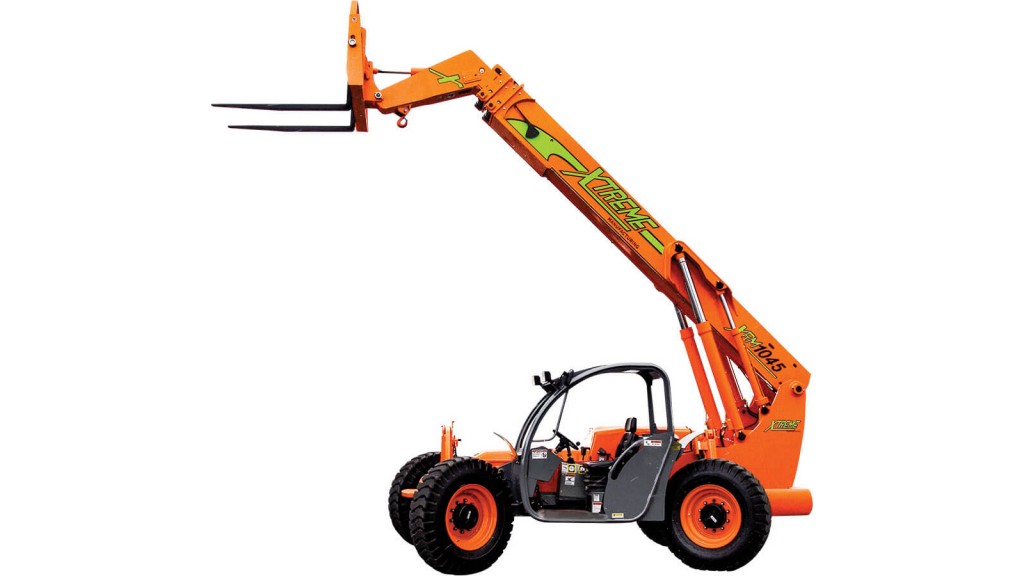 Xtreme Manufacturing, is unveiling three brand new telehandlers at World of Concrete.
The new models increase the family of Xtreme telehandlers utilizing a common chassis design that was introduced on the new Xtreme XR1055 and XR1147 in early 2018, with two lower capacity B-Class models – the XR742 with a capacity of 7,000 lbs. (3,175 kg) and the XR944 with a capacity of 9,000 lbs. (4,082 kg). Xtreme are also introducing the new A-Class compact boom telehandler, the XR619, with a capacity of 6,000 lbs. (2,721 kg).
To promote the launch of the new models, Xtreme has a 'Stack the Odds' casino-theme on its booth celebrating the introduction of the three new models, and its expanding family of 'odd-numbered' lift capacities, which now spans 7,000 lbs., 9,000 lbs., 11,000 lbs. and 15,000 lbs.
Alongside the three new models, Xtreme Manufacturing will be showcasing a further eight high-capacity telehandlers, including the XR1055, XR1147, XR1255, XR2045, XR2450 and XR4030. Also, on display on the outdoor booth that is shared with sister company, Snorkel, will be the multi-award winning, 70,000 lbs. (31,751 kg) capacity, Xtreme XR7038, and the world's tallest fixed boom telehandler, the Xtreme XR1570.
Company info
Related products