Multiquip to auction walk-behind trowel in support of Concrete Cares' effort to increase cancer awareness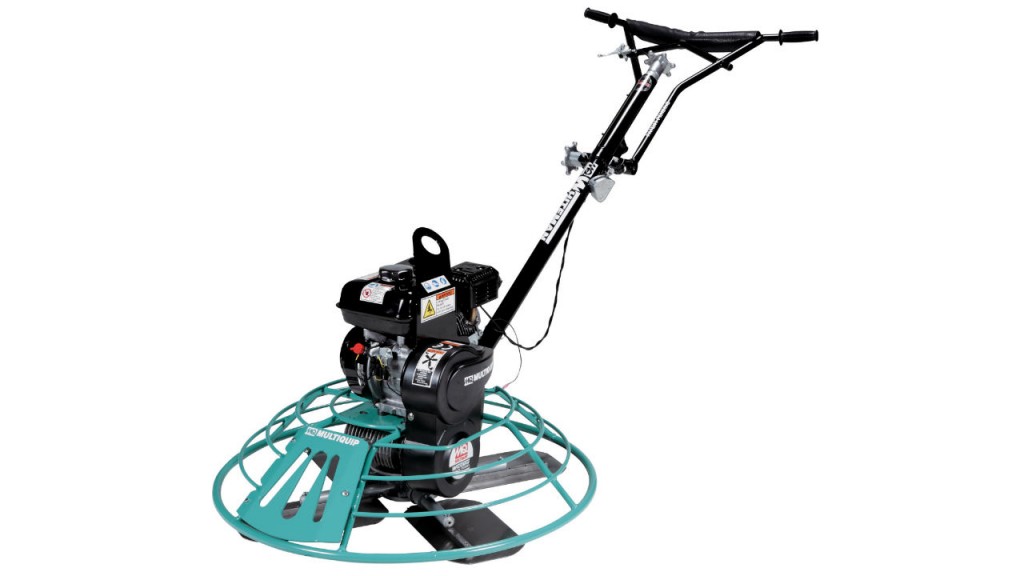 Multiquip is supporting the work of Concrete Cares, a non-profit organization, which rallies support from within the concrete industry in the fight against cancer and supports families affected by the disease.
The company will provide its MQ Whiteman model – the J36H55 walk-behind trowel – to the annual Concrete Cares auction at World of Concrete 2018. All proceeds from the event will go directly toward a local Las Vegas charity assisting families with children stricken with cancer.
Volunteers and sponsors join together at Concrete Cares events to raise funds to help and assist families stricken by cancer. Cancer may strike one person in a family but the consequences are far-reaching and in many cases devastating both financially and emotionally. The mission of Concrete Cares is to bring awareness to the impact of cancer throughout the many communities touched by the concrete industry.
Company info
Related products