Removable, wireless battery-operated trailer camera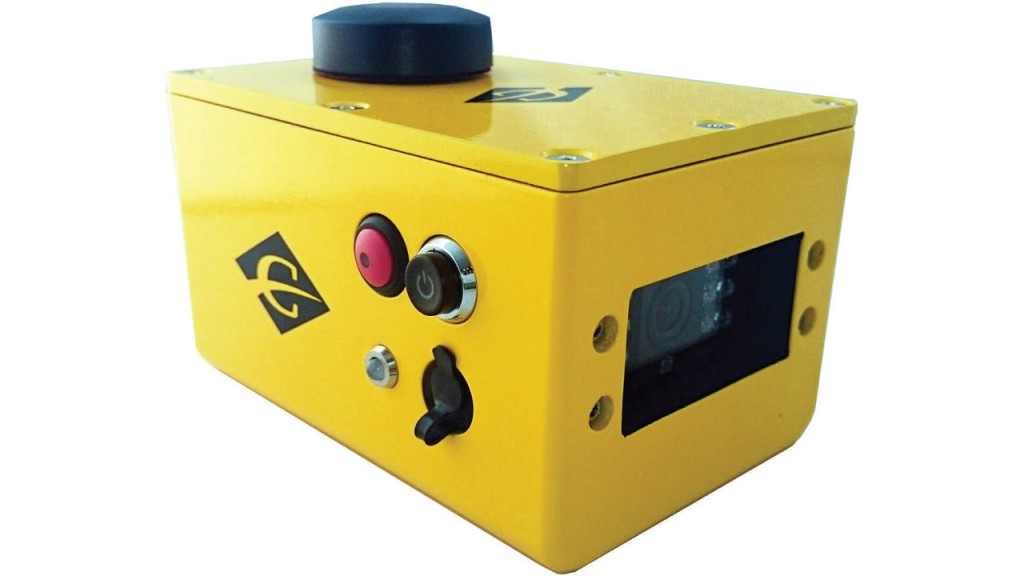 FLO Components Ltd. will be displaying a "revolutionary new product solution for blind spots," according to Mike Deckert, Vice-President of FLO Components, at the upcoming National Heavy Equipment Show - the Portable TrailerCam. Designed and engineered in the USA by Convoy Technologies, LLC, the Patent Pending Portable TrailerCam is a removable, wireless, rechargeable battery operated camera that literally can be placed (using strong, rugged magnets) on the side or rear of any truck, trailer or equipment.

According to Deckert, the camera can be placed up to 100' in distance, and can communicate high quality video images and audio to the display monitor in the cab with zero latency or interference. The TrailerCam is waterproof, dustproof and "extremely rugged - capable of withstanding the highest industry standards for shock and vibrations," says Deckert.

For companies with multiple trailer fleets or equipment, the TrailerCam allows for usage with different trailers, swapping trailers and pairing with other TrailerCam devices.

"For 40 years our focus at FLO has been to provide solutions which help companies cut costs, reduce unscheduled downtime and improve productivity, to take away our customers' pain. To that end, the TrailerCam is a perfect fit with our current lines of automatic greasers, onboard oil change systems and garage bulk fluid handling & inventory control systems. The TrailerCam eliminates the high cost cable installation and labor required by traditional cameras. Most important, the TrailerCam will dramatically and conveniently eliminate blind spots and the pain they can cause."

FLO will be featuring the TrailerCam in Booth #3849 at NHES, with demos and system experts on hand to answer questions.