Hydrema celebrates grand opening of new North American headquarters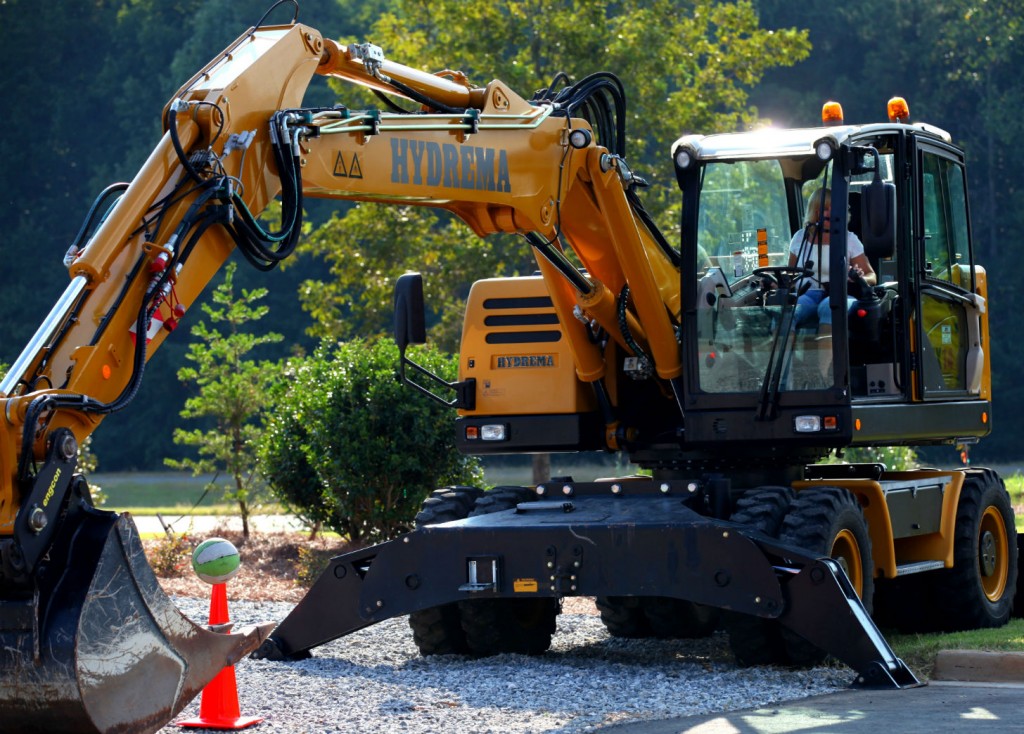 Hydrema recently celebrated the grand opening of their new North American headquarters on Friday, September 23. The event brought over 100 attendees to the new, larger facility, located at 4515 Hemingway Trail, Cumming, Georgia. With approximately 24,500 square feet of space, Hydrema's new headquarters allows for additional offices for the growing company, as well as increased parts storage and acreage for stocking the 912HM, 922HM and other Hydrema products.
"We're thrilled to be celebrating the grand opening of our new North American headquarters," states Kris Binder, Vice President of Hydrema North America. "This is a monumental milestone for us and we are very excited to have a new, expanded facility. We look forward to a future of steady growth for Hydrema."
In 2005, Hydrema established its North American headquarters in the state of Georgia. Hydrema has since broadened its product offerings in North America with the 912 and 922 articulated dump trucks, MX series compact mobile excavators, backhoes and military/flood defense equipment. Hydrema has also established a dealer network which consists of 22 dealers located throughout 24 states and Canada.
Company info
Related products