Predictive cruise control technology now offered on International on-highway trucks
Technology offers immediate fuel-saving benefits for International ProStar and LoneStar Models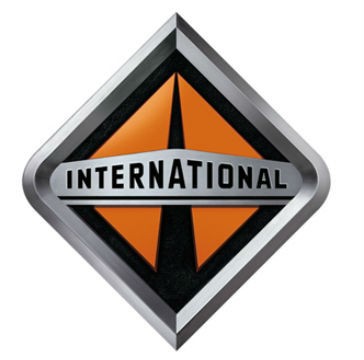 International Truck has announced it now offers new, predictive cruise control technology on its International ProStar and LoneStar Class 8 on-highway trucks. Unlike conventional predictive cruise technology, International predictive cruise control uses pre-installed GPS maps and the latest commercial route data to make adjustments to cruising speed without the need to pre-drive the route.
"Because the GPS maps and route data are already loaded, this smart technology will enable fleets and drivers to obtain greater fuel efficiency and reduced emissions right out of the box," said Denny Mooney, senior vice president, Global Product Development. "As a result, drivers who frequently run different routes will experience the same benefit as drivers who are used to driving a standard route."
Predictive cruise control optimizes cruising speed based on topographical GPS data inputs to help maximize fuel economy. It will monitor driver speed, engine load, weight and the road grade in order to optimize the vehicle's performance based on the road ahead. As a truck enters certain types of terrain, such as rolling hills, predictive cruise control will modulate cruising speed to correspond to the topography.
"We're seeing data indicating that this technology, when coupled with a Navistar or Cummins engine and an Eaton transmission, can increase fuel efficiency by up to 4 percent," said Mooney. "By reducing the need for drivers to make frequent adjustments to the terrain, the system makes vehicles easier and safer to operate, thus helping our customers attract and retain new drivers and be more successful."
Company info
Related products
Related Articles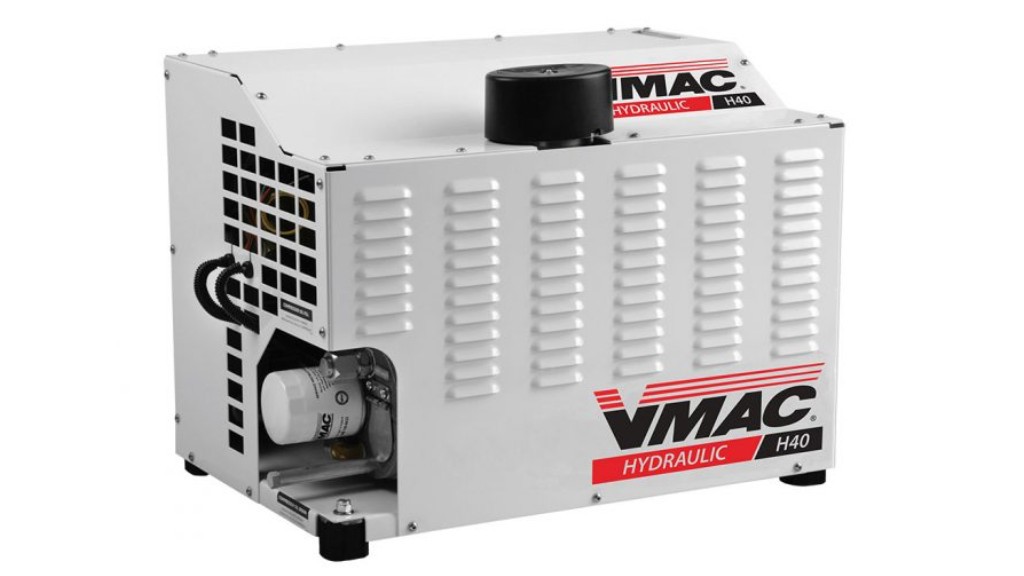 VMAC survey: Majority of service truck professionals report supply chain challenges impacted business