Equipment Focus: Couplers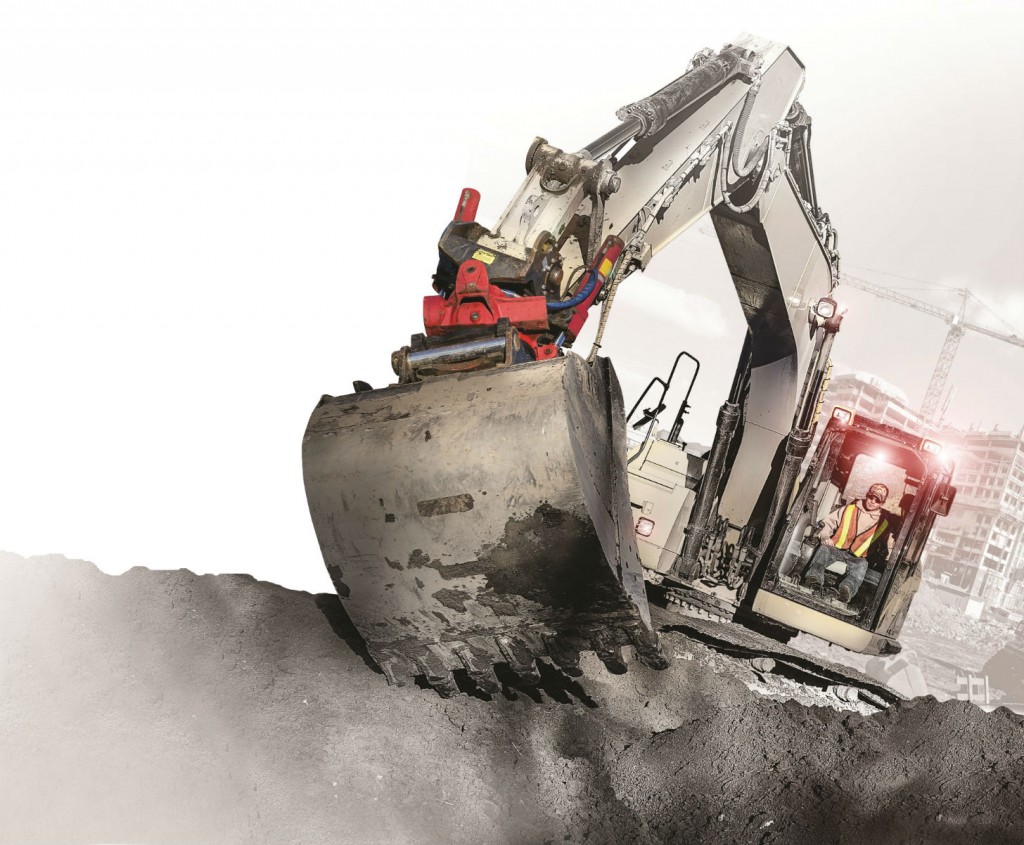 Rototilt tiltrotator
Rototilt combines continuous rotation, 40-degree side tilt in each direction, and a hydraulic quick coupler all in one package.
• Available in six models covering excavators and backhoes from 1.5- to 30-tonne capacity.
• Allows a bucket or other attachment to be rotated and tilted at the same time, making it simple to operate around or under obstacles, and for any type of excavation work.
• Flexibility allows an excavator to operate in extremely tight work areas and perform functions that would normally require specialized equipment, multiple machines or additional manpower.
Doosan power tilting coupler
The new Doosan power tilting coupler provides up to 180 degrees of movement for enhanced precision when digging trenches, performing general excavation applications or completing final grading tasks.
Approved for DX63-3 compact model; DX140LC-5 through DX255LC-5 crawler models; and DX140W-5 through DX210W-5 wheel models.
Angle a trenching or ditching bucket 90 degrees left or 90 degrees right.
Operators can save time when using the coupler because they will not have to reposition the machine as frequently while working.
Can be used in demolition applications with a breaker attachment to tilt it to reach concrete.
Related Articles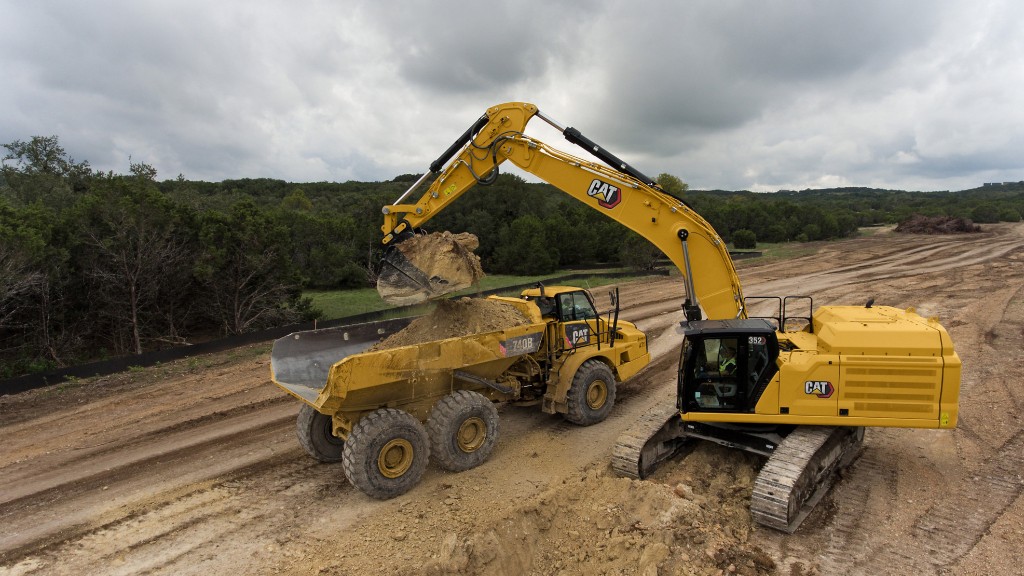 More power and stability help Caterpillar 352 work well with larger attachments